Artis-Payne leaves strong impression after rookie minicamp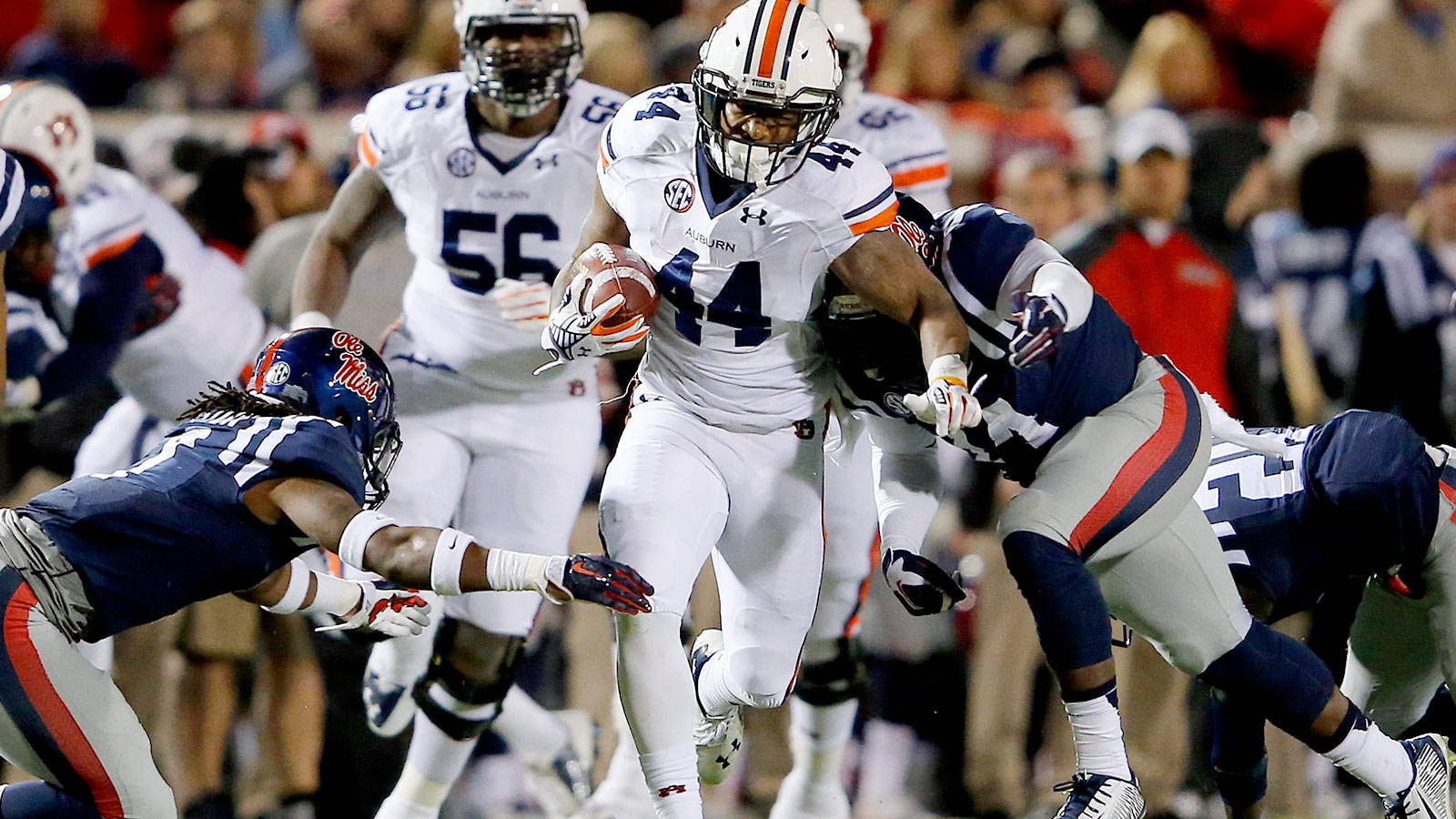 Cameron Artis-Payne may be a fifth-round pick, but apparently he's being hyped up like a much higher draft pick. According to Jeremy Igo of Carolina Huddle, Artis-Payne has already left a strong impression after the rookie minicamp.
Igo gave his opinion on what he saw from Artis-Payne during limited action:
"Artis-Payne appeared to be much shiftier than many give him credit for. Frequently on his handoffs he would move laterally in an instant to find the hole. His 5'10 frame allowed him to disappear behind the offensive line for a brief instant, exactly what I saw from Deangelo Williams' first rookie camp many seasons ago. Artis-Payne showed good patience and followed his blockers extremely closely, sometimes resting his forearm on their back to make sure."
"Running routes out of the backfield is where Artis-Payne really started to shine. He is a very fluid route runner and adjusts well to the ball, hips turning and hands in perfect position to make the grab. With as many single back sets as the Panthers run, this is a necessary skill if a running back wants to see the field on gamedays."
It's obviously still very early on, but there's some excitement building behind one of the newest Carolina Panthers. While DeAngelo Williams is no longer a Panther, fans have high hopes that they may see plenty of the new No. 34 in 2015.
(h/t Carolina Huddle)
Photo Credit: Doug Pensinger/Getty Images