Cardinals GM says he has 'to do a better job' finding Carson Palmer's heir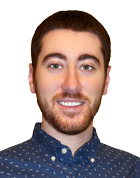 The Arizona Cardinals got some great news in the past two weeks, finding out that both Larry Fitzgerald and Carson Palmer will be returning for another season in 2017. That gives the Cardinals hope that they can rebound from a disastrous 2016 campaign and become contenders again.
What it doesn't do is solve their long-term quarterback situation, which is bleak at best. Palmer is 37 years old, Drew Stanton is a career backup and third-stringer Zac Dysert doesn't appear to have starter potential.
General manager Steve Keim knows how important it is to have a franchise quarterback, and it sounds like he's going to work to find one this offseason.
"There's no doubt every GM, there is no question your name has to be put on a young quarterback at some point," Keim said via the team's official site. "I challenge myself every day, because if you look around the league, you're not a GM for long if you don't find [a quarterback]."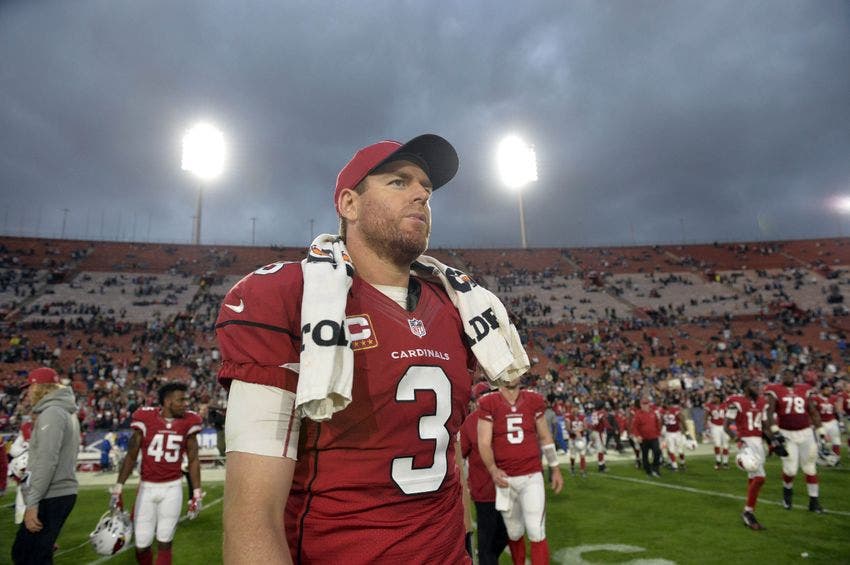 Keim acknowledges that he has to improve as a GM to find a quarterback who has the potential to become a starter after Palmer retires.
"I have to do a better job, with my staff and the coaching staff, we have to identify the right guy and put this organization in positon to have success for years to come," he said.
That's something the Cardinals haven't done in recent years. Logan Thomas is no longer on the roster after they drafted him in the fourth round of the 2014 draft, while their other two draft picks since 2010 – John Skelton and Ryan Lindley – never panned out.
Perhaps they'll spend a premier pick on a quarterback in this draft, potentially in the first round. A name that has been linked to the Cardinals by some, for his play style and need to be a backup for a year, is Texas Tech quarterback Patrick Mahomes. While he may not go in Round 1, he is getting some attention on draft boards, and he would be a smart investment for the Cardinals.