Aqib Talib to Brock Osweiler: 'It's not always greener on the other side'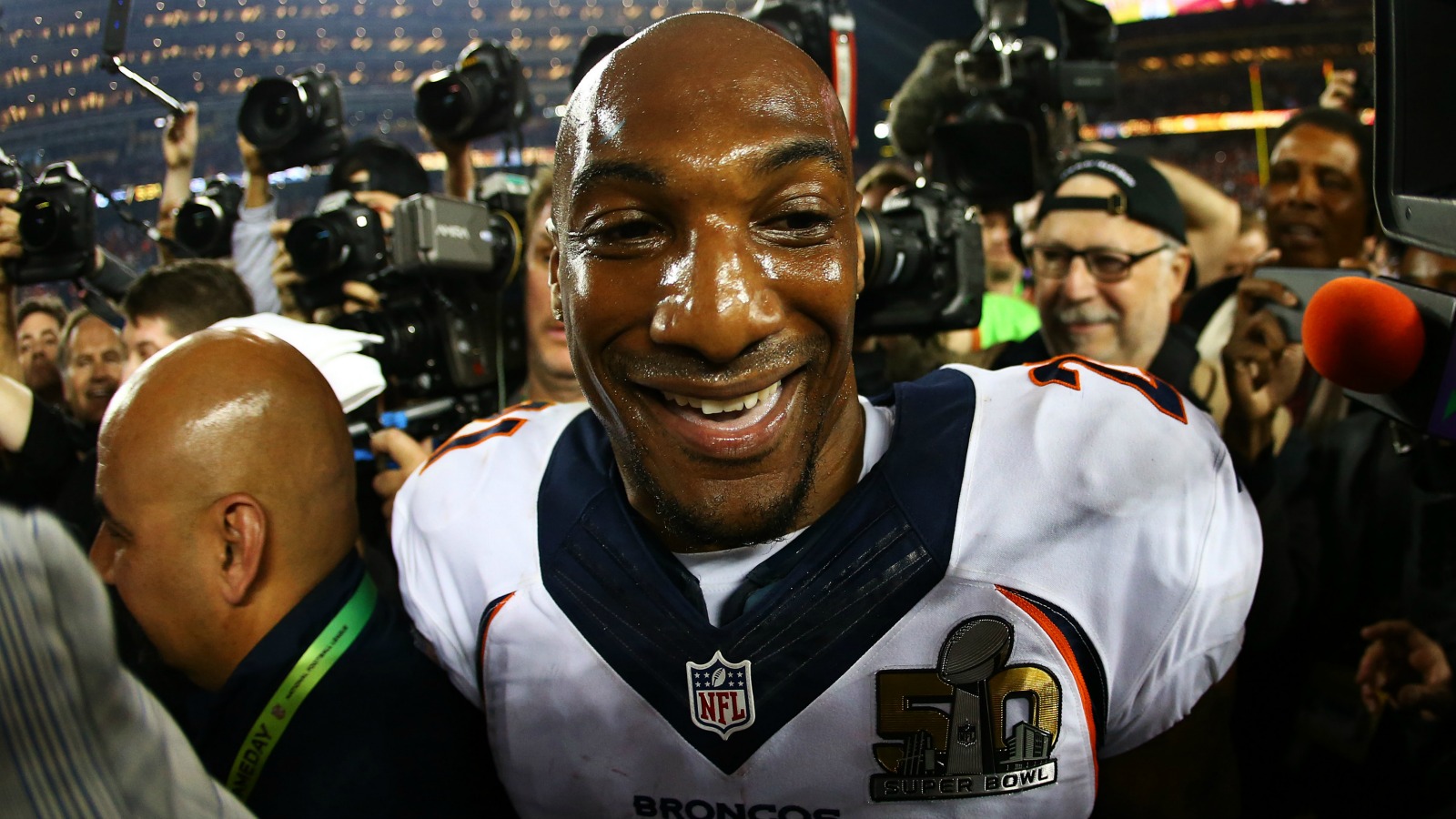 After serving for four seasons as Peyton Manning's backup and being benched despite compiling a 5-2 record as a starter in 2015, former Denver Broncos quarterback watched his team win a Super Bowl from the sideline and then signed a massive four-year, $72 million deal with the Houston Texans after Manning retired. Reports emerged that Osweiler felt jilted with the team after being benched, and Texans owner Bob McNair publicly reasoned that Osweiler wanted to escape the shadow of Manning and Broncos legend John Elway.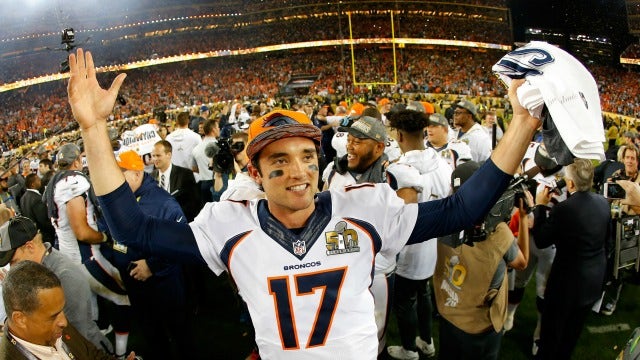 Osweiler's former Broncos teammate Aqib Talib revealed that he warned Osweiler about leaving a championship team for a club that has gone 9-7 the past two years. In an interview with ESPN's Russillo and Kanell Monday, Talib shared the message he gave Osweiler before he signed his megadeal with the Texans.
Talib also touched on the ongoing circus that is Johnny Manziel, and said that while he isn't quite sure where Johnny Football is living (Manziel admitted to lying about living with Von Miller on Instagram), he certainly won't be crashing at the Talib household.