Antrel Rolle's 'primary goal' is to be a 'playmaker' for Chicago Bears defense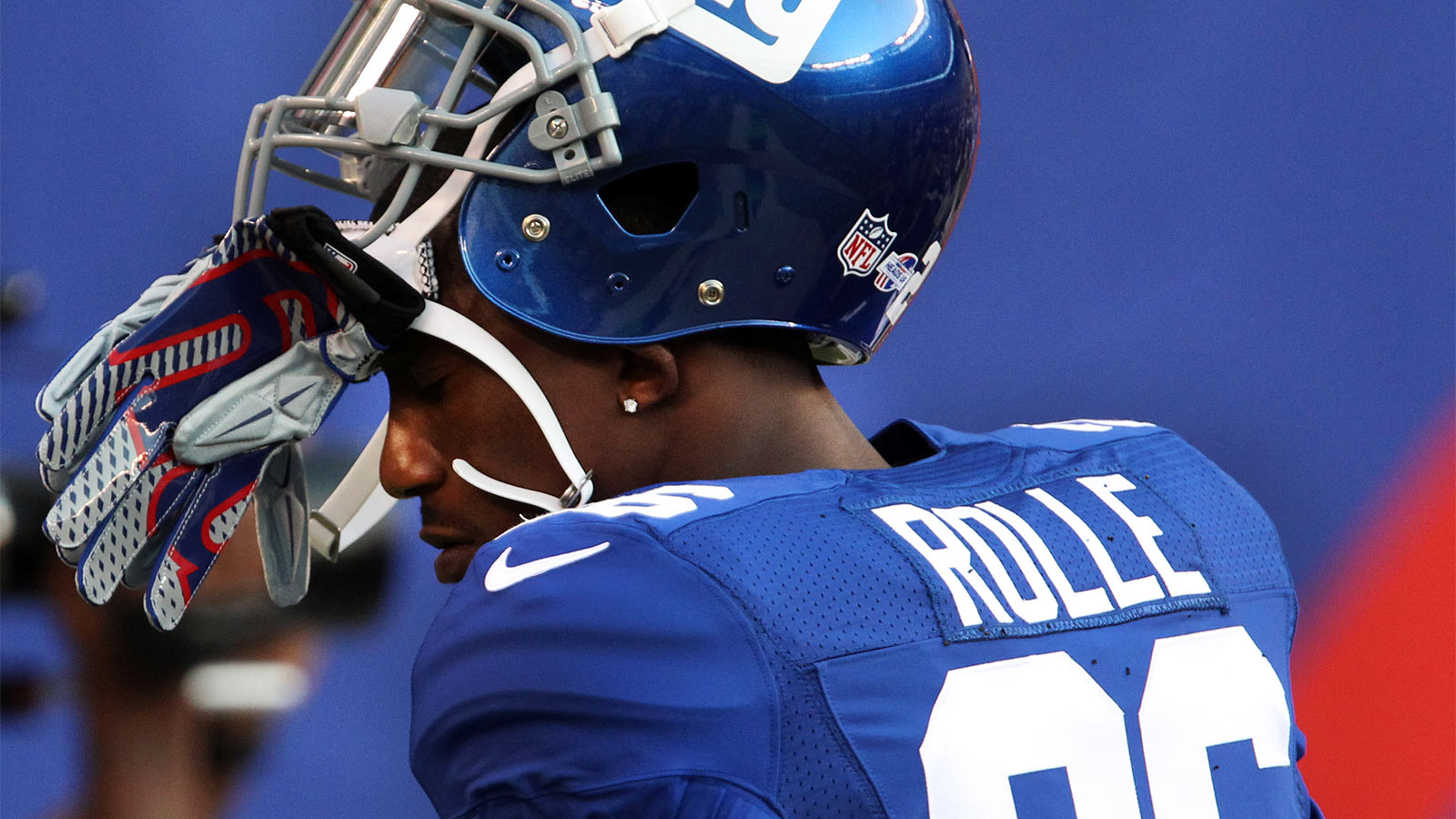 Chicago Bears safety Antrel Rolle wants to make an impact with his new team. Recently, Rolle told Jeremy Stoltz of Bears Report about his intense approach to the game.
"You always want to be a playmaker. That's always my primary goal," Rolle told Bears Report. "It's what you do between the white lines that really matters. So just being a veteran leader and being a guy that the younger guys can look up to. And I just want to be an all-around force. That's how I like to play the game."
Rolle is 32 years old and a three-time Pro Bowler. He was the eighth-overall pick in the 2005 NFL Draft and is still playing quality football after 10 seasons in the league. He won a Super Bowl with the Giants and appeared in another with the Arizona Cardinals.
From a leadership standpoint, the rest of the Bears can turn to Rolle with confidence.
(h/t Bears Report)
Photo Credit: Noah K. Murray/USA TODAY Sports