Andy Reid calls out Texans player on kickoff return: 'He literally flopped'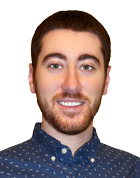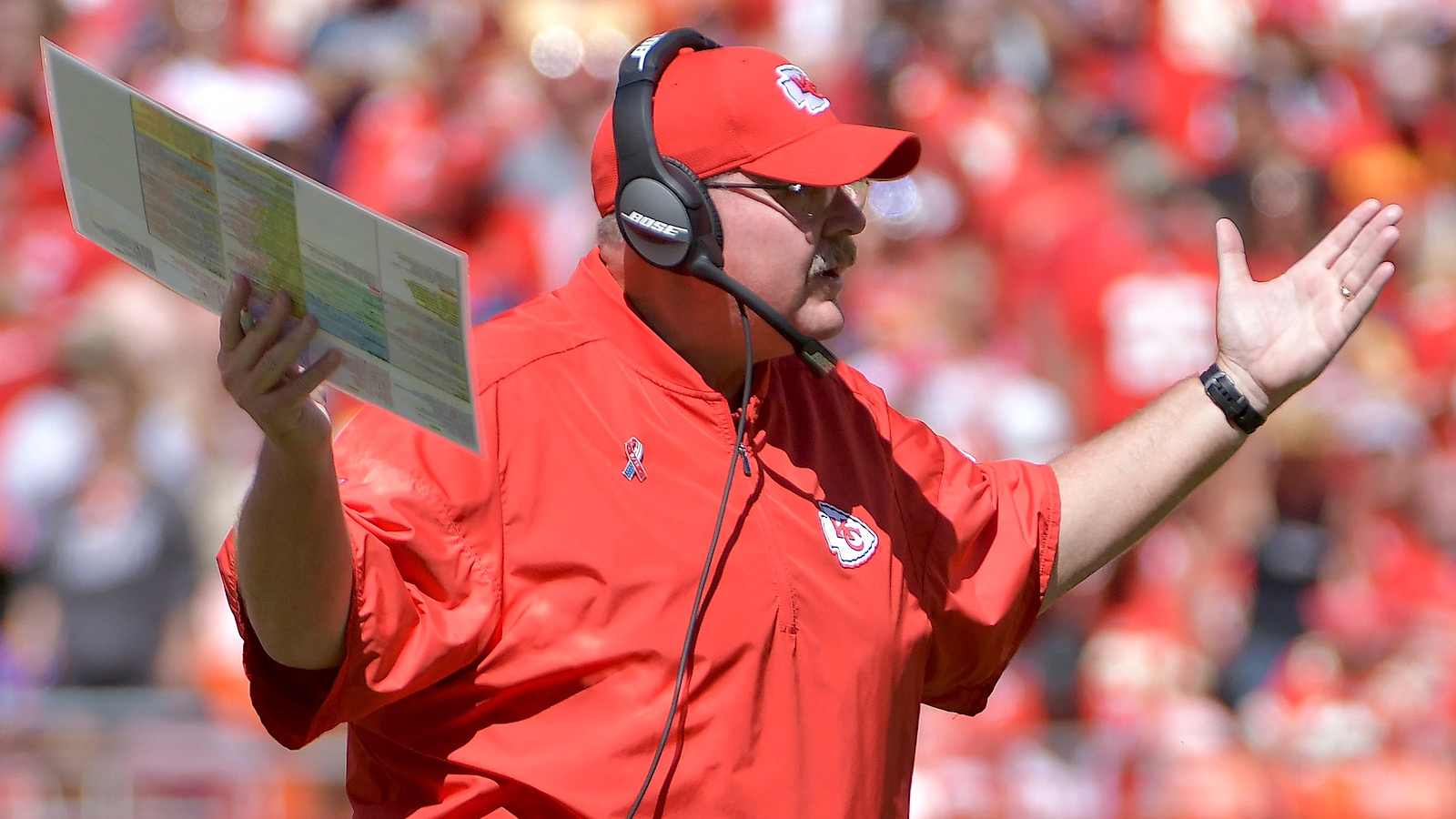 The Kansas City Chiefs fell to the Houston Texans on Sunday, 19-12. The game changed dramatically when Chiefs return man Tyreek Hill had his 105-yard touchdown pulled off the board due to a holding penalty.
It would have brought the Chiefs to within three points with three minutes remaining, which would have certainly altered the outcome. Understandably, Andy Reid was not happy about the holding call, which went against Steven Nelson.
According to Reid, Charles James wasn't actually held – he just acted like he was.
"Tyreek and his return … if it was basketball it probably would have been ruled as a flop," Reid said, via the Kansas City Star.
Here's how Reid said it happened, which is obviously not how the officials viewed the play.
"(James) knew he was outflanked, so he literally flopped," Reid said. "Nelson put his hands out, put him down and the kid just jumped into his body. Obviously from the officials' perspective it didn't look like that."
There's no guarantee the Chiefs would have won the game had the hold not been flagged, but it definitely would have bettered their chances of a comeback. Had the Chiefs won, Reid probably wouldn't have called out James for flopping, as it would have been a non-issue. Alas, it was a blown call (according to Reid) and landed the Chiefs a 1-1 record.
After the penalty, the Chiefs drove down the field and got three points with a field goal, but it wasn't enough, of course.