Analyst: Maclin-to-Chiefs could shift power in the AFC West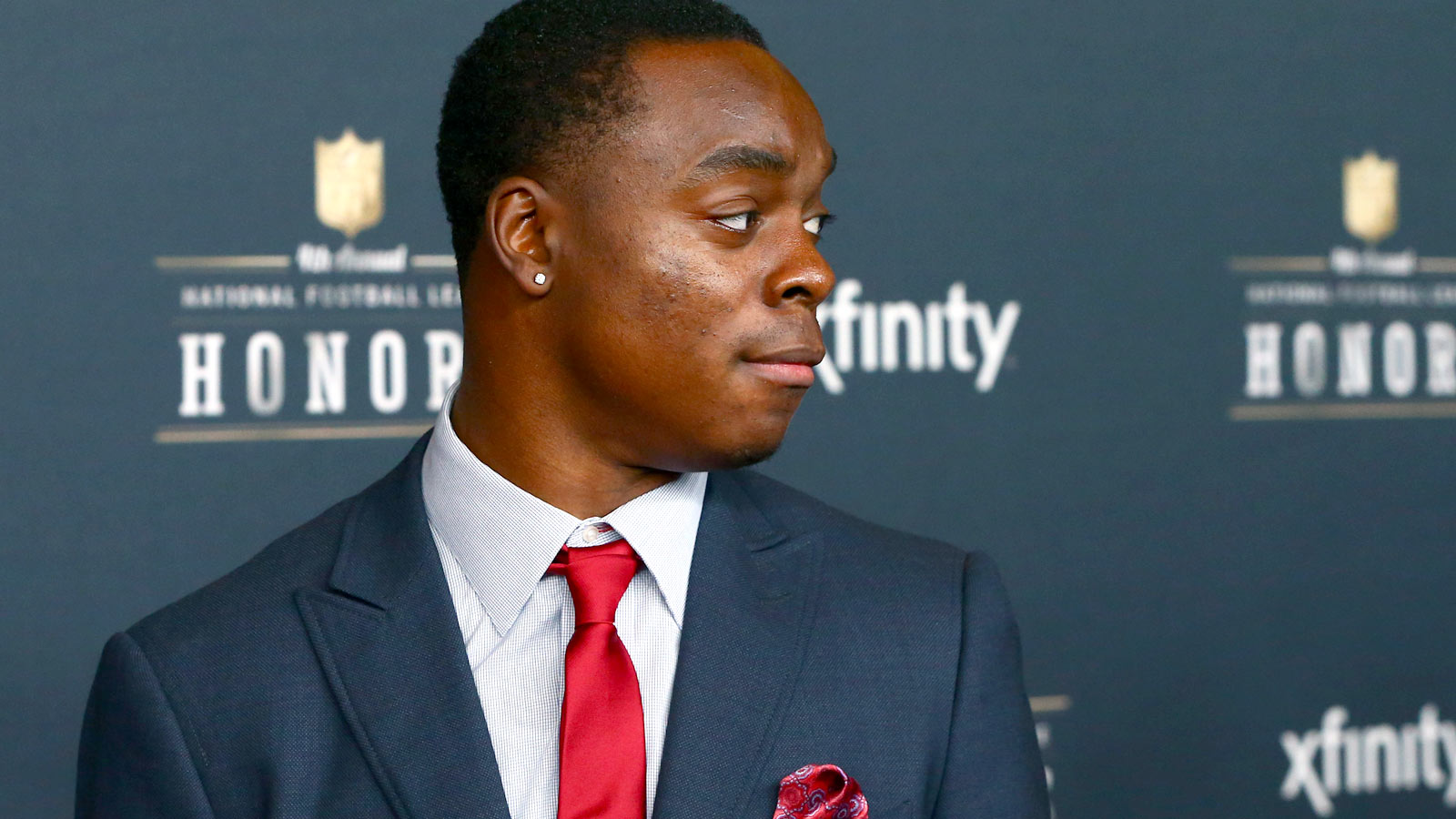 Jeremy Maclin is already hard at work trying to build an on-field relationship with his new Chiefs quarterback.
If he's successful, one NFL writer thinks Maclin's talents could single-handedly sway power in the AFC West.
"Maclin's signing in Kansas City seemed to go slightly under the radar, perhaps minimized in the eyes of some by the destination not being New York, Chicago or Dallas," wrote Elliot Harrison of NFL.com "But the move, which gives Chiefs quarterback Alex Smith a reliable pass-catching target who doesn't play running back or tight end, could reshape the AFC West."
Harrison thinks top-shelf receiver play could help Kansas City overtake the Broncos. He noted that in the Chiefs' two losses to Denver last season, their leading receivers were Dwayne Bowe (40 receiving yards in Week 2) and Jason Avant (30 receiving yards in Week 13).
"Needless to say, Maclin was a huge get for Reid and Co." Harrison added. "With a solid quarterback in Smith, a fantastic running back in Jamaal Charles and a defense that can get pressure, these guys are ready."