An exclusive interview about the Steelers with Kim Myers of "Still Curtain"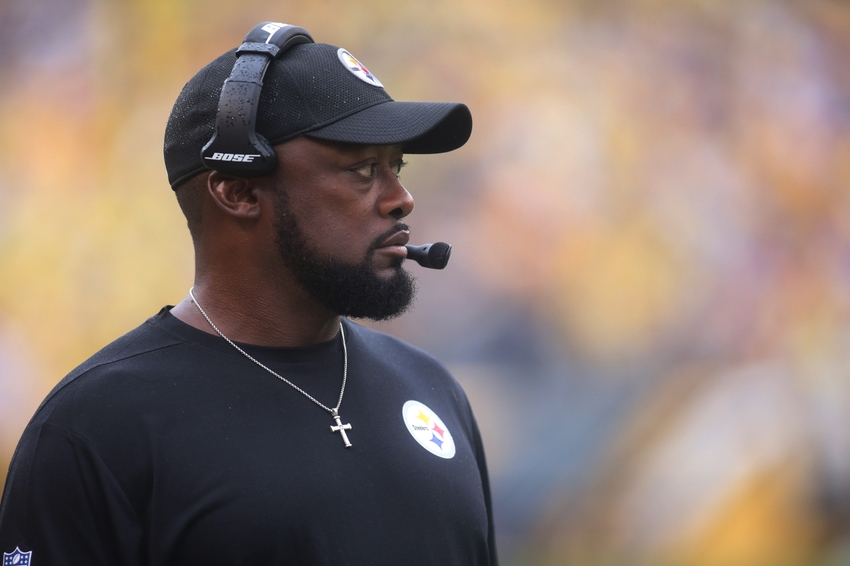 We at Inside The Iggles recently sat down with Kim Myers of "Still Curtain" to discuss the upcoming matchup with the Eagles and Bears on Sunday.
Just in case you've been living under a rock, the Philadelphia Eagles have a fight on their hands, this coming Sunday, as the Pittsburgh Steelers visit Lincoln Financial Field.
Many, even before the season started, have predicted that this will be a loss for the Eagles. The belief continued to dwindle as the Eagles made the decision to start rookie quarterback Carson Wentz. What a difference a couple of weeks makes. Both the Eagles and Steelers stand at 2-0, and this game will serve as one of the premier matchups on Sunday afternoon.
Can Wentz keep the magic going? Will the Steelers give the rookie and company a tougher test and give the Eagles their first loss? We brought in a dear friend Kim Myers, editor of Still Curtain to get some inside info on this one.
The following is the result of that conversation.
1. The Steelers were honestly my preseason pick to win the AFC North and ultimately end up in the AFC Championship game. What's the general consensus on how good this team is and how soon they can challenge for the Lombardi again?
2. We know about Ben Roethlisberger and  Antonio Brown and DeAngelo Williams and all of those guys. Who are the guys whose names we aren't hearing that can really spearhead a super season for this team in 2016?
3. Any theories for how this defense plans to game plan for the rookie quarterback Wentz and throw him off of his game? Who should this offense really be afraid of on defense?
4. How can the confidence in Mike Tomlin by the Steelers' fans be described? When the Steelers commit to a coach, they stick with it, but from the outside looking in, it's sometimes tough to gauge how good he can be or actually is.
5. What's your prediction for the final outcome of this one?
This article originally appeared on