Amari Cooper had a priceless reaction to his own 'Madden' rating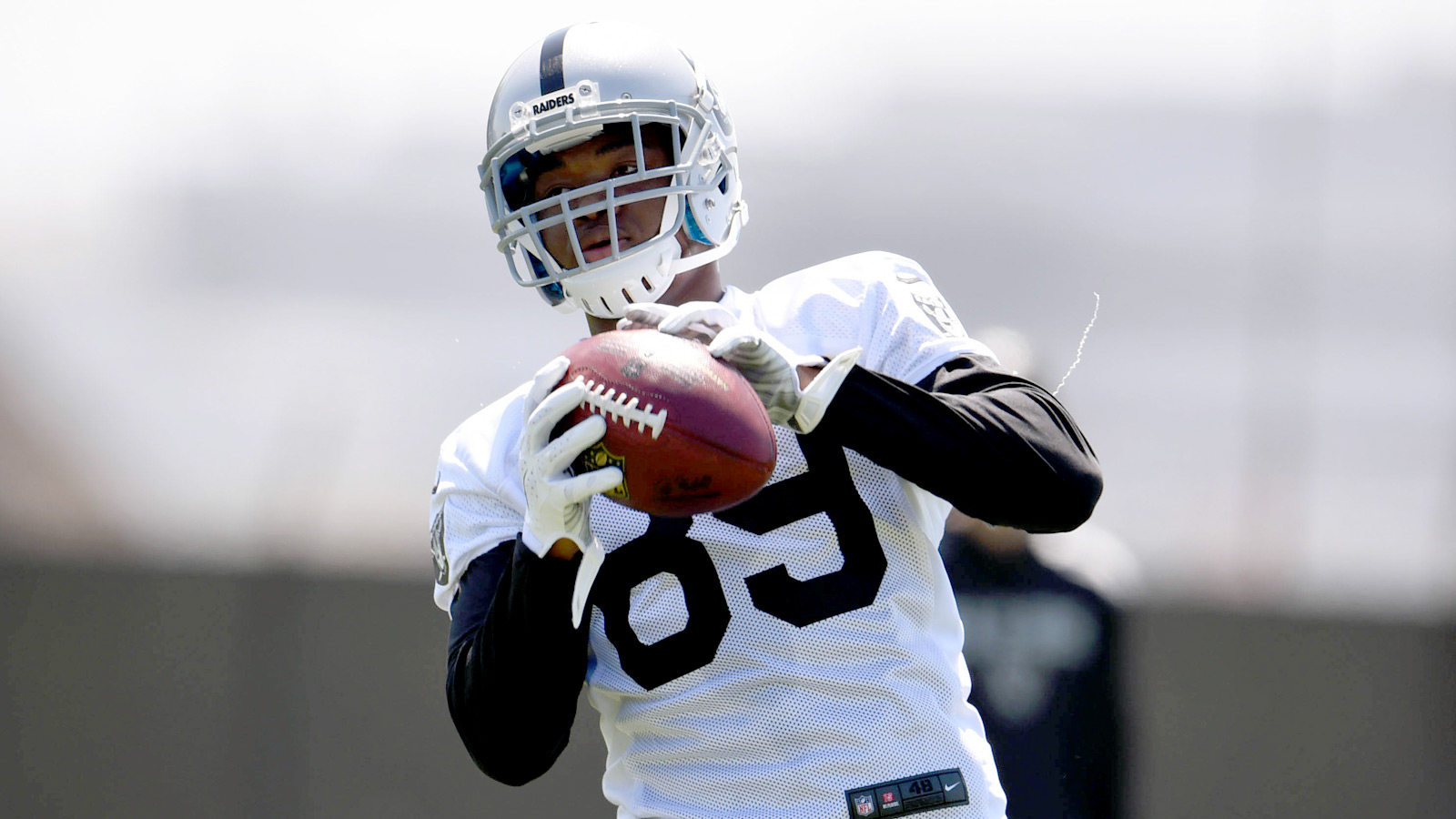 Amari Cooper was hailed as the most NFL-ready wideout entering this past draft.
EA Sports agreed. So they gave Cooper an 82 overall rating — the highest mark for a rookie in their upcoming "Madden NFL 16" game.
Only five other rookies joined Cooper in the 80's. But no Class of 2015-er topped the Alabama product in the popular video game's initial rankings.
Cooper doesn't plan on stopping there. Check out his reaction to the ranking below — it sounds like he's ready to add to his attributes.