Aldon Smith seems to be denying involvement in questionable smoking video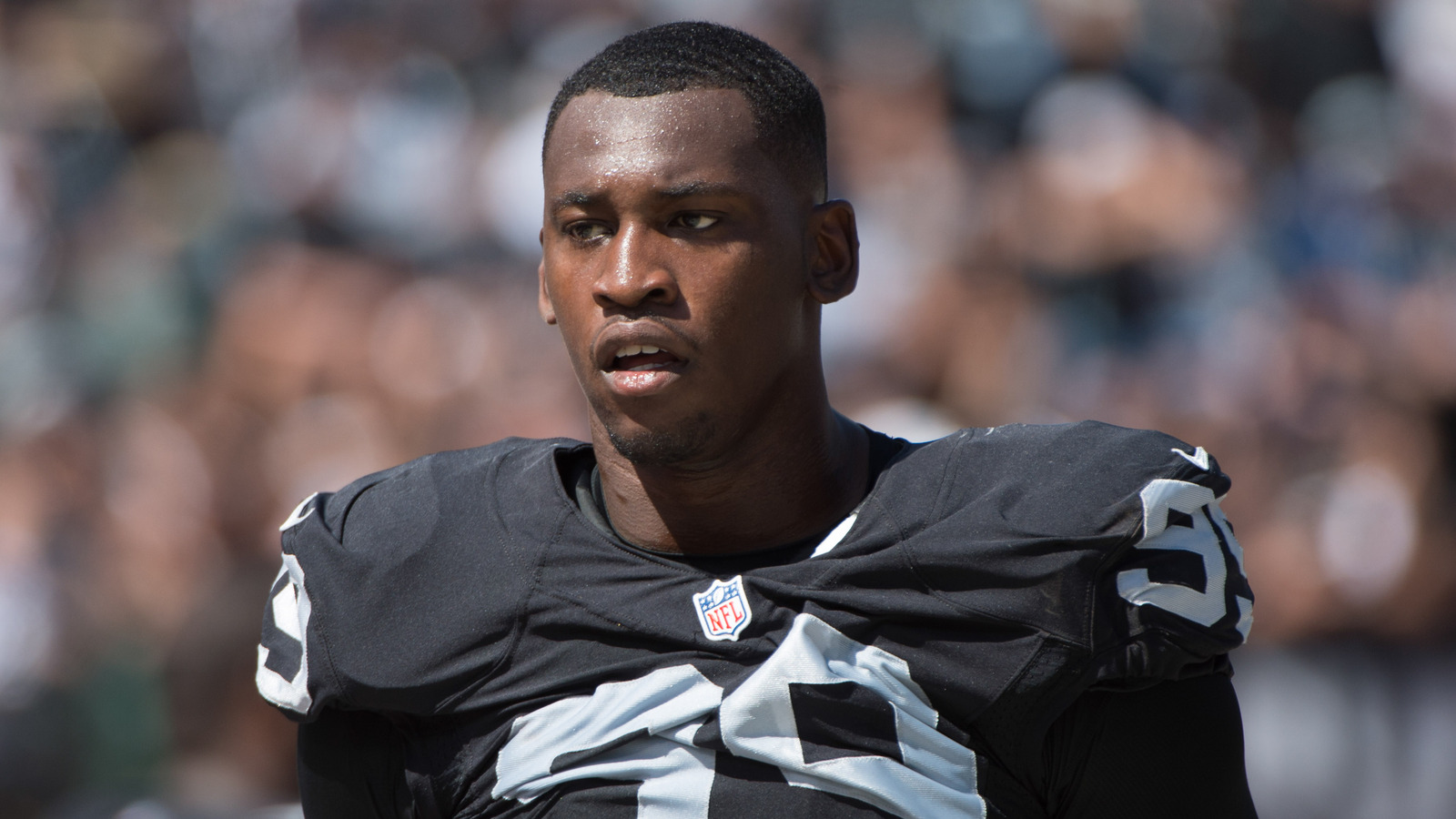 Oakland Raiders linebacker Aldon Smith may have once again gotten himself into hot water with the NFL after seemingly live streaming a video of himself smoking weed a few weeks ago.
The Periscope account @ravenga, which features numerous videos of Smith, shared a stream of an unidentified man smoking what looks to be a blunt filled with weed. Though the face of the man filming is never shown, an unidentified woman advises him that he probably shouldn't be sharing the video, to which he responds "they don't know it's me. It's not like I put 'Aldon Smith.'"
After that, the video abruptly ends.
The NFL is investigating the video, but a tweet sent by Smith on Monday seems to suggest that he's denying that it's him behind the camera.
Good try, not me

— Aldon Smith (@AldonSmith) July 25, 2016
That's not surprising, considering Smith is currently already serving out the remainder of a year-long suspension following his third DUI arrest last November. If the league determines it is in fact him in the video, that would constitute a violation of his suspension policy and subject him to further discipline.
Smith is eligible for reinstatement this September.