Agent: It's time for Eric Weddle to move on where he's wanted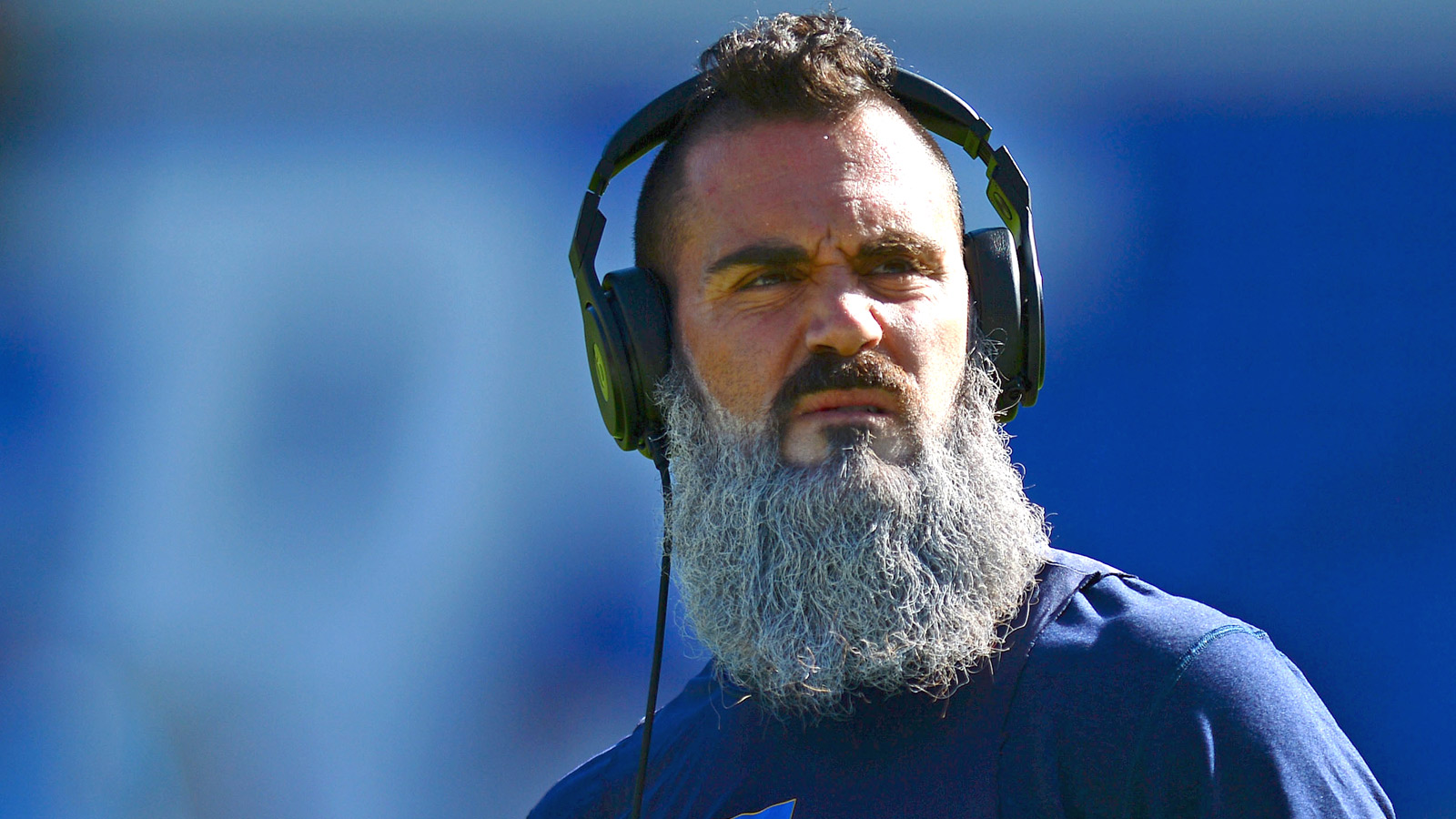 The agent for Eric Weddle says his client is perfectly prepared to move on from the Chargers — and to a team that actually wants him.
"He will play his final 16 games as a Charger as a free safety — nothing else," Weddle's agent, David Canter, told U-t San Diego. "It's blatantly obvious after me asking the team time and again to extend us that Eric isn't wanted. So it's time for Eric to move on (to) where he can win and is wanted."
An agent upping the ante is no breaking news story. But Weddle is a three-time Pro Bowl who has notched 100 tackles three times in his career. He's perhaps the most valuable Charger not named Philip Rivers.
But Weddle says he hasn't been treated like a franchise player. In April, the star safety said he's been rebuffed at every opportunity by his employer.
"We've come to them numerous times and said we want to be part of the team, we want to retire as a Charger," Weddle said. "We've completely gotten pushed aside."