After offer from Saints, Gresham still setting visits with other teams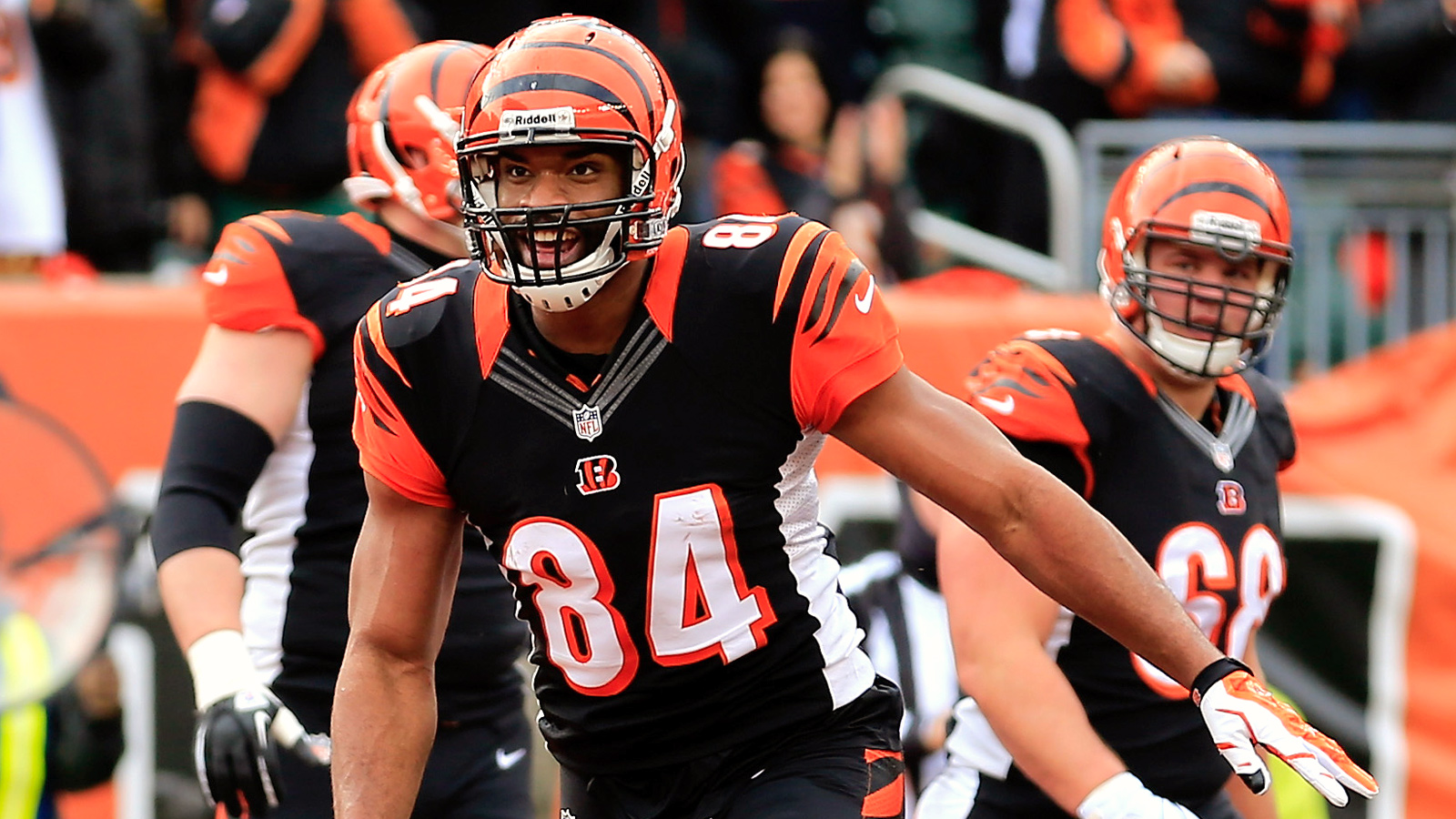 While the New Orleans Saints offered free agent tight end Jermaine Greshman a contract back in June, it seems they'll have to wait a bit longer to get an answer. According to Christopher Dabe of NOLA.com, Gresham is at least visiting the Arizona Cardinals still.
"The Saints offered the 27-year-old Gresham a contract in June, and he has a visit planned with the Arizona Cardinals this week, ESPN reported."
Gresham would make for an interesting addition to the tight end group in New Orleans. It's still a bit of an unknown how the team plans to replace Jimmy Graham, who they traded this offseason. At this point, it's a pretty safe assumption that the team will likely use a committee approach to get the job done.
Will that committee include Gresham? Or could Gresham be the go-to option at tight end? Only time will tell.
Photo Credit: Rob Carr/Getty Images