Adele turns down Super Bowl halftime show and tells her fans why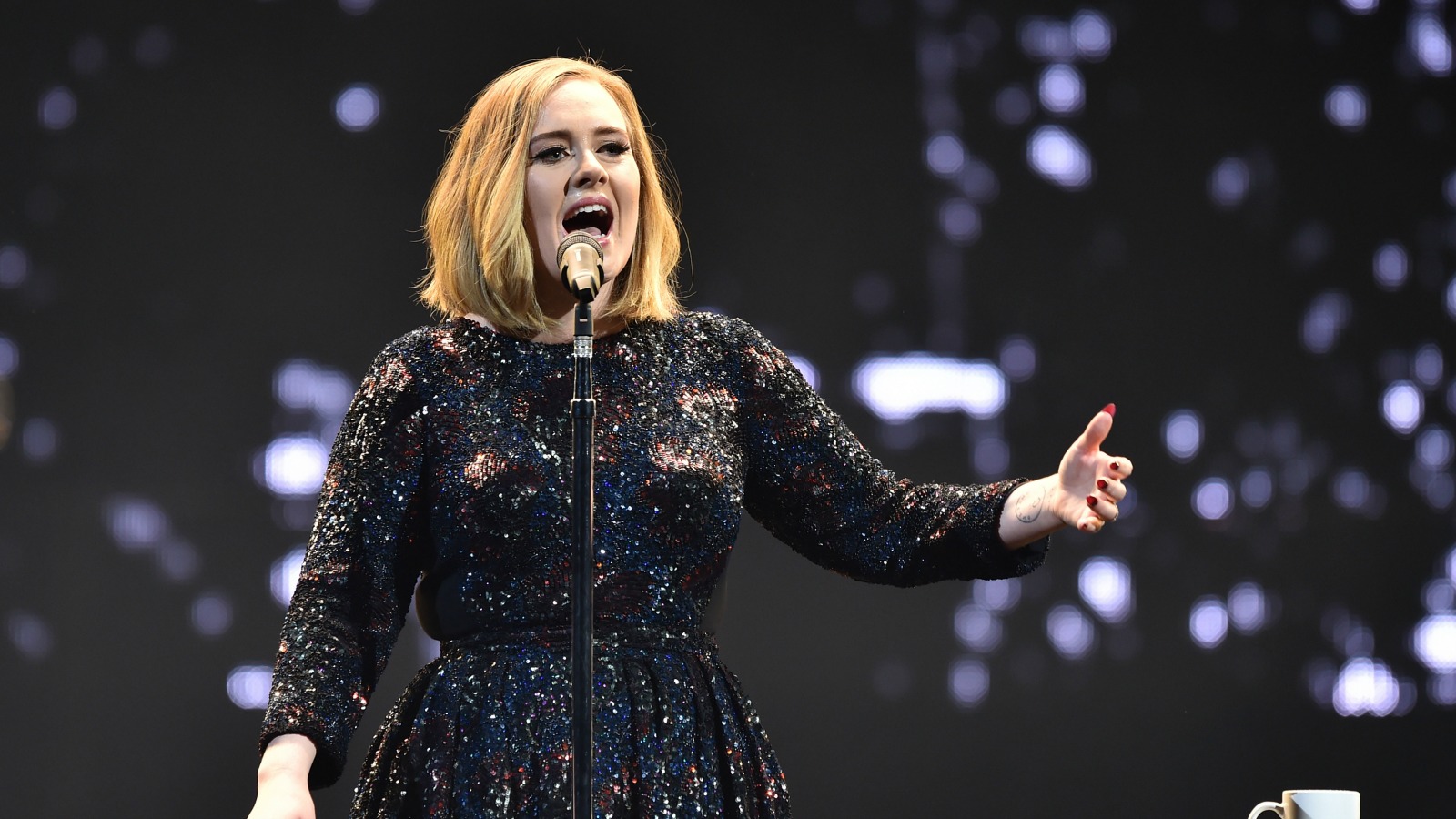 The NFL has one less musical option for its Super Bowl halftime show.
Adele ne fera pas la mi-temps du #SuperBowl. Elle a été contactée mais a décliné l'invitation #AdeleLive2016 😯🏈🏈🏈 pic.twitter.com/7c03cwMCSF

— Adele France (@AdeleSourceFR) August 14, 2016
Adele was performing in Los Angeles on Saturday night and said she will not be a part of the big game, adding that "that show is not about music," in a comments recorded by fans at the show.
"First of all, I'm not doing the Super Bowl," she said. "I mean, come on, that show is not about music. And I don't really — I can't dance or anything like that. They were very kind, they did ask me, but I said no."
Not sure how previous performers will feel about her saying the show "is not about music," but the NFL will have plenty of time to book musical artists for the February spectacle that will take place in Houston. The league had Beyonce, Coldplay and Bruno Mars perform at last year's halftime show.