Adam Schefter: Decision on Tom Brady might not come until end of July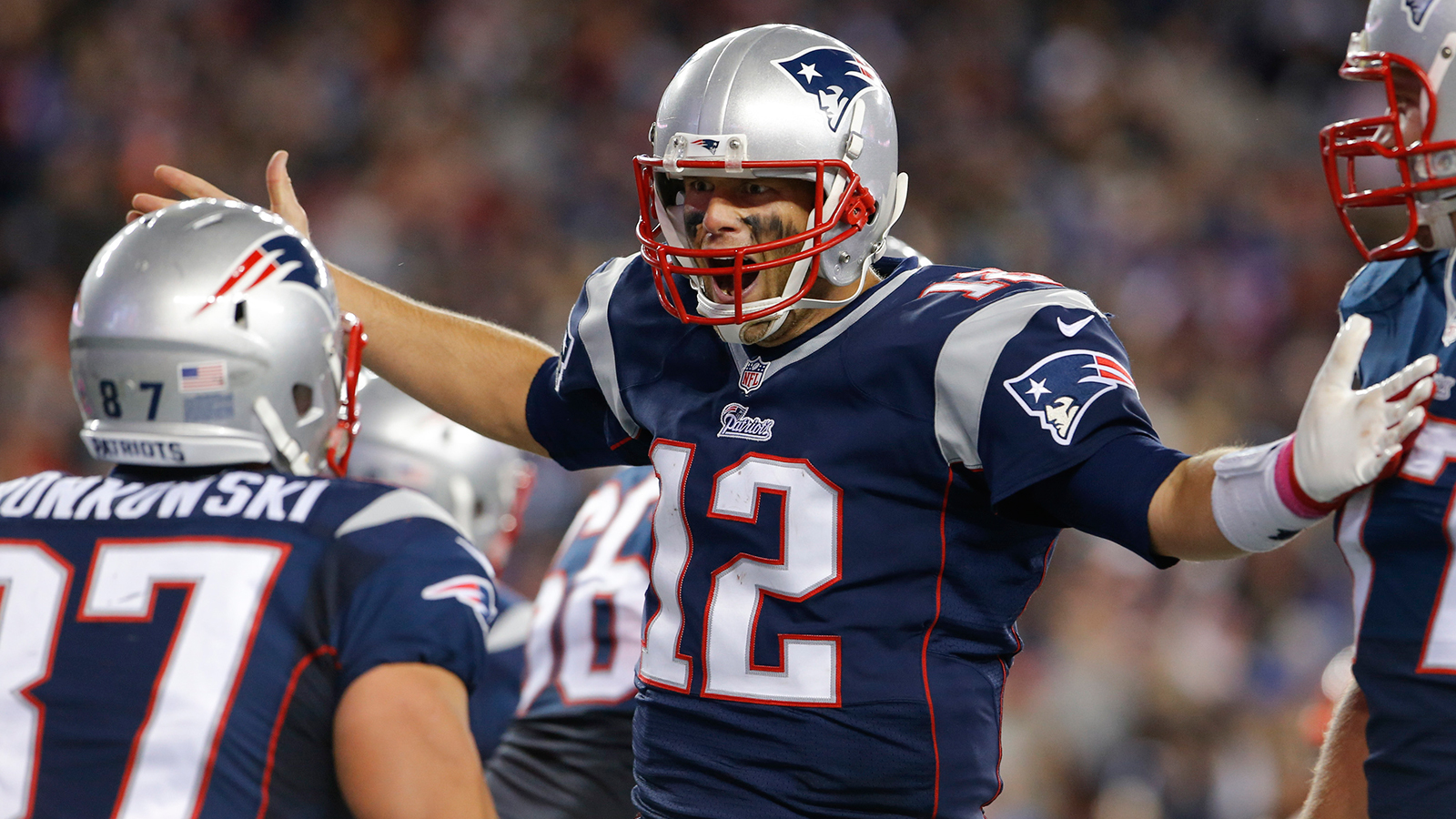 New England Patriots quarterback Tom Brady is still waiting to hear from the NFL and commissioner Roger Goodell about whether he will serve his four game suspension for his alleged role in deflategate. This comes after Brady had an appeal hearing earlier this month in front of Goodell at the NFL headquarters in New York City.
ESPN Insider Adam Shefter said that it might be some time until Brady hears about his fate for the 2015 season. To be more specific, Shefter appeared on WEEI Radio on Wednesday and said that a decision might not occur until the end of July.
"I've said all along, my guess, and it's purely a guess, is it will not surprise me if Tom Brady does not miss a single game," Schefter said. "If he's playing in the opener somehow, some way, whether that's through a decision the NFL makes, whether that's through a compromise the two sides reach, whether that's through an injunction that a judge grants, whatever it may be, I don't know. I'm not smart enough legally to know the direction and route that this story is going to take.

"We've seen it go out in areas that nobody would have imagined, but I do believe, my guess, at this point there's a chance that Tom Brady won't miss a game, but we'll see how that plays out."

This comes a couple days after Goodell said that a decision on Deflategate could be coming soon.
Hopefully, a decision is made in the next couple of days rather than the next couple of weeks seeing as the Deflategate saga has dragged on for quite some time now.
Photo Credit: David Butler II-USA TODAY Sports