Ace Sanders needs strong OTA start to translate to return game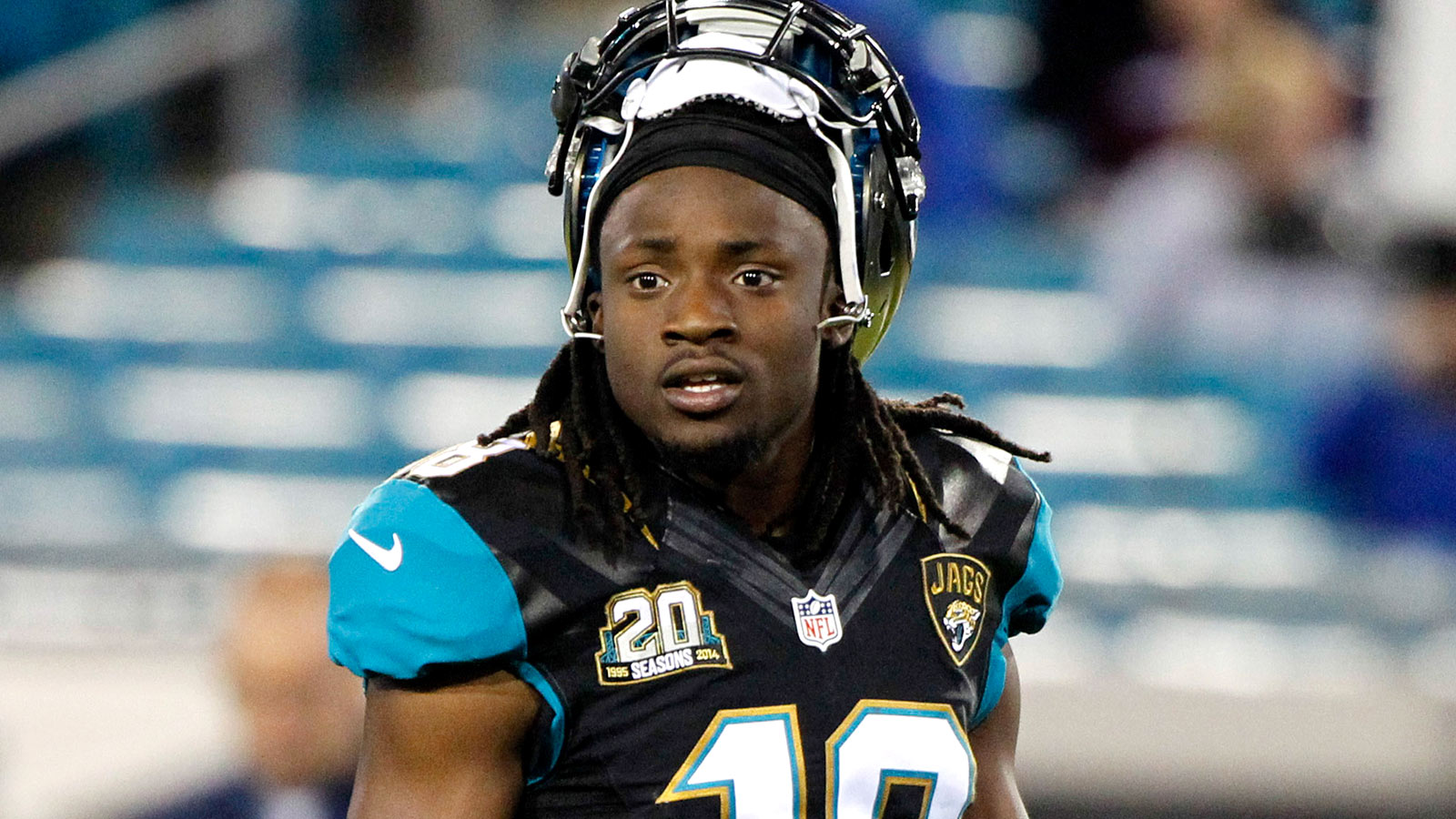 Jacksonville Jaguars head coach Gus Bradley has been vocal with his praise of wide receiver Ace Sanders throughout OTAs, noting the third-year player's string of strong practices.
"He keeps stacking them up," Bradley said, according to ESPN's Mike DiRocco.
But while the coach is pleases, he would also like to seem more from Sanders, specifically in his role as the team's punt returner. Sanders has averaged just 6.4 yards on 57 returns through his first two years and has just one return longer than 20 yards.
"I'm hoping what I see from Ace as a receiver shows up as a punt returner," Bradley said.
If it doesn't, his roster spot may be in jeopardy. Jacksonville brought in a number of players to compete for the punt returner job, including Bryan Walters and Kasey Closs. As DiRocco points out, the team also plans to audition fifth-round pick Rashad Greene for the role as well. There's also Tandon Doss, who led the league in punt return yardage in 2013, but missed all of last year with an ankle injury.
So while Sanders is off to promising start, he likely has more to do in order to ensure himself a spot on the team this season.
(h/t ESPN)
Photo credit: Kim Klement/USA TODAY Sports