Aaron Rodgers says 'mindset of players' is NFL's biggest obstacle in solving concussions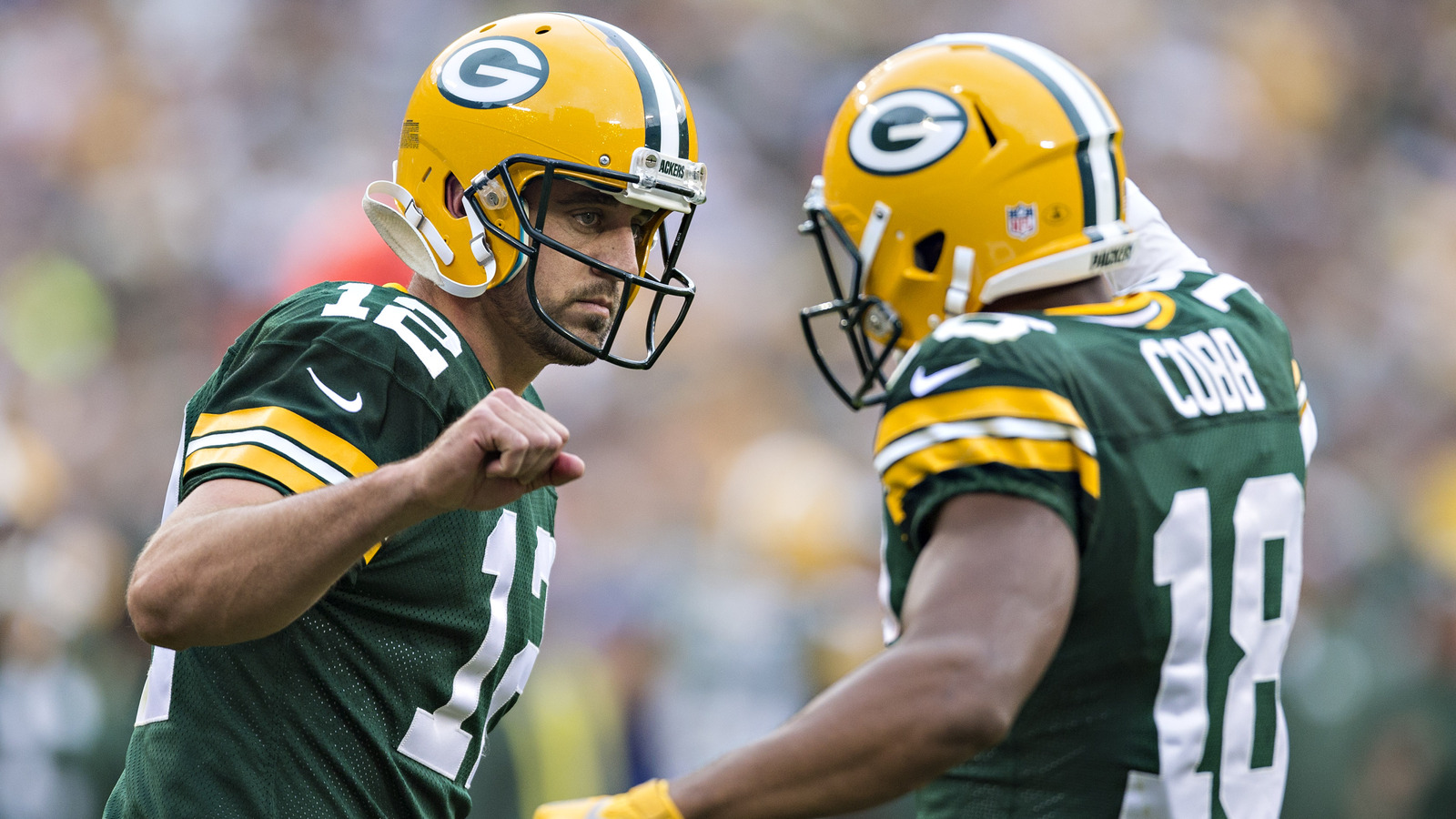 NFL fans and "Bachelorette" viewers alike tuned in to HBO's latest Any Given Wednesday episode to see whether Aaron Rodgers would address his younger brother Jordan's remarks about how Aaron is estranged from his family because "it's just kind of the way he's chosen to do life."
The 32-year-old Rodgers also described his concussions, which manifested quite differently. One of them resulted in a (temporary) loss of vision in his right eye. In the other instance, he found himself under center and didn't know the play he had just called.
Competitiveness, a desire to win and beat the man in front of you, is part of it but not all of it. There's also salary and survival.
Football is the quintessential game of attrition and "next man up." If a player comes out of a game, by the time he gets healthy he might be out of a job. And the average NFL career is only a shade over three years. A large portion of players competing to earn that first life-altering contract is not going to exit a game unless it's on a cart or by doctor's orders. In other words, they're not removing themselves.
Rodgers is in a comfortable financial place that he earned after signing a five-year extension in 2013 with a $33 million signing bonus and $54 million in guarantees.
Players have taken notice of the size of the contracts that NBA players are receiving and many have joked about switching sports. It's too late for them, but not for high school kids.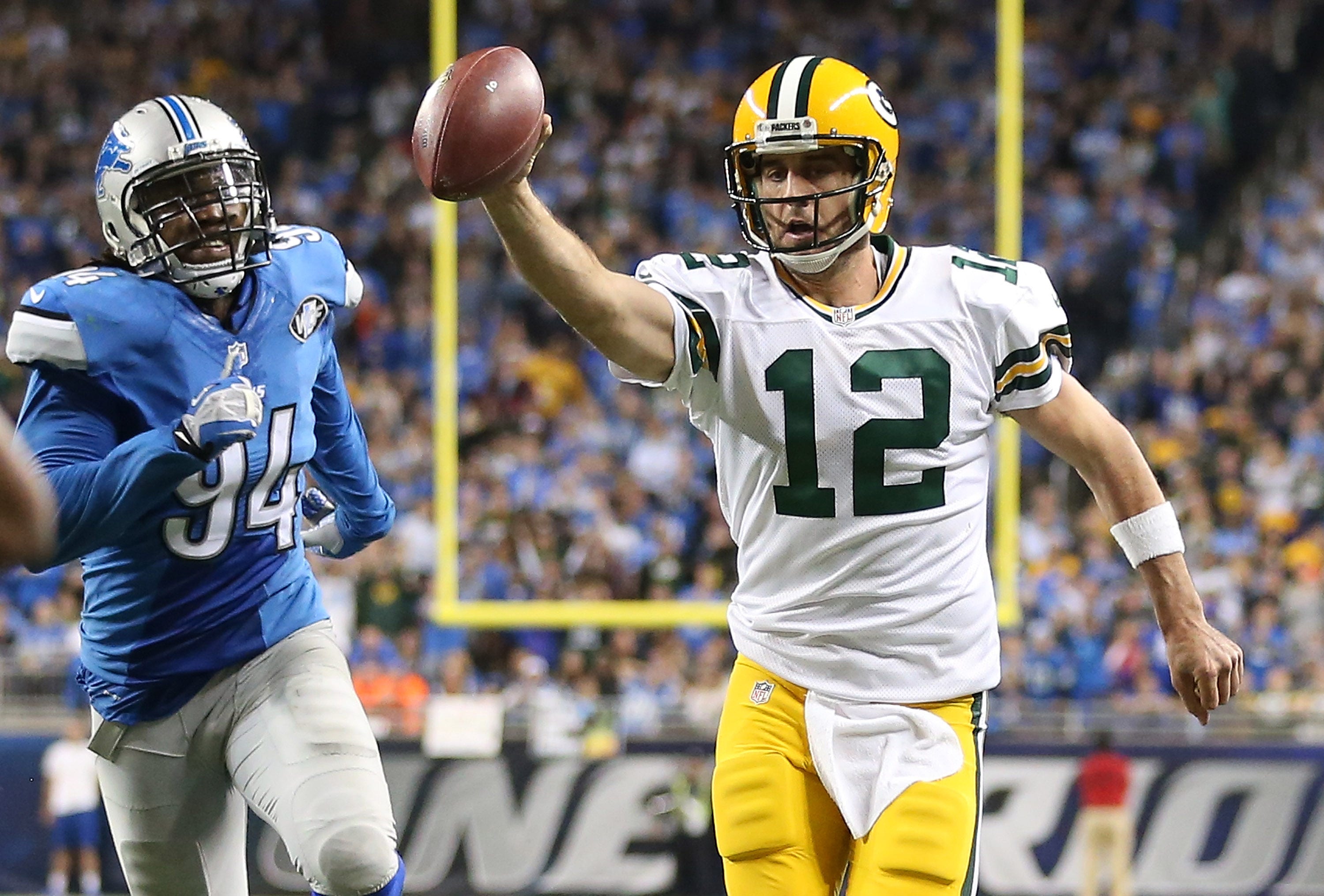 Looks like I chose the wrong sport 🤑🤑😂#nbafreeagency

— Emmanuel Sanders (@ESanders_10) July 1, 2016
I'm about to have my boys out there swinging a bat and shooting jumpers haha folks are making bank out here 😂😂😂

— Torrey Smith (@TorreySmithWR) July 1, 2016
Hey @NFLPA… Let's chat with the folks from @NBAPA ASAP

— Pat McAfee (@PatMcAfeeShow) July 1, 2016
We getting peanuts compared to these nba and mlb cats! Whoa 😳

— T.J. Ward (@BossWard43) July 1, 2016
I say let's have another lockout until we get guaranteed contracts these NBA guys are getting paid how average players get n max deals

— Chris Baker (@cbaker92redskin) July 2, 2016