Aaron Rodgers gets the last word on hard count critic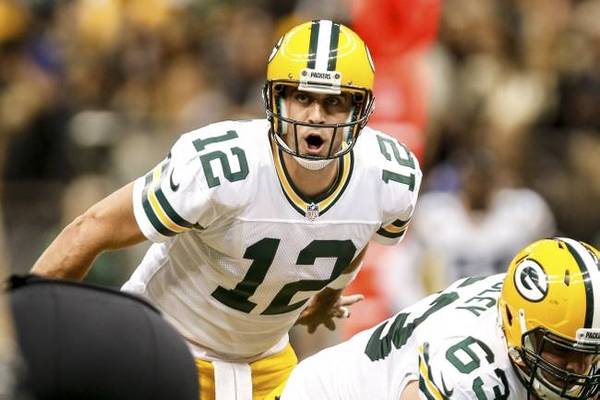 A recent letter to the editor of the Milwaukee Journal Sentinel criticizing Aaron Rodgers for his "unprofessional" and "childish" hard counts designed to draw opponents offside made the rounds on the Internet this week, but Rodgers had the last word Friday evening on Twitter.
It's Rogers, apparently. #GonnaMissStutterCounting https://t.co/Rp4dO7Kk2E

— Aaron Rodgers (@AaronRodgers12) May 20, 2016
Rodgers, the master of using the hard count to get a free play and throw downfield after tricking defenders, doesn't let a slight go unnoticed – especially when you spell his last name wrong.