Aaron Rodgers isn't watching his brother on 'The Bachelorette'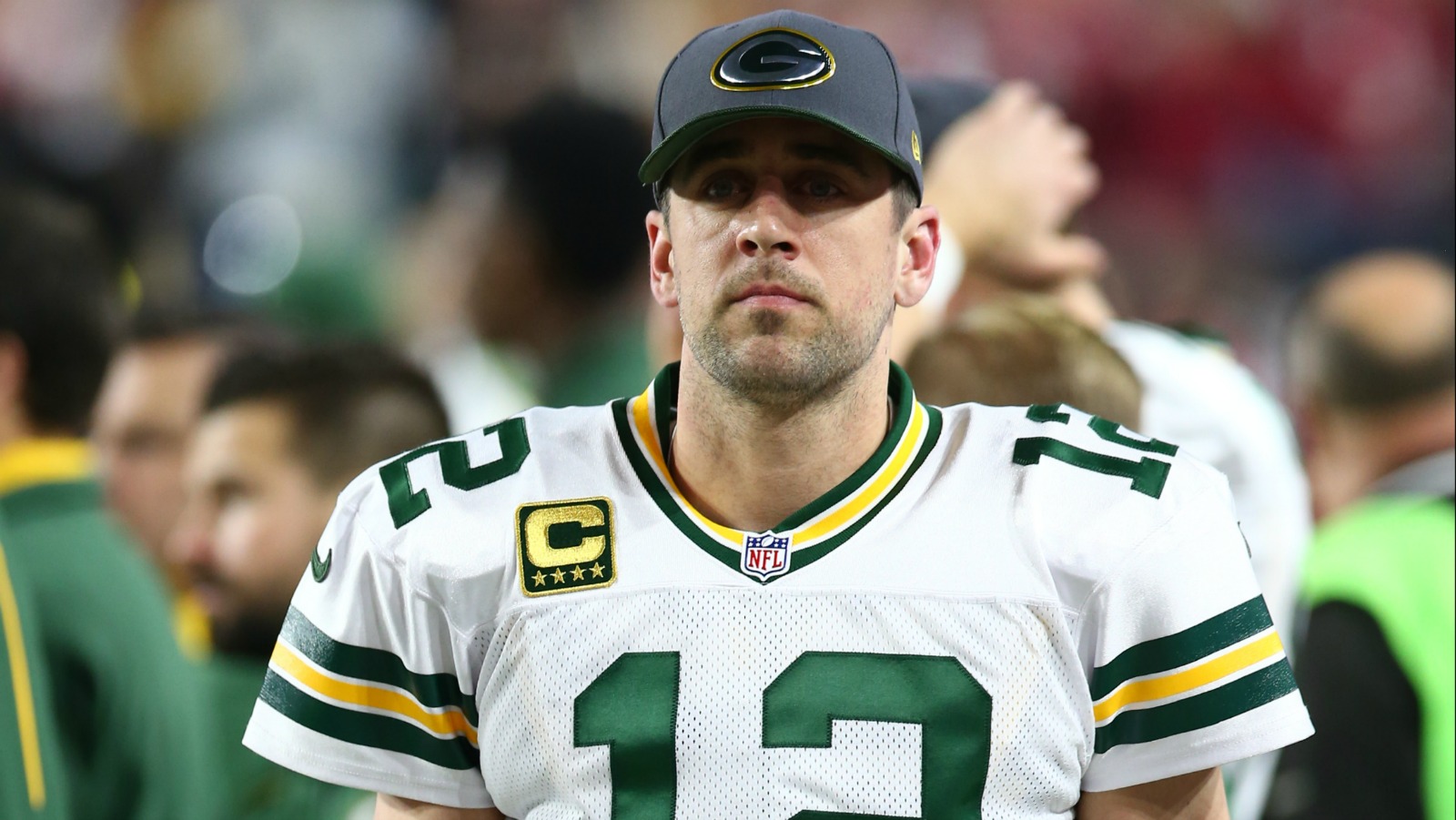 Bachelorette contestant Jordan Rodgers – brother of Green Bay Packers quarterback Aaron Rodgers – went public with the details of his "complicated" relationship with his Super Bowl-winning brother in a revealing segment of the show that was aired (to great dramatic effect) earlier this month.
"I have a great relationship with my [older] brother Luke. Me and Aaron don't really have that much of a relationship. It's just kind of the way he's chosen to do life. And uh, I chose to stay close with my family and my parents and my brother, and, um, yeah, it's just, it's not ideal. And I love him, and I can't imagine what it's like to be in his shoes and have the pressure he has and the demands from people that he has. Don't have hard feelings against him, it's just how things go right now."
Aaron Rodgers remained silent on his brother's comments, but he addressed the situation at Packers training camp Tuesday and said that he isn't even watching the show.
Via WISN:
"I haven't seen the show, to be honest with you, so it hasn't really affected me a whole lot…. As far as those kinds of things go, I've always found that it's a little inappropriate to talk publicly about some family matters, so I'm just — I'm not going to speak on those things, but I wish him well in the competition."