A look at the history of Patriots vs. Cardinals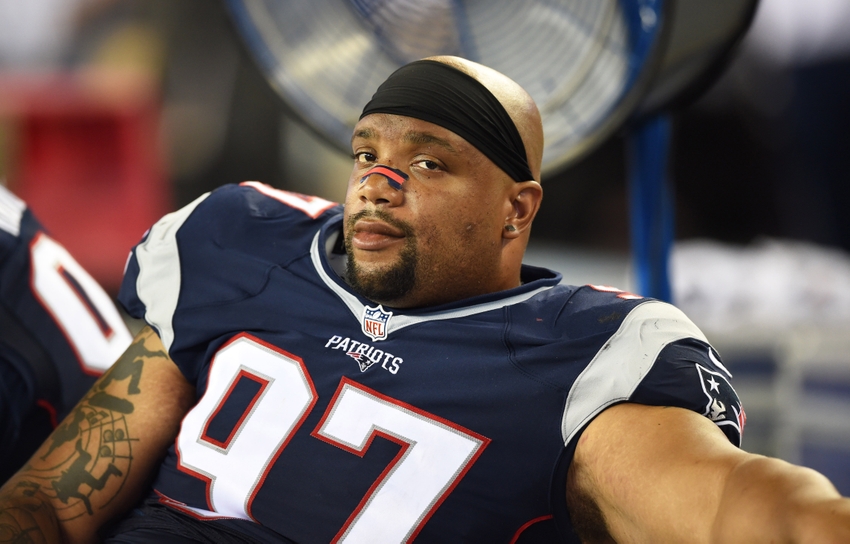 To pass time until the highly anticipated Week 1 matchup between the New England Patriots and Arizona Cardinals, let's hop in the time machine.
The overall series between these teams favors the Cardinals, 7-6. The Cardinals won the initial two games in 1970 and 1975 by scores of 31-0 and 24-17, respectively. The Patriots managed to get one back in 1978 by a score of 16-6, but then lost the following four games to the Cardinals (only one of those losses was by single digits). In fact, 15 years passed between the Patriots' first victory over the Cardinals and the next time the defeated the red birds.
3 key matchups to watch in Week 1
However, the Drew Bledsoe era saw a resurgence in New England when it came to playing the Cardinals. The Patriots defeated the Cardinals 23-21 in 1993; 31-0 in 1996; 27-3 in 1999. One could say that those three victories over the Cardinals after a decade and a half of losing to them was a microcosm of the franchise's gradual turnaround in the 1990s before Tom Brady took the reins.
Why Alan Branch will be important in Week 1  
Five years after the 1999 encounter, the Patriots paid a visit to the Cardinals with a new quarterback under the helm. Brady navigated the Patriots past the Cardinals in a funky 23-12 victory, a stop along the way during the Patriots' historic winning streak over the 2003-2004 seasons.
3 things you will like about Eric Rowe
Right before Christmas 2008, Matt Cassel led the Patriots to a 47-7 home shellacking of the Cardinals, highlighted by a 76-yard touchdown grab by Randy Moss. The Patriots haven't beaten the Cardinals since.
5 bold predictions for Patriots regular season
In Week 2 of the 2012 season, the Cardinals dealt the Patriots a 20-18 loss in New England, a rare home defeat for Brady and the Patriots. You may remember that it was an extremely frustrating game, as the Patriots could reach the end zone until the the tail end of the fourth quarter; a failed two-point conversion rendered the Patriots losers in the game.
Hopefully, the Patriots will win on Sunday and even the series to 7-7. Barring a Super Bowl encounter, the Patriots won't get another crack at the Cardinals until the 2020 season.
More from Musket Fire
This article originally appeared on