A.J. Jenkins knows the Cowboys might be his last chance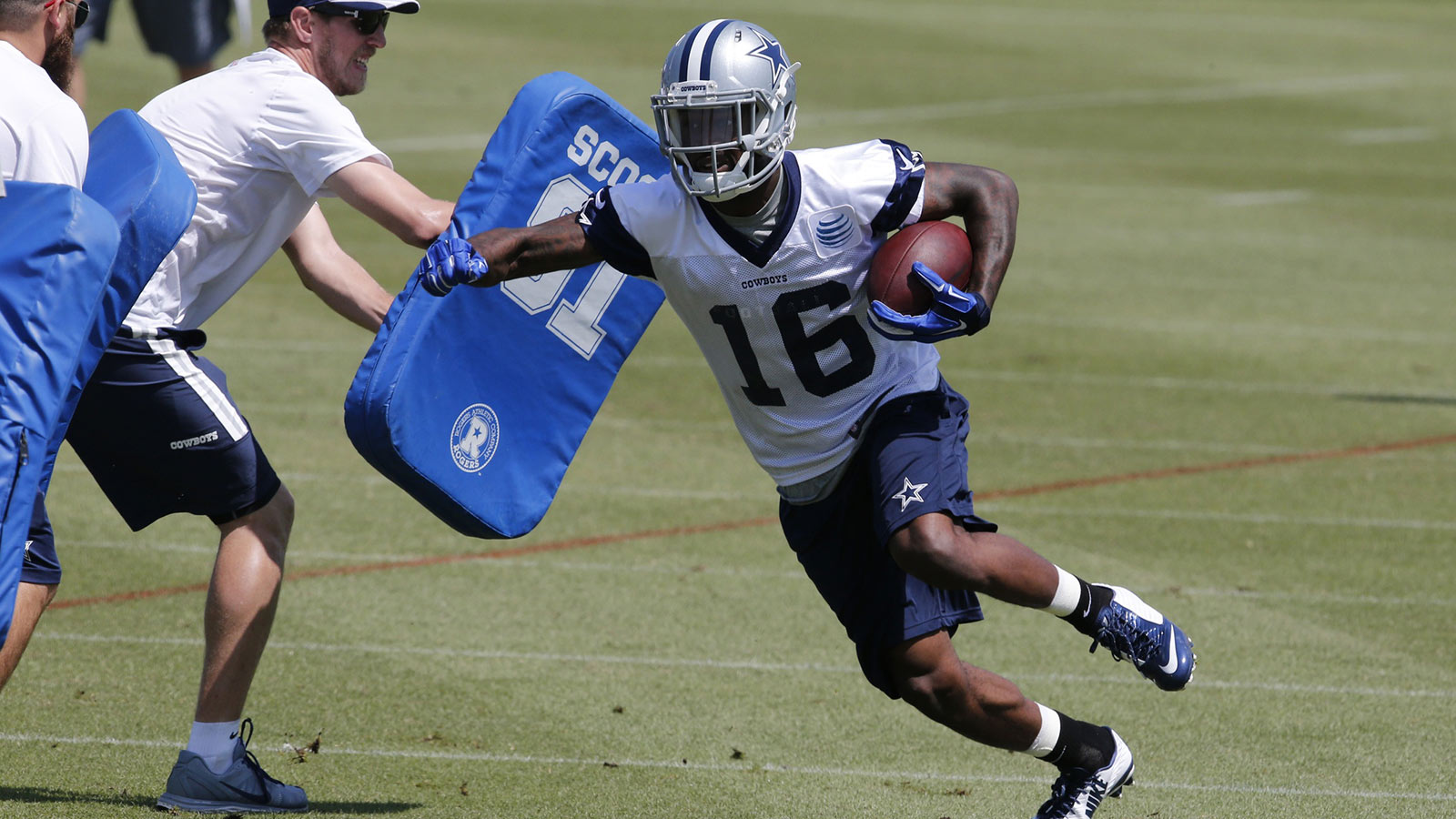 Credit A.J. Jenkins–he gets it. This might very well be his last opportunity in the NFL. The Dallas Cowboys signed him last week after the former first-rounder had been bounced from both the 49ers, who drafted him, and the Chiefs. Now, he has the Cowboys' entire offseason program to prove that he belongs on an NFL roster.
"My clock is ticking, I know that," Jenkins told Todd Archer of ESPN. "So I've got to hurry up and make plays and do something. The Cowboys gave me an opportunity. I'm just grateful for the opportunity."
The Cowboys have a history of taking chances on talented players who have washed up with other teams for one reason or another. Jenkins is the latest example.
"He's a talented guy," coach Jason Garrett said. "Just want to get him in here and put him in the mix and see how he competes."
Jenkins' road to playing time could come fastest on special teams, an area he has never stood out in since joining the NFL. With Dez Bryant, Terrance Williams, Cole Beasley and potentially Devin Street all ahead of him on the depth chart at wide receiver, the Cowboys will need Jenkings to prove that he can add value to the roster even if when he's not used on offense.
(h/t ESPN)
Photo Credit: Matthew Emmons/USA TODAY Sports