5 Free Agents The Baltimore Ravens Should Target In 2017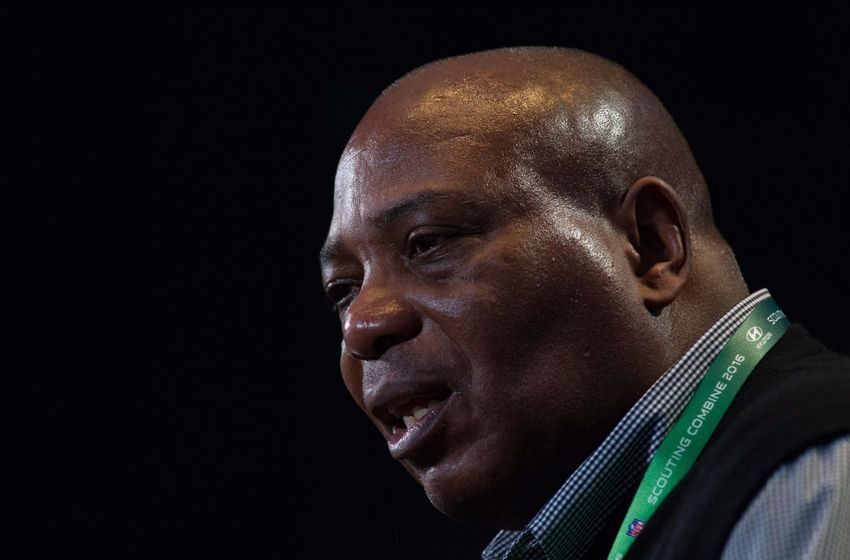 There are some big names in the 2017 free agent class and the Baltimore Ravens could use help on their roster
The 2016 season is essentially over for the Baltimore Ravens. After a 31-27 loss to the Pittsburgh Steelers, they are officially out of the playoff picture. They play the Bengals next week in a meaningless game.
It is never too early to start looking at the 2017 season. The free agent draft class is an impressive one, with names such as Kirk Cousins, Le'Veon Bell and Eric Berry. There are viable options, but it is always uncertain what general manager Ozzie Newsome is going to do. The Ravens are not usually making big moves in the free agent market. With that being said, the front office is not afraid to make a splash. They brought in big names such as Eric Weddle and Mike Wallace last year.
The Ravens will have 12 unrestricted free agents after this season. It is unclear how many they will bring back, but it's assumed it wont be all 12. 2016 was an improvement from the previous season, but the Ravens could use some help. They struggled at positions, most notably at the corner-back and wide receiver spot.
Going through the list of 2017 unrestricted free agents, here are my 5 top players that the Baltimore Ravens should target.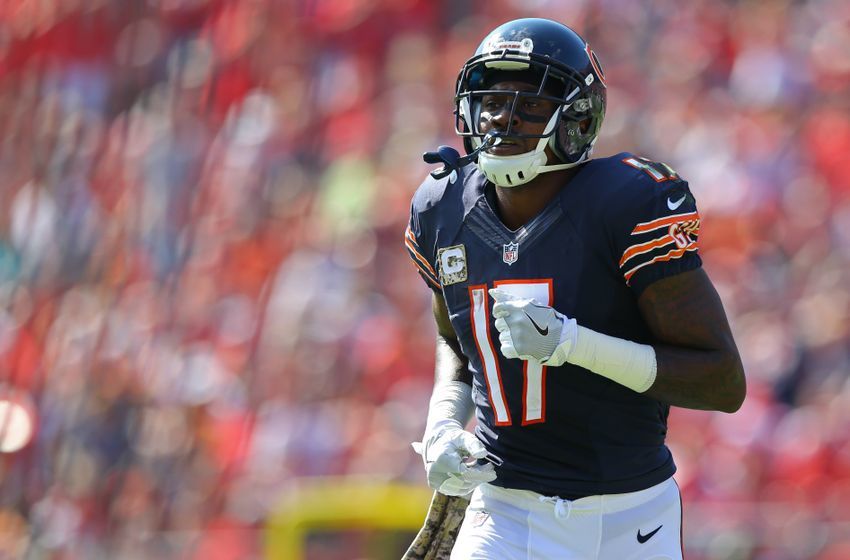 Alshon Jeffery
Would love, love, love, this move if the Ravens were able to sign him.
The Ravens have been missing a big and strong wide receiver since the absence of Anquan Boldin. Jeffery could most certainly fill this role. He had a down season this year, but still has caught for over 800 yards. The Chicago Bears sit at 3-12 and will mostly likely be cleaning house after the season is over. If this is the case, there is a chance Jeffery might not return next season.
The Ravens wide receiver position will be in question next season. It is unsure whether Steve Smith Sr. or Kamar Aiken will return.
If the Ravens were to sign Jeffery, it would not come cheap. He signed a 1-year 14.5 million dollar contract with the Bears before the 2016 season. They would most likely need to get rid of Smith, Aiken, and others. Along with that, other teams with more cap room will be fighting to sign Jeffery. He is considered one of the top targets for 2017.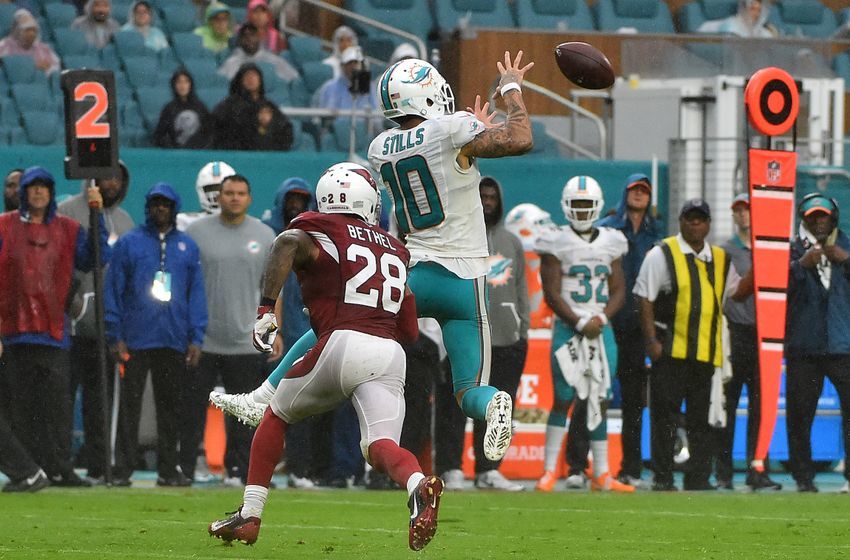 Kenny Stills
If the Ravens cannot sign Jeffery, Kenny Stills could be a viable option.
The 24 year old spent has spent the last 2 seasons with the Miami Dolphins and has played fantastic this year. He is a touchdown machine, catching 8 on the year. The Dolphins have depth at the wide receiver position with Jarvis Landry and DeVante Parker, so it would not be a surprise to see Stills go to another team.
He ran a 4.38 second 40 yard dash so it is clear that he is a speedy wide receiver. He can fly past opposing secondaries and cause problems. Joe Flacco would have a field day throwing long bombs to Stills in Baltimore. After letting Torrey Smith go after the 2013 season, the Ravens have not had a consistent deep threat. Both Breshad Perriman and Mike Wallace have blazing speed, but have been inconsistent this season.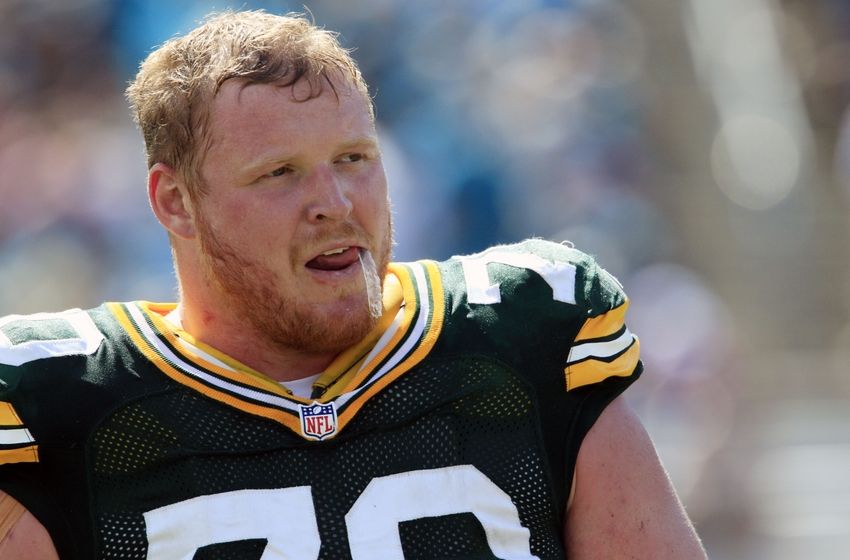 T.J. Lang
The offensive line has been a struggle for the Ravens in 2016.
Injuries have plagued the line all season, most notably to rookie guard Alex Lewis. He was hurt in week 10 against the Browns and has not seen action since. His replacement, Vladimir Ducasse has held his own, but is set to be a free agent after this season. Right tackle Rick Wagner is also set to become a free agent. If both Ducasse and Wagner do not return, Packers lineman T.J. Lang is a player the Ravens should go after.
Lang has played most of his career at the guard position, but has the ability to play tackle as well. He reminds me of Marshall Yanda in the sense that he is a tough and hard-nose lineman that plays physical football. Along with Yanda, Lang can add a veteran presence to the Ravens offensive line. He can help mentor rookies Ronnie Stanley and Alex Lewis. Add him in with a healthy Stanley, Lewis, Yanda, Zuttah, and I like where the Ravens line is going.
Chris Conte
Conte has a solid season for a revitalized Buccaneers team. He has combined for 67 tackles and 2 interceptions on the season.
Bringing in Conte and pairing him with Eric Weddle could make the Ravens secondary very dangerous. Current free safety Lardarius Webb has had a good season, but is getting up there in age. He is under contract with the Ravens for the 2017 season and then will be an unrestricted free agent in 2018. It is unsure if he will return, so Conte could be a cheaper and younger option. Aside from Webb, there are not many other options at the free safety position. Matt Elam has struggled since being drafted in 2013 and will probably not see much playing time in the future.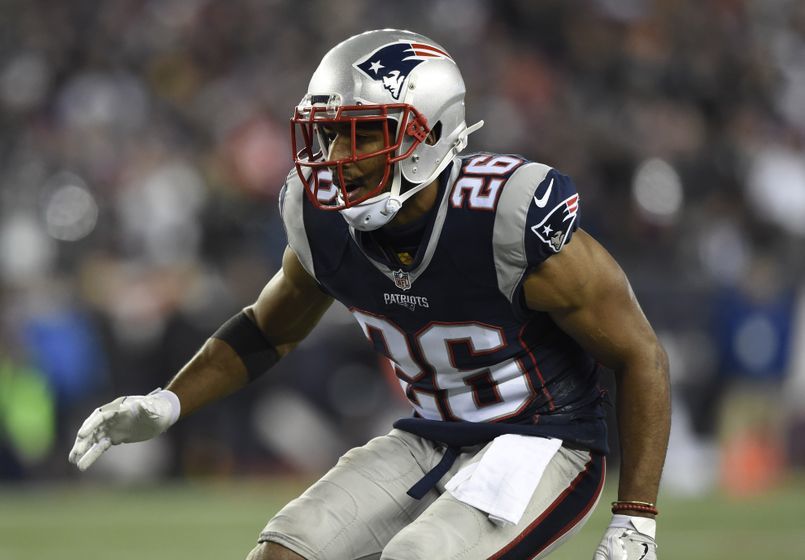 Logan Ryan
Along with the offensive line, the corner-back position has been a glaring problem for the Ravens. The Ravens #1 corner-back Jimmy Smith struggled to stay healthy and missed key games. Rookie Tavon Young had a very impressive season, but at 5'10" he cannot match-up against the bigger wide receivers in the NFL. Aside from these two, the Ravens do not have much depth at the position.
Smith's replacement Shareece Wright struggled and gave up big plays. Jerraud Powers got burned against the Steelers and is set to be an unrestricted free agent next season.
If the Ravens were to bring in a free agent corner-back, Logan Ryan would make sense. Ryan has had an impressive career already, intercepting quarterbacks 12 times in just 4 seasons. At just 25 years old, he could be a young addition to the Ravens secondary. Corner-back Malcom Butler is assumed to be the number one priority for the Patriots. I would love to see the Ravens swoop in a sign Ryan if he does not get a contract extension.
We were hoping to cover the playoff push, but instead we are looking at the offseason. The offseason isn't so long when you're having fun. Keep it locked to Ebony Bird for everything you need to know about the Ravens. We had you covered all season long. Now let's get through the offseason together. The Bengals game is up first though.
This article originally appeared on