49ers' Trent Baalke Must Be Fired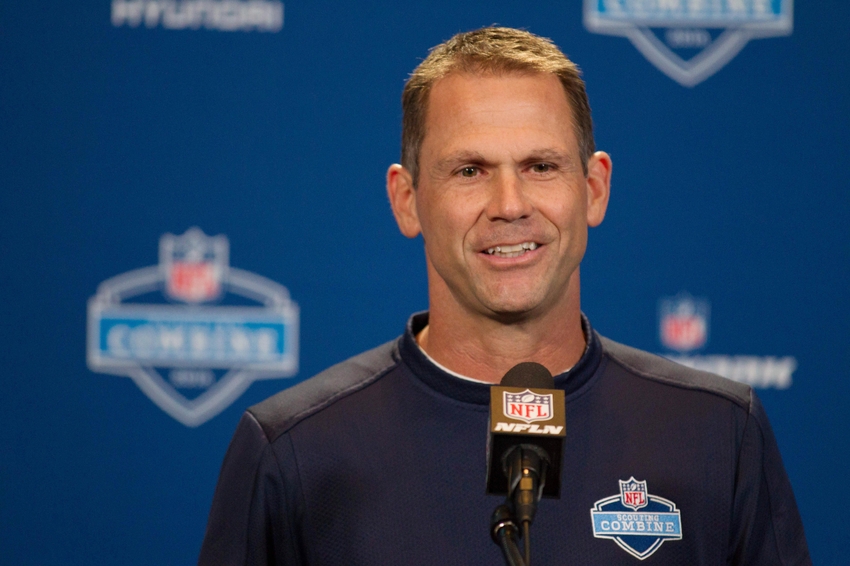 Trent Baalke has taken a proud San Francisco 49ers franchise and run it into the ground. No matter how Jed York feels about his General Manager and friend, when this season ends, Baalke must be fired.
Trent Baalke inherited a promising team when he began his tenure as San Francisco 49ers General Manager shortly before the 2010 draft. Scot McCloughan had set the 49ers up nicely for the future.
With a combination of drafting developmental prospects (who by and large never turned out) and injury risks/value picks (ditto) Baalke has left the 49ers destitute. He took a proud franchise, which made three straight NFC Championship Games, and made them a contender for the first pick in the 2017 NFL Draft.
My colleague re-graded all of Baalke's draft picks. In two words I can sum them up for you: not good.
Two years ago Jed York picked Trent Baalke over Jim Harbaugh when it became clear the two were not seeing eye-to-eye. That decision continues to look like a bigger and bigger mistake. The 49ers are on their way to a top draft pick. Harbaugh's Michigan Wolverines look to be on their way to a playoff.
The 49ers continued their fall last season under Jim Tomsula, and are again struggling under Chip Kelly. But any coach would have difficulty with this roster.
If Jed York truly wants to right the 49ers ship, there are two people he needs to evaluate, and one is himself.
The other is Trent Baalke. Baalke must go.
All statistics, records and accolades courtesy of Pro-Football-Reference.com and Sports-Reference.com unless otherwise indicated.
This article originally appeared on