49ers Release Ian Williams with Injury Settlement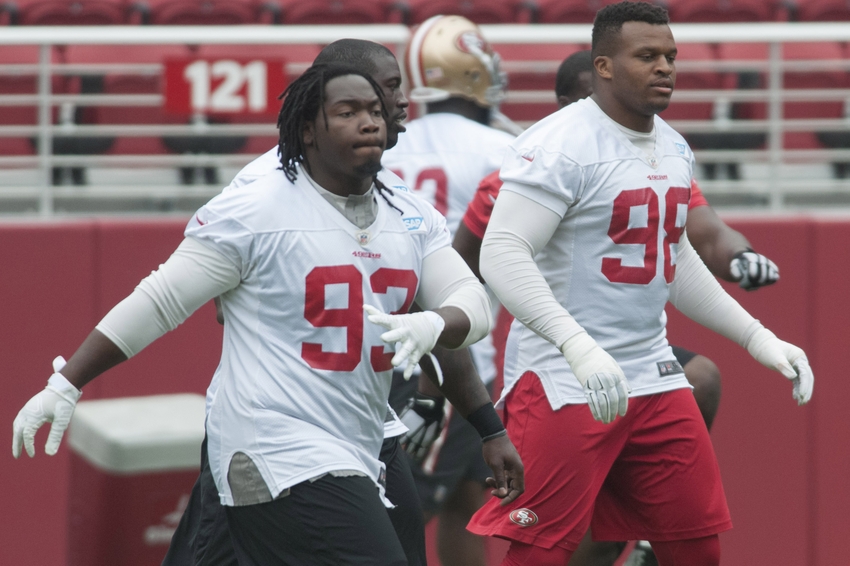 The San Francisco 49ers released injured nose tackle Ian Williams on Thursday with an injury settlement that provides Williams with greater compensation
Ian Williams was supposed to be an integral part of the San Francisco 49ers defense this season. As a member of the interior defensive line rotation, Williams brought sorely needed experience and talent to the table. The 49ers recognized this with a five-year contract extension during the offseason.
This deal was switched to a one-year contract, however, after the 49ers realized Williams underwent an offseason leg surgery. Now, the 49ers have released him.
Williams has been with the 49ers since he signed as an undrafted free agent in 2011. He has been a starter for the past three seasons, though to of them were cut short due to lower leg fractures.
Releasing Williams allows the 49ers to provide him more compensation than if he remained on injured reserve for the remainder of the season. This appears to have been a good move for both sides and does not have much impact on anything but Williams' compensation, as his contract expired after the season anyway.
The 49ers may still bring Williams back for the 2017 season. At 26, he has a number of good years left in the NFL — if he can stay healthy.
More from Niner Noise
The 49ers defensive line has been very bad this season, and an internal presence is sorely needed.
This article originally appeared on