49ers hope to avoid franchise-worst 10 game losing streak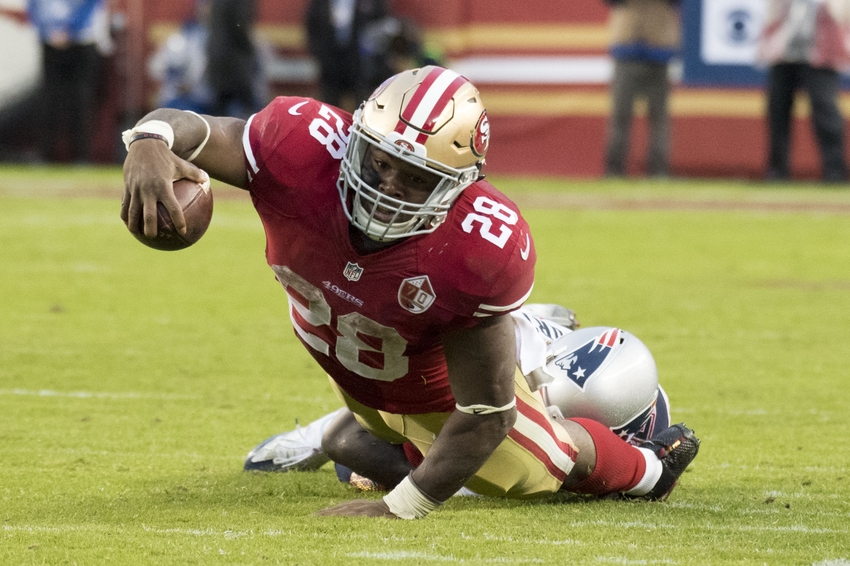 The San Francisco 49ers, losers of nine straight, are hoping to avoid setting an all-time franchise record of 10 straight losses. To do so, they must defeat the streaking Miami Dolphins in Florida.
The San Francisco 49ers tied the 1978 team for the worst losing streak in franchise history at nine straight games. After a big win in Week 1, the 49ers have done nothing since en route to a 1-9 record.
The 49ers and the only coach in franchise history to preside over a complete nine game losing streak, Chip Kelly, bring this atrocious record into Miami against the streaking Dolphins. While the 49ers have lost nine in a row, the Dolphins have won five straight.
The odds don't seem to be in the 49ers' favor. In fact, the 49ers haven't beaten the Dolphins in Miami since 1995. Additionally, Colin Kaepernick has lost eight straight road games as a starting quarterback for the 49ers.
So, while the Dolphins remain very much in the AFC playoff picture at 6-4, the 49ers are only playing for a top NFL Draft Pick.
If the 49ers are going to win, they will need to keep the offense on the field to give the defense a rest. That means converting third downs and gaining yards consistently, especially on the ground with a strength in Carlos Hyde. (The 49ers probably don't want to rely on Kaepernick's arm for consistency.)
The 49ers defense will also need to contain Jay Ajayi, who is currently leading the NFL with 5.6 yards per carry.
This year's 49ers team is looking to avoid the moniker of "Worst San Francisco 49ers team ever." If they lose on Sunday, their claim to that name will be supported even more.
This article originally appeared on