49ers Fans Force Wikipedia to Lock Trent Baalke Page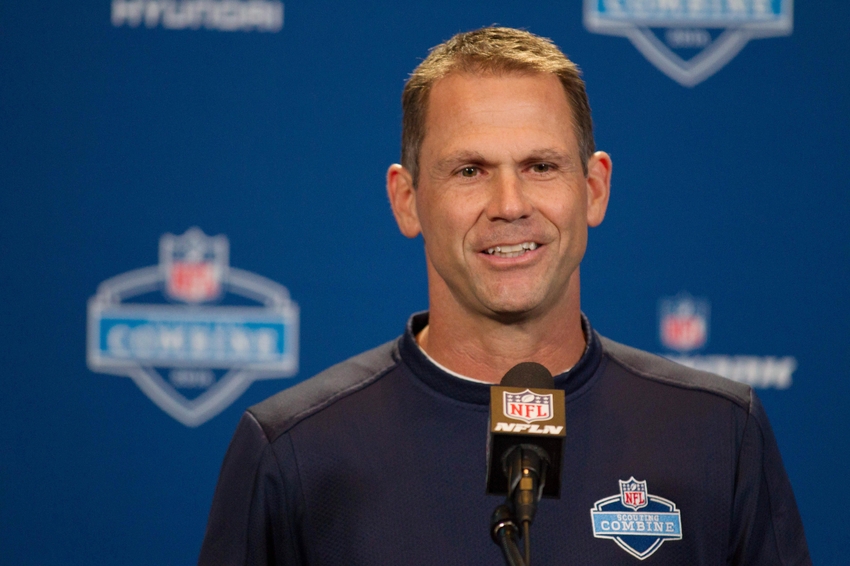 Some San Francisco 49ers fans really, really don't like Trent Baalke. Not only is one contingent flying an "Anti-Baalke" banner at the team's next home game, but fans vandalized Baalke's Wikipedia page to such an extent that Wikipedia implemented a temporary ban on edits for the page.
Trent Baalke has received extensive criticism from fans and analysts alike after the San Francisco 49ers dismal start to the 2016 NFL season. The discontent has gotten so bad, however, that even Baalke's Wikipedia page has expressed it.
Last Monday, The Mercury News noticed that his page read: "Despite the incredibly awful job he has done, and continued success in embarrassing and destroying this organization, gutless Jed York refuses to fire Baalke. An 11 year old can see that Baalke is running this team into the ground, but York doesn't care as long as he continues to make a profit."
Several other expressions of discontent have appeared in multiple revisions throughout the month of October, including listing his job description as "Professional Team Destroyer".
Despite the criticism, Baalke remains the 49ers general manager — for now.
More from Niner Noise
Do not be surprised, however, if Baalke finds himself looking for a new position after the season. For some fans, apparently flying an Anti-Baalke banner was not enough.
This article originally appeared on