49ers CEO Jed York makes enemies of neighbors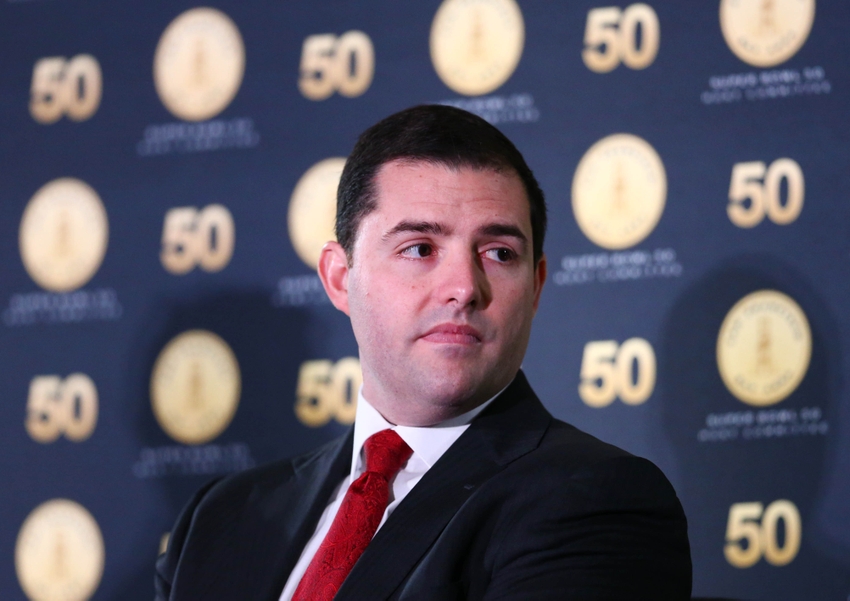 Jed York has made many San Francisco 49ers fans mad, to say the least. His fights have gone beyond the football field and arguments with Santa Clara, however, and are beginning to hit closer to home. York recently was in a tif with his neighbors regarding a new cabana he plans to build onto his home.
San Francisco 49ers CEO Jed York should be used to making 49ers fans upset by now. He should also be accustomed to frustrations from governments, as Santa Clara continues to clash with the 49ers organization.
It appears York will not even stop short of turning his neighbors into enemies.
York wanted to build a new cabana onto his estate in Los Altos Hills. On Thursday, York finally received permission to build his cabana. It came with minor caveats, however — and York was not happy.
According to The Mercury News, one of his neighbors — who attempted to prevent the new addition — tried to congratulate him on the win. York refused to even shake her hand, simply saying "I've had enough," according to the Los Altos Town Crier.
As an NFL owner, York should desire to win. As the 49ers owner, he should be quite accustomed to loosing. Winning this sorely is simply embarrassing.
Trimming his Cabana 18 inches does not seem to be that big of a problem, especially considering the mess he has made of the 49ers.
More from Niner Noise
If Jed York would have as high of standards for winning on the football field, perhaps he'd have fired his buddy Trent Baalke by now.
For a season as bad as this one, however, problems with a new Cabana will simply be seen as petty by the 49ers Faithful.
This article originally appeared on