49ers cap space enough to revitalize team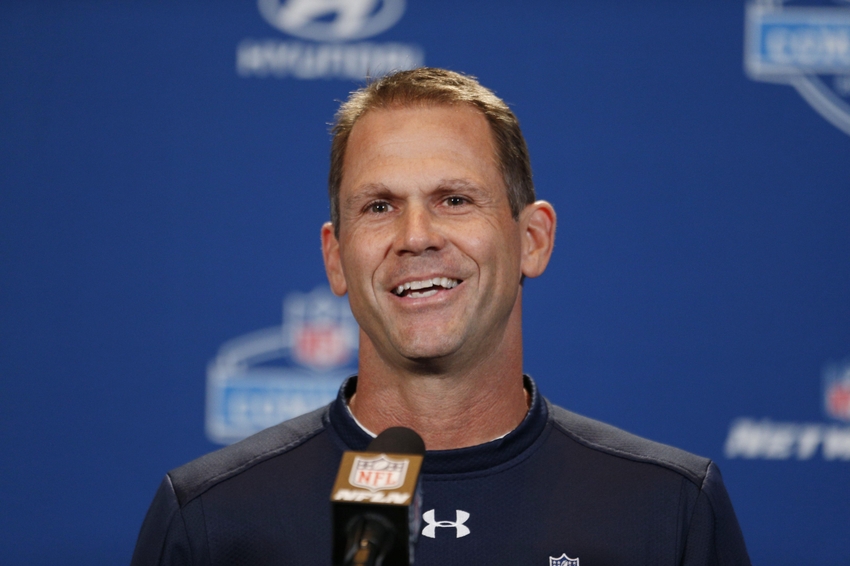 The San Francisco 49ers are flush with cash. With over $40 million in cap space currently, the team could realistically enter 2017 with over $90 million available to sign or trade for players. Used correctly, this could revitalize a franchise that has lost its way.
The San Francisco 49ers may not have a very good team this year, but what the 49ers lack in talent they make up for in cap space.
Currently 1-7, the 49ers have over $40 million in cap space. Come this offseason, that number may more than double to $90,634,365 once this year's space rolls over to next year's cap number. When considering free agents and players the team is likely to release, this number could jump to $130 million, per USA Today's Niners Wire.
While it is unlikely the 49ers will reach $130 million, it is more than clear that the 49ers will have a ridiculous sum of money to play with this offseason. GM Trent Baalke was criticized for not acquiring talent with significant cap space this past season. While free agent additions are never "sure things," San Francisco simply needs talent, however they can get it.
And with the 49ers this bad, they cannot simply rely on the draft — especially if Baalke is drafting.
More from Niner Noise
The exact cap number for next season is yet to be determined. The 49ers will likely have among the most cap space, if not the most, in the NFL come March.
What San Francisco does with this cash will go a long way to determining this franchise's future. It could be enough to revitalize the organization, if utilized properly. Or it could be blown and curse the franchise for another decade.
This article originally appeared on