49ers reportedly 'nowhere near' trading Colin Kaepernick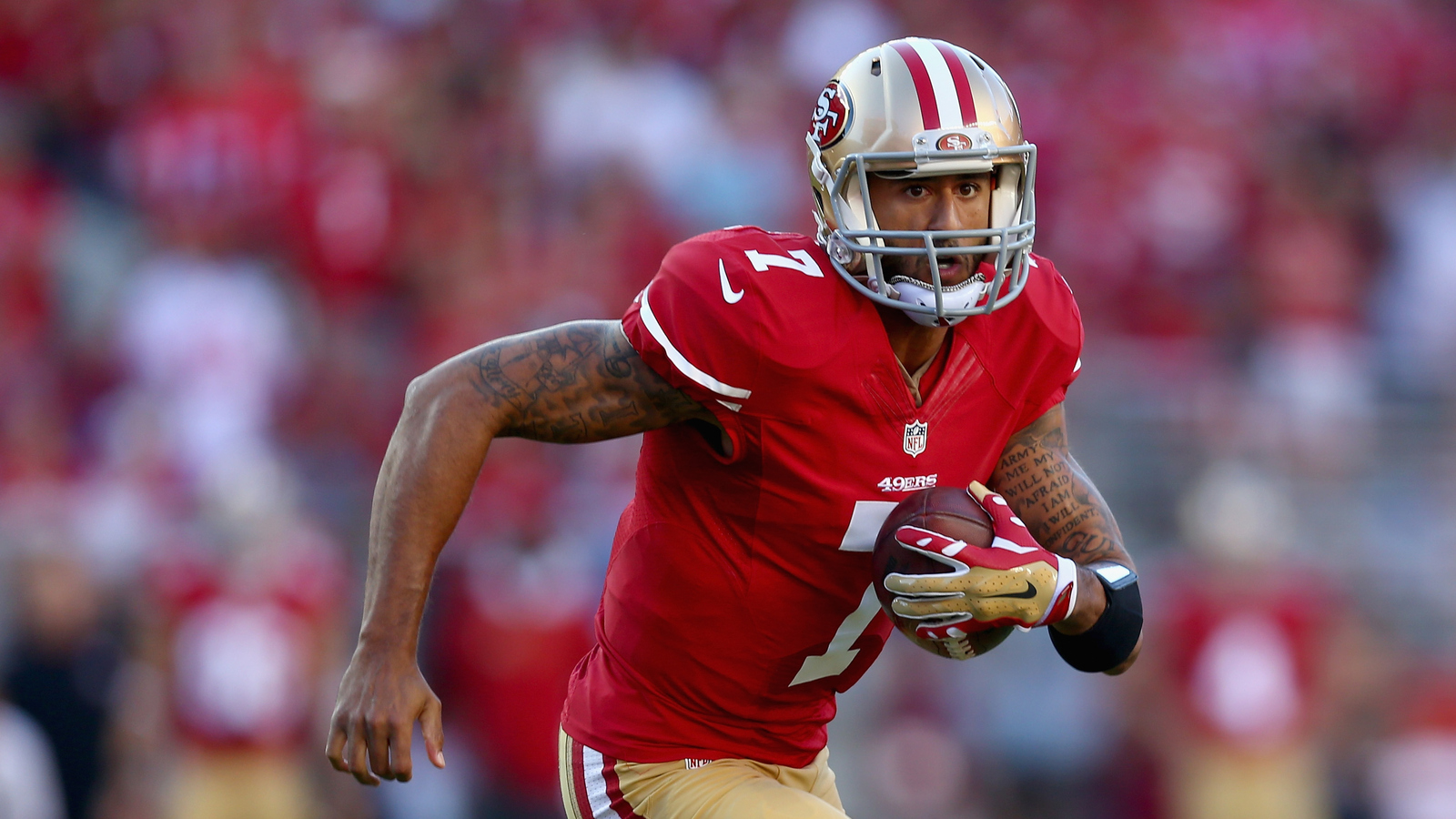 Despite all evidence to the contrary, the San Francisco 49ers don't appear interested in trading quarterback Colin Kaepernick this spring.
Earlier this offseason, the 49ers gave Kaepernick permission to talk to other teams regarding a trade, but those conversations seem to be for naught, as 49ers general manager Trent Baalke told Comcast SportsNet Bay Area on Tuesday that "We're nowhere near getting anything done at this point."
Baalke admitted that Kaepernick's agent had discussed a deal with several teams — reportedly the Browns, Broncos, and Jets — but no deal has been forwarded to the 49ers.
The back-and-forth on Kaepernick's future has led to a torrent of reports and speculation around the NFL as to where he will play next season.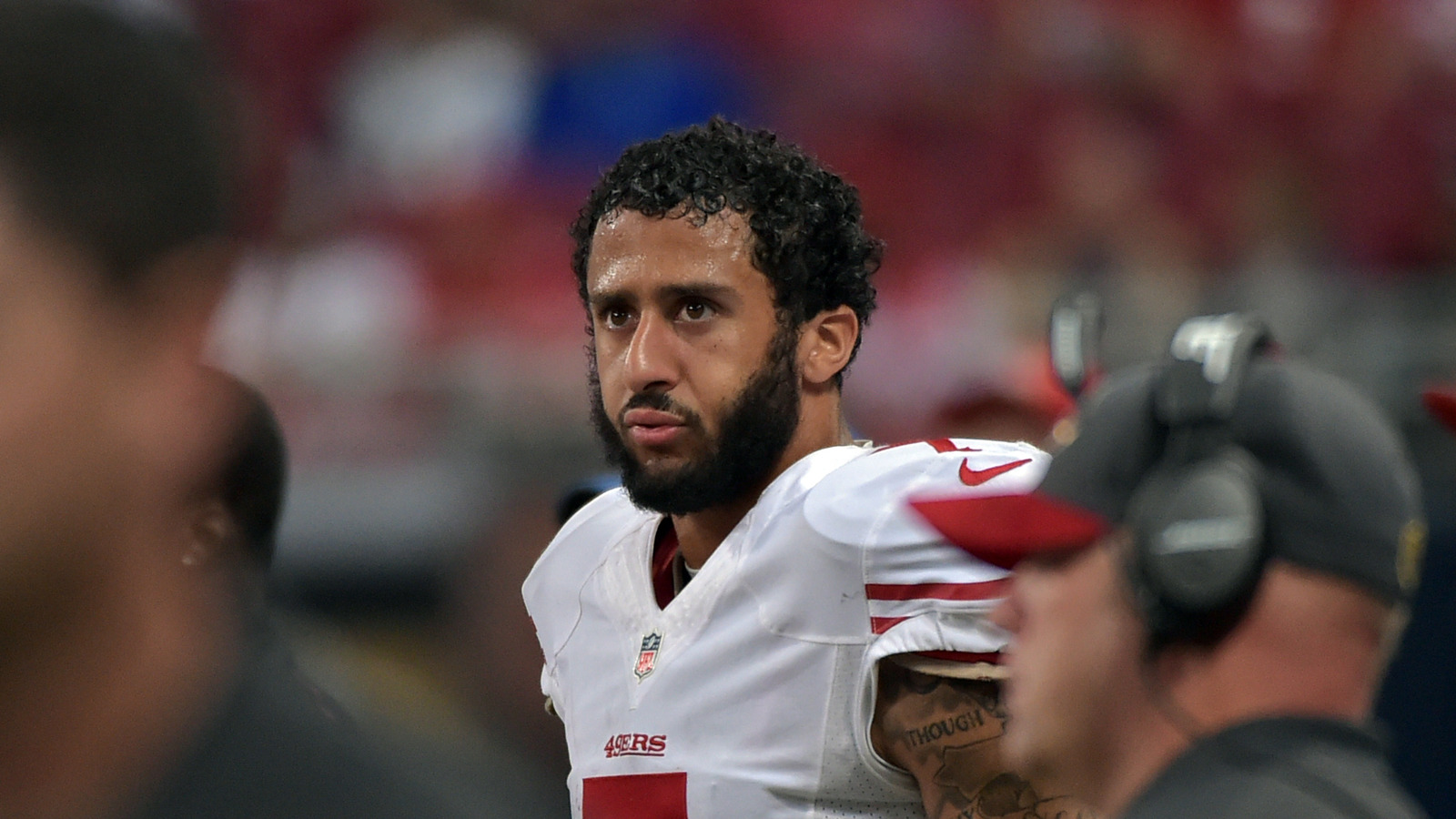 A CBS Sports report Monday said that the Broncos, who at this point are planning to start Mark Sanchez, are still the "most interested" trade suitor for Kaepernick.
A Tuesday report from the Sacramento Bee said that Jim Harbaugh would endorse Kaepernick if any NFL team called to ask about him.
But according to a Bleacher Report...report… on Monday, Kaepernick's fate is in new 49ers coach Chip Kelly's hands.