49ers at Dolphins Live Stream: Watch NFL Online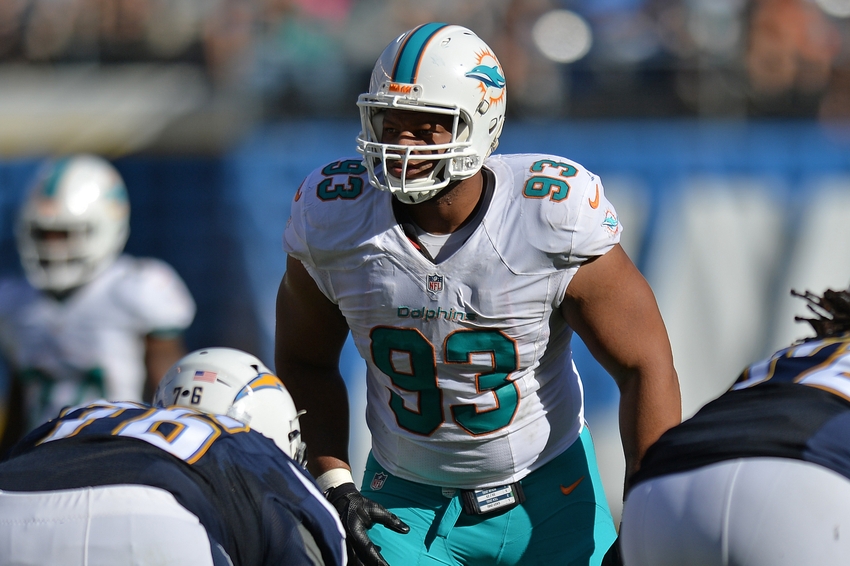 The San Francisco 49ers face the Miami Dolphins at Hard Rock Stadium in NFL Week 12. Here's all you need to watch this game online.
Entering NFL Week 12, the Miami Dolphins might be the hottest team in the league right now. They've turned things around tremendously after a slow 1-4 start and now seemingly are clicking in all phases of the game. Frankly, that spells bad news for the San Francisco 49ers on Sunday. The Niners travel east this week for a matchup with the piping-hot Fins at Hard Rock Stadium.
While Ryan Tannehill has long been criticized for his play with the Dolphins, he has seemingly turned a corner. He's no doubt been helped by a strong offensive line performance and the emergence of Jay Ajayi to carry the running game. Moreover, the Miami defense has finally stepped it up with a huge performance as of late.
The 49ers, however, have been abysmal since their opening win in 2016. Blaine Gabbert wasn't the answer at quarterback and Colin Kaepernick has not been either. They're still searching for these answers on both sides of the ball and going on the road against a streaking team isn't the time to really find them.
FOX has the broadcast on Sunday of this game that could be huge for Miami. Fans can stream the game out-of-market via NFL Sunday Ticket and NFL Sunday Ticket.TV. Access the stream either online or through the Sunday Ticket app by logging in with a paid subscription to the service.
Details for Sunday's game are below:
Date: Sunday, November 27
Start Time: 1 p.m. ET
Location: Miami, FL
Stadium: Hard Rock Stadium
TV Info: FOX
Live Stream: NFL Sunday Ticket
At this point in the season, every win is crucial for the Dolphins. If they can stay red-hot down the stretch in the regular season, they could easily make their way into a Wild Card spot. Beating teams like the Niners, though, is something they have to do without a misstep and disappointing loss.
More from NFL Spin Zone
This article originally appeared on