An NFL owner is worried ice could ruin the 2019 Super Bowl in Atlanta
The NFL announced the sites for the 2019, 2020 and 2021 Super Bowls on Tuesday, and Atlanta was awared the first of those, which will host Super Bowl LIII in its new $1.4 bilion stadium.
Unlike Miami and Los Angeles, which got Super Bowls LIV and LV respectively, Atlanta was almost immediately forced to defend the selection because one unnamed NFL owner raised a pressing question before Atlanta got the bid: What if an ice storm or blizzard hit and totally ruined everything?
"I reminded him that was 16 years ago and the weather in Atlanta, due to climate changes, it's changed," Atlanta Falcons owner Arthur Blank said. "So, it's beautiful now. We don't think that will be an issue. I understand that was 1-in-100-years kind of freak stuff."
In fairness to the paranoid unnamed owner, that happened the last time Atlanta got the Super Bowl (2000), but it was also a freak weather event and not an annual occurrence. Detroit, Indianapolis and New Jersey/New York — locales that have hosted Super Bowls since Atlanta in 2000 — all have worse winter weather than Atlanta, and things went off just fine.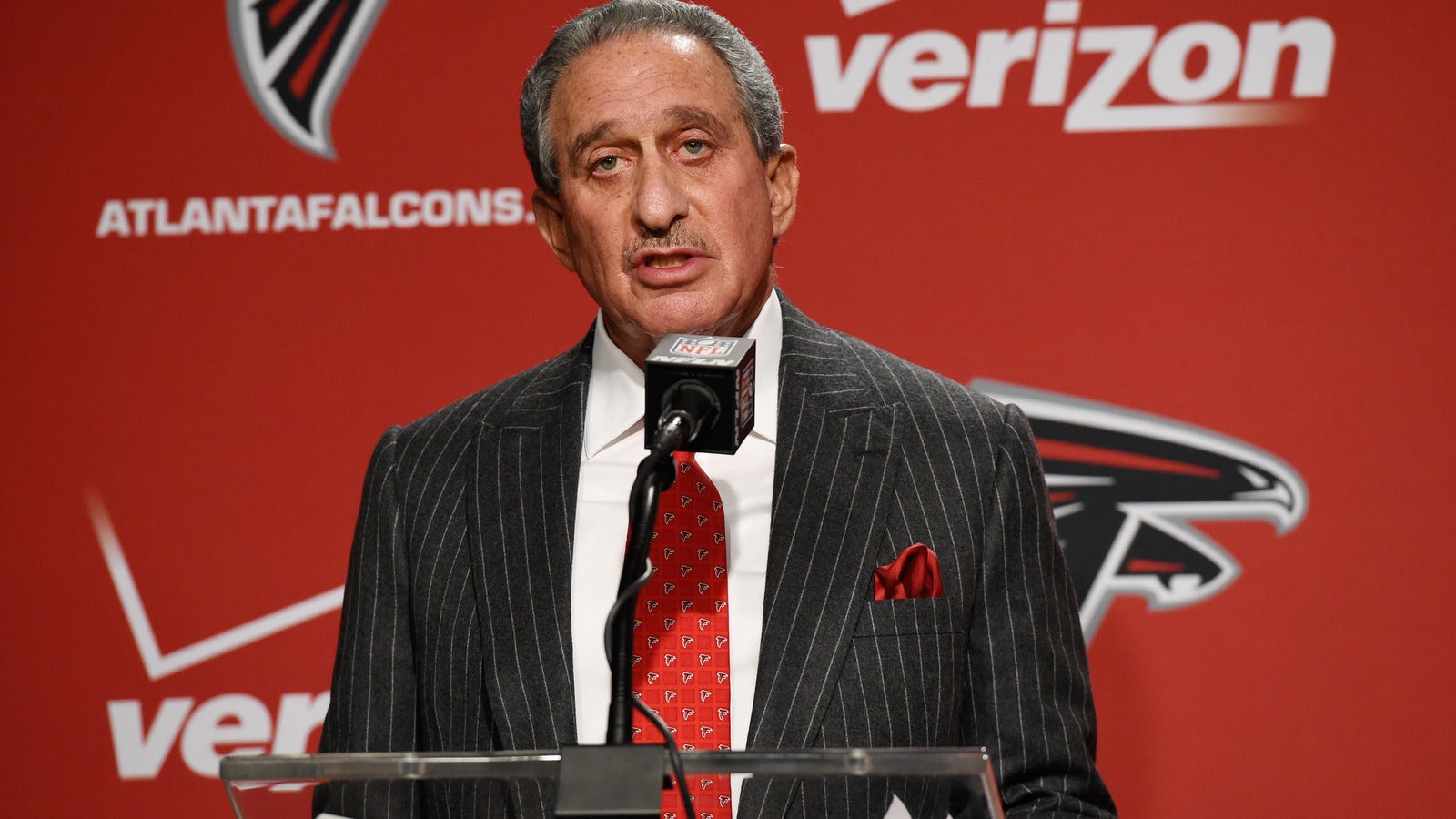 Falcons president Rich McKay said this in response to the "ice storm" concern:
Blank noted that what Atlanta has going for it that other cities up for Super Bowl bids did not is it's walkability around downtown, which was a major selling point for the other NFL owners.