2017 Pro Bowl voting is officially open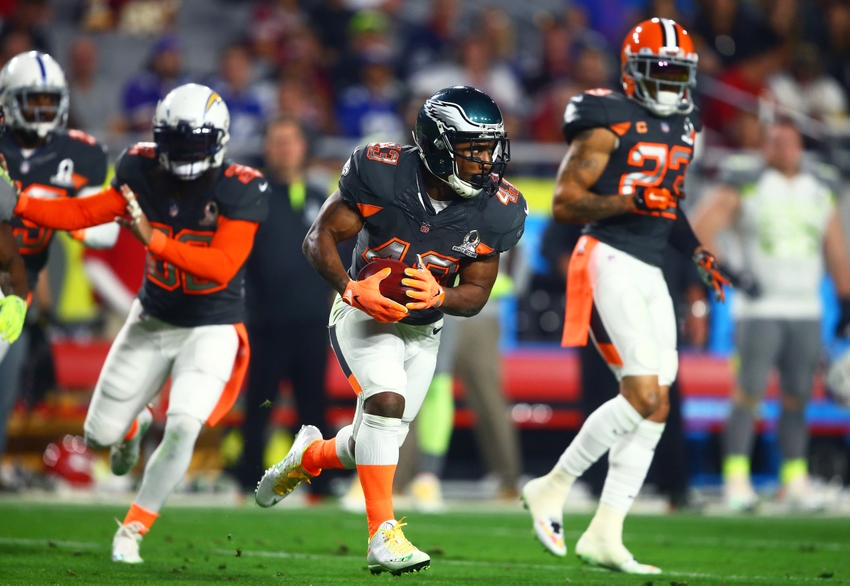 Pro Bowl voting is open.
You can now vote for your favorite players (like Carson Wentz, for example) to play in this year's Pro Bowl.
The voting officially opened this weekend. You can cast your Pro Bowl ballot here.
There are several Philadelphia Eagles players who could find themselves representing the NFL's elite in Orlando this season. Fletcher Cox is finally getting the recognition he deserves and already seems like a lock to make the Pro Bowl for the second straight year. Darren Sproles, despite being on the wrong side of 30, is still being selected to play in the Pro Bowl thanks to his dynamic playmaking ability on special teams and as a third down back.
However, the one player just about every Eagles fan is dying to see play in the NFL's all-star game is Wentz, who has absolutely dominated since stepping in as Philadelphia's starting quarterback. In four games, Wentz has completed 67.4 percent of his throws for 1,007 yards, 7 touchdowns and only one interception, giving him an incredible quarterback rating of 103.5.
Not too shabby for a rookie.
The only thing Eagles fans would appreciate more than Wentz going to the Pro Bowl is Wentz not going to the Pro Bowl… So he can play in the Super Bowl.
More from Inside the Iggles
This article originally appeared on