2017 NFL Mock Draft: Early Trade Blitz Seeks Pressure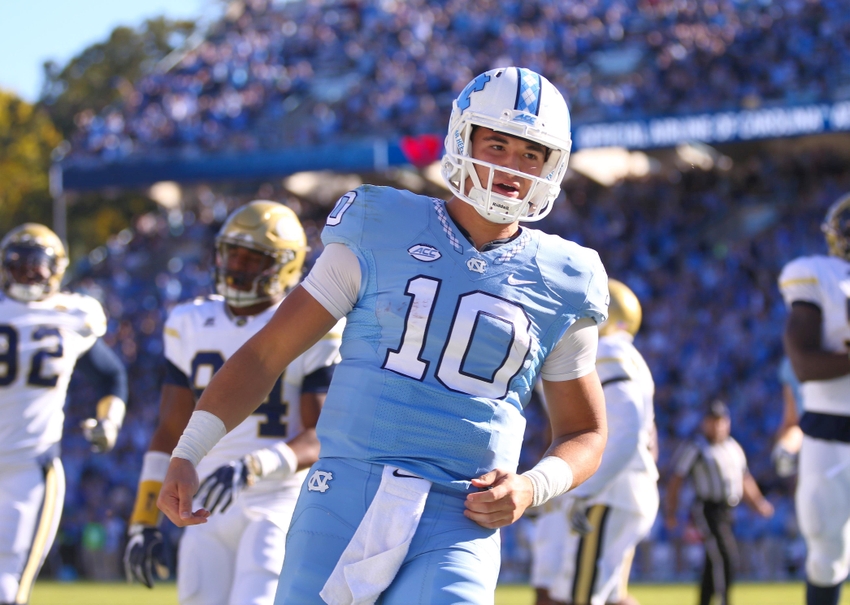 It's becoming more apparent by the week how the 2017 NFL mock draft (and the real one) will be shaping up for next April.
Of the Cleveland Browns seems like the shoe-in for the #1 overall pick, but now other teams have slowly cemented themselves in the spots behind them. The question moving forward is what their priorities will be. Don't act surprised if the Browns lead things off with a pick that most people never would've expected.
1. Cleveland Browns
2. San Francisco 49ers
3. Arizona Cardinals (via JAX)
4. Tennessee Titans (via CHI)
5. New York Jets
6. Tampa Bay Buccaneers (via CHI from TEN)
7. Carolina Panthers
8. Chicago Bears (via TB)
9. Jacksonville Jaguars (via ARI)
10. Cincinnati Bengals
11. Tennessee Titans
12. Indianapolis Colts
13. San Diego Chargers
14. Baltimore Ravens
15. Miami Dolphins
16. Cleveland Browns (via PHI)
17. Buffalo Bills
18. Green Bay Packers
19. New Orleans Saints
20. Detroit Lions
21. Washington Redskins
22. New York Giants
23. Denver Broncos
24. Kansas City Chiefs
25. Pittsburgh Steelers
26. Philadelphia Eagles (via MIN)
27. Houston Texans
28. Seattle Seahawks
29. Atlanta Falcons
30. Oakland Raiders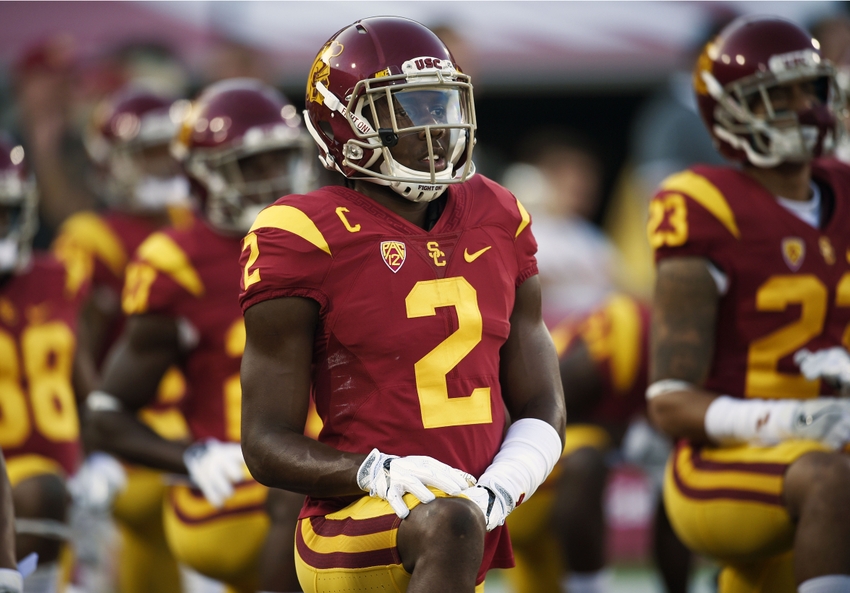 31. Dallas Cowboys
32. New England Patriots
This article originally appeared on