2017 Mock Draft: Mitch Trubisky Goes No. 1 Overall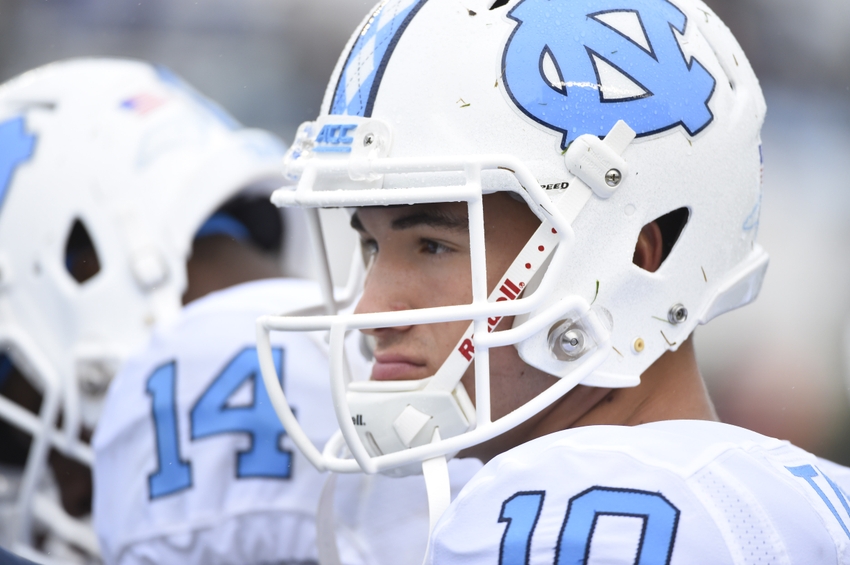 Quarterback Mitch Trubisky has emerged as the best quarterback for the 2017 NFL Draft. And rumor has it these days that the Cleveland Browns want him.
In the beginning, many, including this writer, had the Cleveland Browns taking a dominant defender. Edge rusher Myles Garrett and interior D-lineman Jonathan Allen came to mind. The leading quarterbacks in this draft class just weren't too impressive.
Then Mitch Trubisky of North Carolina started to emerge from somewhere in the pack. And Jason La Canfora of CBSSports.com reported last week that the Cleveland Browns love him. An NFL evaluator told La Canfora, "They love him. Trust me, they love him."
Remember, the team loved Jared Goff last year and traded out once the Los Angeles Rams traded up to get him. In the process, the Browns missed out on Carson Wentz. So it shouldn't surprise us that head coach Hue Jackson, an offensive mind, wants his quarterback.
Turn the page to see how Trubisky fits the Browns and what happens from there.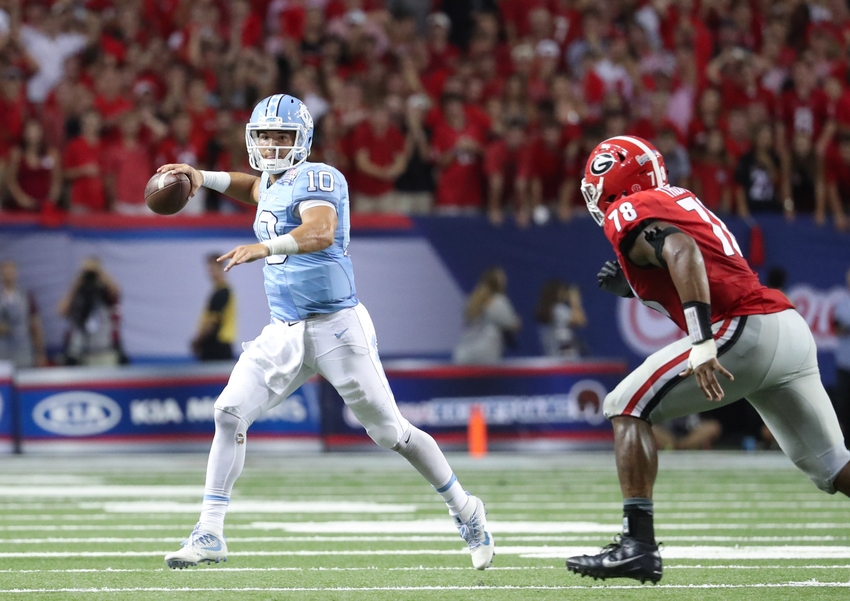 1
Mitch
Trubisky
QB,

North Carolina
Mitch Trubisky has that cannon for an arm so he'll be able to deal with the weather in the AFC North. He also has the accuracy and touch to throw into tight windows while his deep ball can use some work. Being a Spread quarterback, he also runs well and throws well on the run.
And at 6'3″, 225 pounds he's built for the rigors of playing quarterback in the NFL. He just needs to adjust to a pro style offense and Jackson is sure to teach him everything he needs to know. Trubisky is from Mentor, Ohio so turning the Browns around will mean something to him.
It will also mean more ticket sales with a prodigal son returning to his home state. The Browns have a Top-10 offensive line according to Pro Football Focus to protect him and weapons to throw to. Cameron Erving just needs to move from center to right tackle to make things better.
It's starting to look like that trade for edge rusher Jamie Collins is in preparation for taking a quarterback. The situation he's going into looks like it's made for him to have an immediate impact too. And with a healthy, young, improved defense next year, look for the Browns to be better.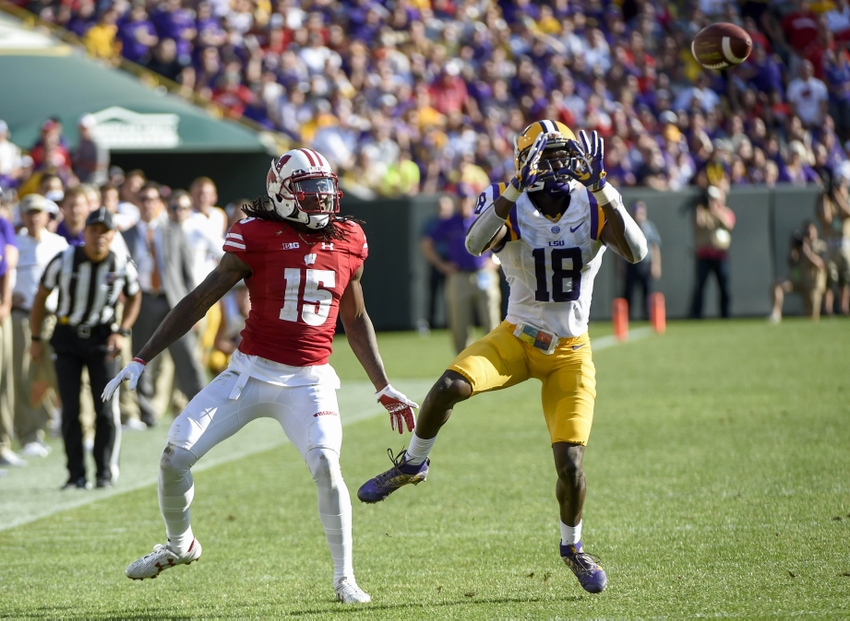 This article originally appeared on