2016 NFL Playoffs: Wild Card Hopefuls That Should Be Feared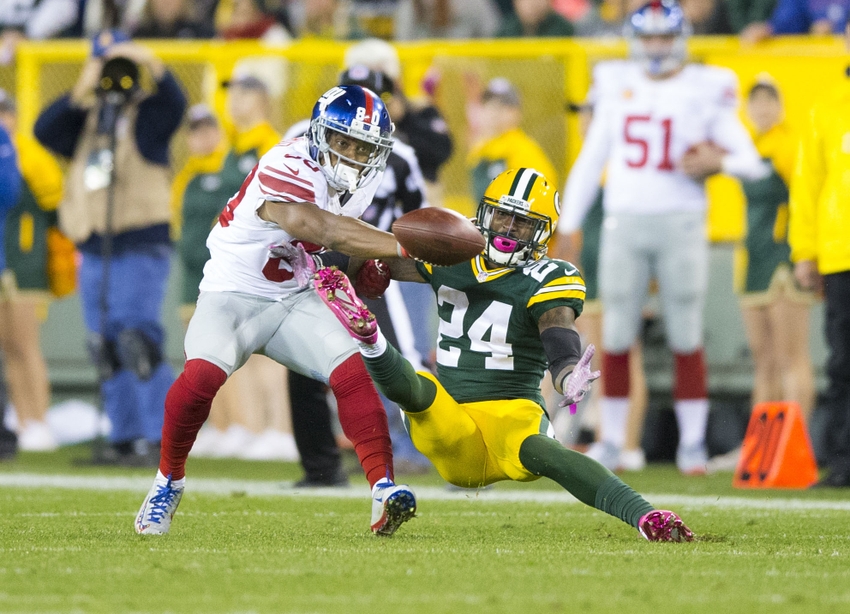 The 2016 NFL playoffs are beginning to take shape. Several of the division winners already appear to be locked in place. It's the wild card race that is interesting.
There are several teams still in the mix and a number of them are beginning to gain steam. History shows this can be a dangerous thing come playoff time. Being the #1 or #2 seed is great but it often doesn't compare to being the hottest team in football at the right time. Keep in mind that four of the past 10 Super Bowls were won by wild card teams. Who among the list of potential contenders right now look like they will be a problem in January?
Tampa Bay Buccaneers (6-5)
This team is suddenly red hot. After hammering the Bears in an unexpected 36-10 blowout, the Tampa Bay Buccaneers followed it with impressive wins over playoff contenders Kansas City and Seattle. Leading the charge has been the resurgent Bucs defense which has allowed just 32 points total in their last three games after allowing 43 in the loss to Atlanta four weeks ago. Throw in an emerging Jameis Winston and unstoppable Mike Evans on offense and this is becoming a team nobody wants to play.
Green Bay Packers (5-6)
People were about ready to leave this team for dead. Aaron Rodgers and the offense seemed stuck in the mud while the defense appeared toothless and continued to get steamrolled. Even so this is a veteran-driven team with an experienced coaching staff. Their decisive 27-13 win over Philadelphia proved they still have some tricks left up their sleeve. It always seems like right around December the Green Bay Packers start finding crazy ways into the postseason. Last year it was Hail Marys. This year it could be an improbable six-game win streak to finish the season.
New York Giants (8-3)
Few quarterbacks revel in the role of the underdog quite like Eli Manning. His New York Giants had no business winning the title in 2007 or 2011. Now here they are again, quietly rolling through the second half of their schedule while all the love is heaped upon teams like Dallas and New England. That sounds eerily familiar. This team can score, they've been winning tight games and now have a defense that seems to be coming into their own. Overlook them at your own risk.
This article originally appeared on