So, Jason Babin ripped out some of Andre Ellington's dreads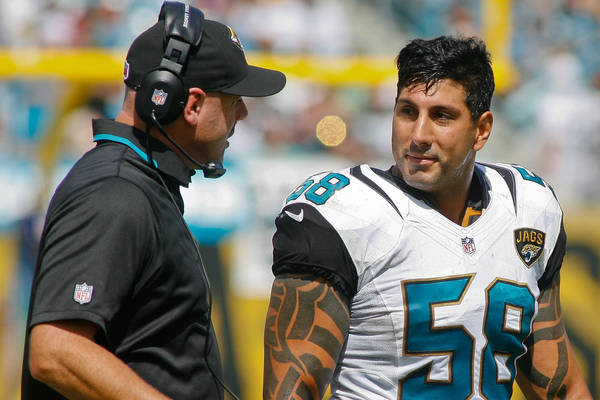 Jason Babin isn't playing around.
The Jaguars veteran defender ripped out Cardinals rookie running back Andre Ellington's dreadlocks Sunday to prove that point.
Babin is known to play with an attitude and pulling this maneuver is sure to send the entire league a message.
Jason Babin, the Barber of Jacksonville. pic.twitter.com/61BGaQDLoF

— Vince Marotta (@Vincemarotta) November 17, 2013