Ravens GM Ozzie Newsome heading back home after health scare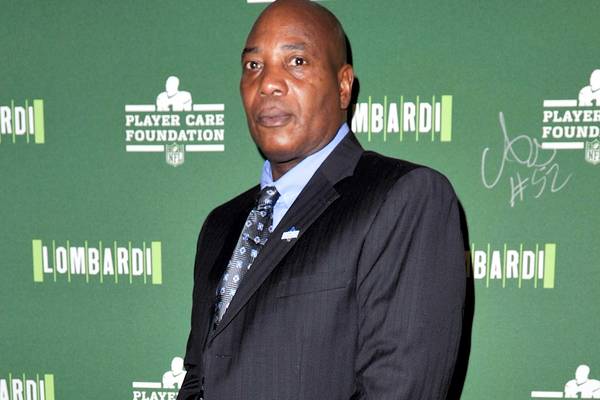 Well, that's a relief.
Ravens GM Ozzie Newsome is on his way back to Baltimore on Monday after being forced to stay in Chicago after the team's game against the Bears.
The Ravens released a statement on Sunday night: "Ozzie Newsome did not feel well after today's game and a team doctor recommended that Ozzie not fly tonight."
However, Newsome is "feeling fine" and will be back at Ravens office and back on the treadmill soon. Newsome reportedly left Soldier Field in an ambulance on Sunday after sweating profusely after the game. This was done for precautionary reasons as Newsome has no known medical conditions.
We here at Laces Out couldn't be happier to hear that Newsome is back on his feet and will be good to go.
Questions? Comments? Send them to lacesoutmail@gmail.com and we might respond in our weekly mailbag!