Report: Jadeveon Clowney bitten by teammate's dog last week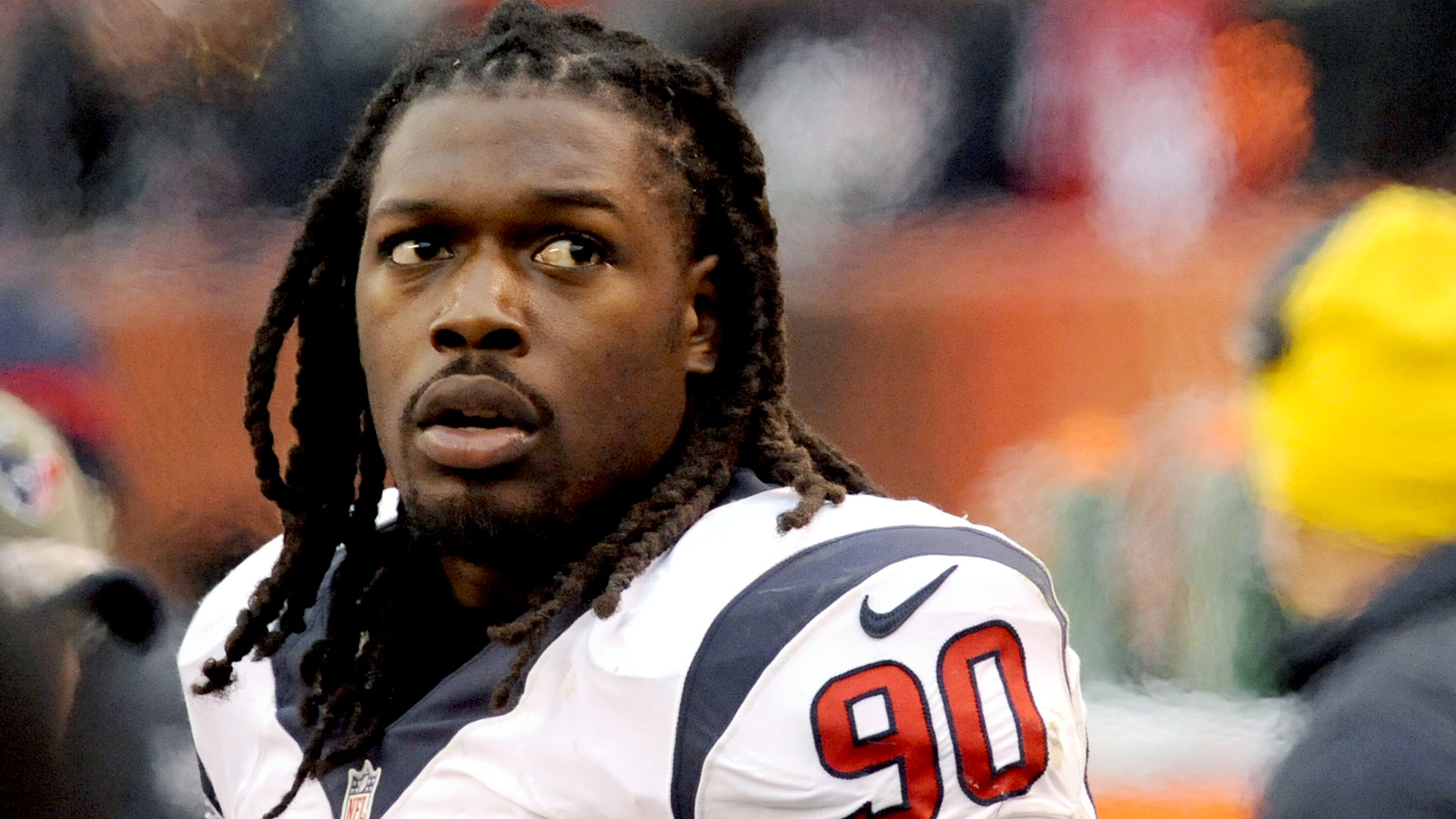 Ouch.
Jadeveon Clowney had a rough rookie season in the NFL. He dealt with a hernia surgery and a concussion before a microfracture surgery on his knee ended his year.
Now, it seems his offseason is getting painful, too.
Sports Radio 610 in Houston is reporting that Clowney was bitten by teammate D.J. Swearinger's dog last week. The bite was called "minor" by the Pearland police department and the dog's vaccinations are good until early April. Nonetheless, Clowney went to the emergency room because the bite broke the skin.
Pearland police were alerted by hospital staff as the latter are required to report animal bites to police. Swearinger's dog — a pit bull — was issued a home quarantine, which is standard procedure for any incident involving a bite.
"Animal control handled it as a standard call," said Pearland police lieutenant Patrick Savage. "Standard procedures were followed by our humane department and the animal control officer who went out there."