Panthers' Norman has an expletive-filled opinion of Giants' Beckham, Jr.
Josh Norman wasn't a happy man on Sunday.
The Carolina Panthers cornerback spent most of the day matched up against New York Giants wide receiver Odell Beckham, Jr. The latter took a few liberties with Norman during the game. Liberties such as this:
Odell Beckham Jr uses his helmet to spear Josh Norman in retaliation? That's just weak. pic.twitter.com/FH2pXBPRb6

— Jeff Darlington (@JeffDarlington) December 20, 2015
And this:
Odell Beckham may be as dirty as he is talented, and he is very talented. https://t.co/rykiULGabW pic.twitter.com/kUPmlplTDA

— Sporting News (@sportingnews) December 20, 2015
And let's be fair, it's not like Norman didn't get a few shots in of his own. Check this out: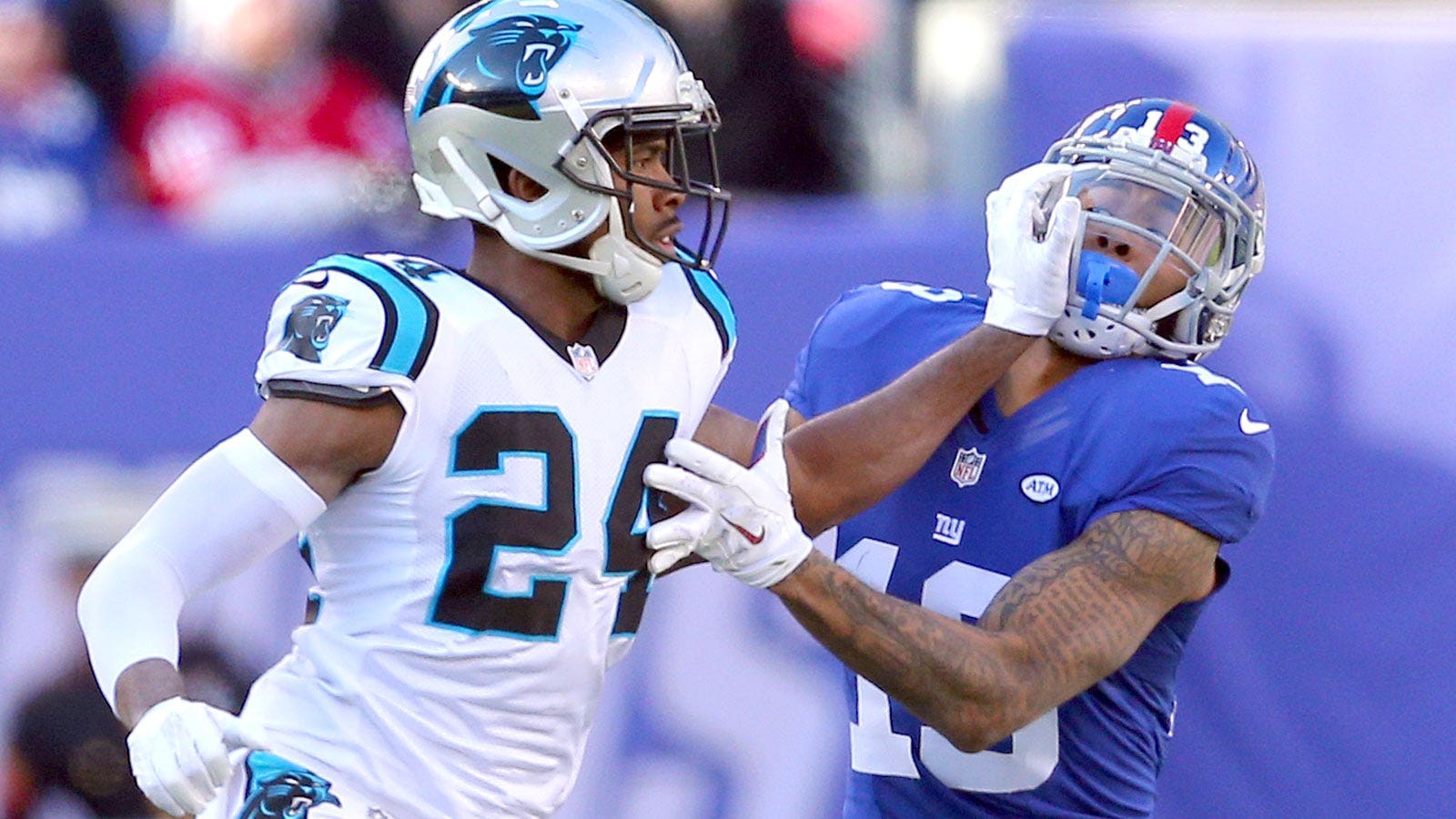 And take a peek at this: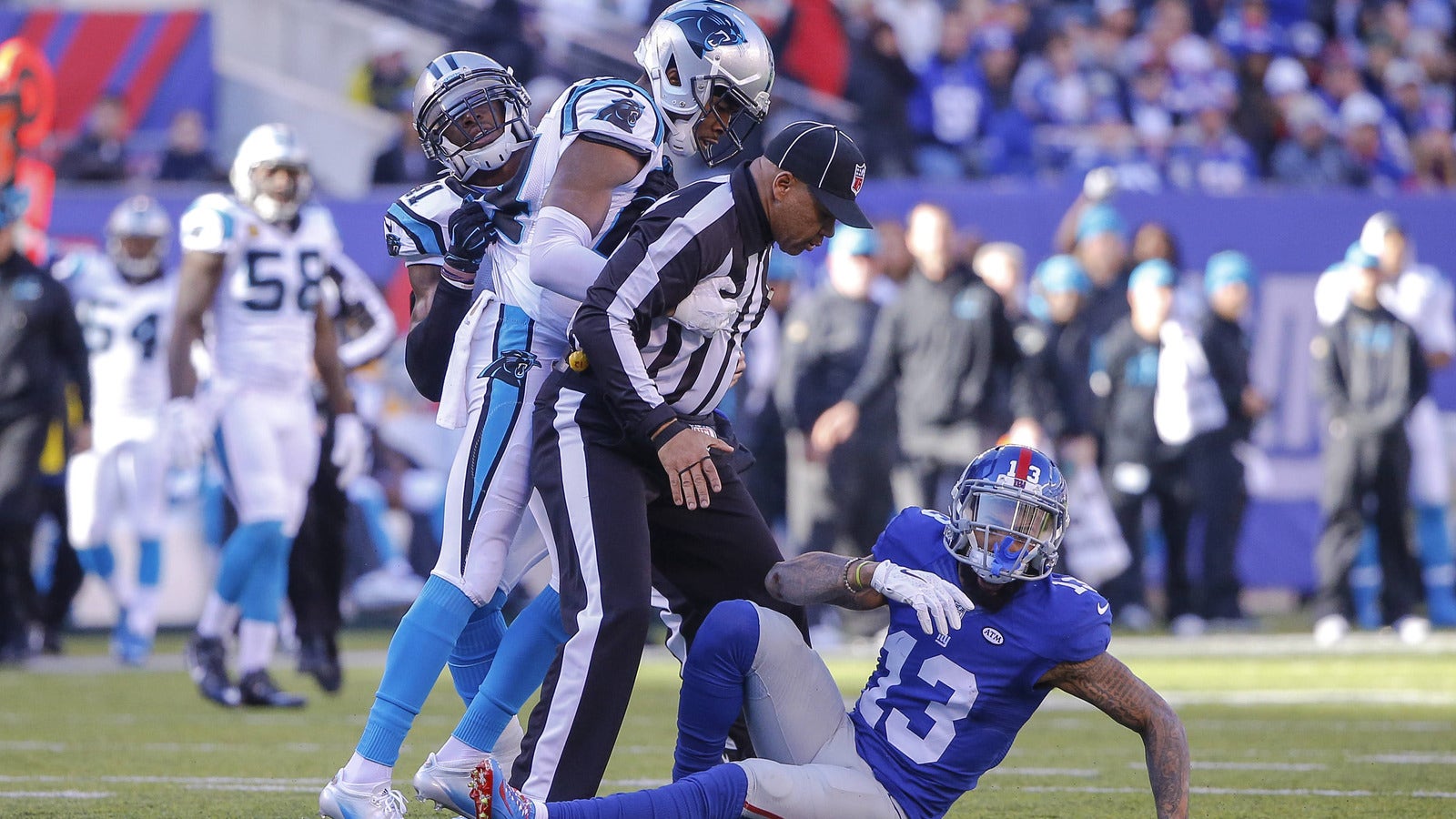 So, Josh, what's your opinion of OBJ, now?
Josh Norman on Odell "F— him. He's a B***! Screw him and his whole set up"#NYGvsCAR

— Steve Overmyer (@OvermyerTV) December 20, 2015
Hmmm. That's quite a mouthful. And it probably would have been worse if Norman hadn't taken a moment to shower and cool down a bit.
But once he did, he was back with more comments.
Josh Norman on Beckham: "Players like that don't need to be in the game. It's ridiculous."

— Mike Garafolo (@MikeGarafolo) December 20, 2015
"If he wants to be Michael Jackson and dance all over the place and not be a football player…I hope I pulled back his mask." -Norman

— Jonathan Jones (@jjones9) December 20, 2015
And after that, he followed it up with a blast on Twitter that is frankly, just amazing:
❗️❗️❗️RT @WorIdStarComedy: pic.twitter.com/mILhDLpe7S

— *Joshua R. Norman (@J_No24) December 20, 2015