Ben Tate rips Houston Texans fans after another loss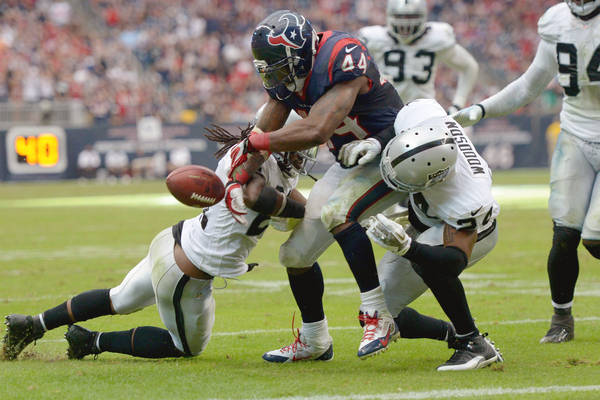 What should you probably not do after your team loses it's eighth straight game? Rip your fans. Well, Texans running back Ben Tate did just that Sunday … which probably won't go over well in Houston. From Ultimate Texans:
"These fans here in Houston are so up and down and so wishy-washy," Tate said. "I'm just shocked at that because this organization has come a long way. "I just feel like if you're a true fan, you stick with the team through the tough times and we're going through a tough time right now."
Yea, that's probably not a smart move, Mr. Tate. Especially since the Texans, considered by many in the preseason to win the AFC title, are now 2-8.