Would the Clippers be best off doing a Tyson Chandler for DeAndre Jordan trade?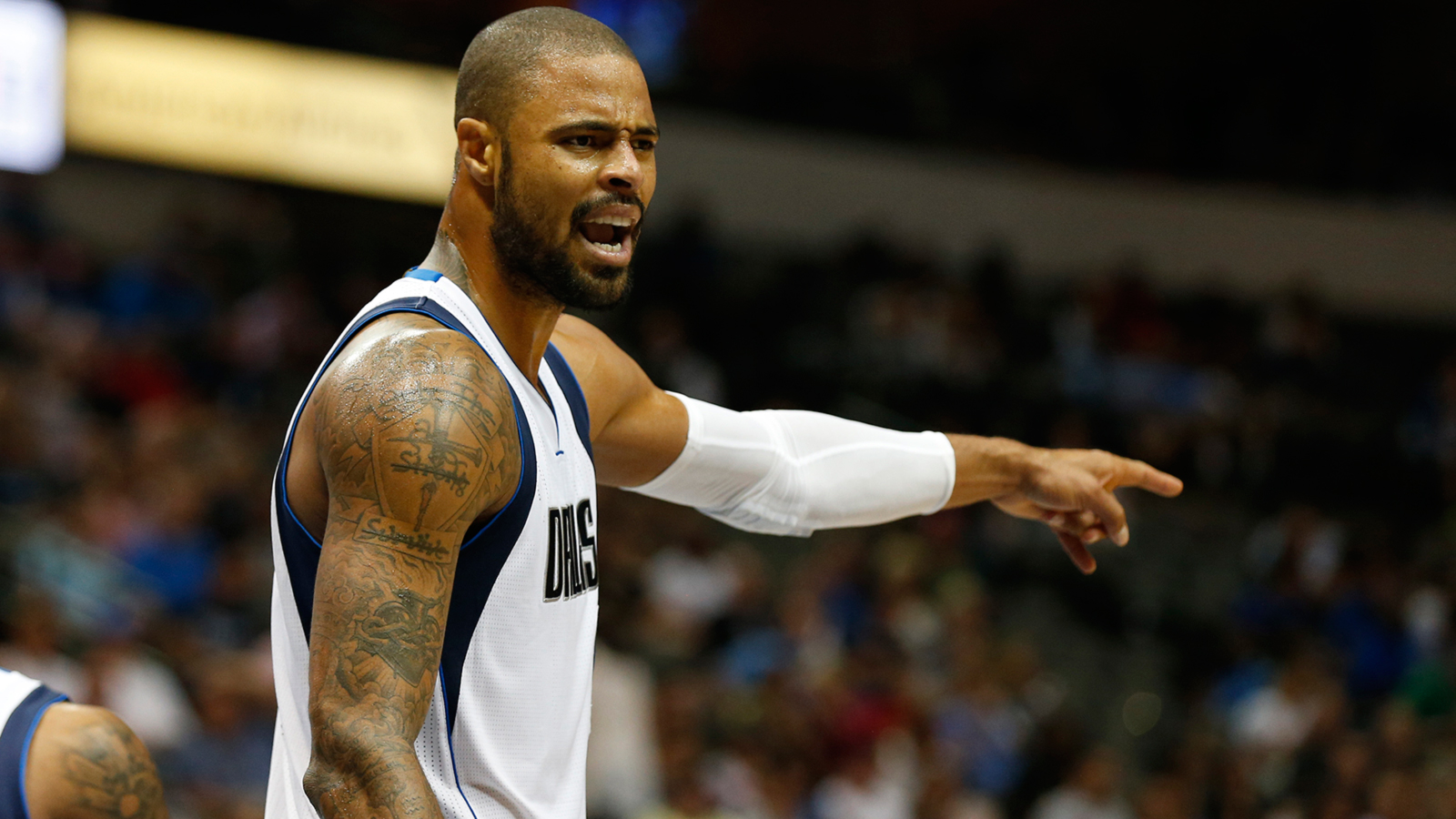 DeAndre Jordan hits free agency come July 1, and it does appear realistic he'd return to the Clippers next season. He has a great relationship with both Doc Rivers and Blake Griffin, and he really came into form playing for Rivers, who has propped him up as one of the best centers in the NBA since his arrival in L.A. two years ago.
But what if Jordan doesn't want to come back to the Clippers? Then, what do the Clippers do? Would a rumored Jordan-for-Tyson Chandler trade be the smart way to go?
Vytis Lasaitis tried to answer that exact question at Bleacher Report. Here's a piece of the article:
Jordan will command a max contract on the open market and Rivers has already indicated that he'll be more than happy to give him one if he ensures his return to L.A. The Clippers center led the league in rebounding for a second straight season in 2014-15 while finishing third in Defensive Player of the Year voting and making his first ever All-Defense team.
(H/t to Vytis Lasaitis at Bleacher Report.)
Photo Credit: Matthew Emmons-USA TODAY Sports
Dallas could have over $30 million in cap space this summer. However, Chandler's giant cap hold has the team momentarily hamstrung. The Mavs won't have sufficient room for a max deal unless they re-sign Chandler at a sizable discount, sign-and-trade him or renounce the hold and cut the ties.

That means team owner Mark Cuban and the rest of the front office will have to address the center position before turning focus to alternative needs.

The deal that is being thrown out there is a straight up sign-and-trade with Chandler and Raymond Felton going to the Clippers, and Jordan landing in Dallas, per MacMahon.

The Clippers don't really have a need for Felton and his expiring $4.5 million deal, but they'd have no choice but to bite the bullet.