Wizards prepared for second-round opponent, be it Hawks or Nets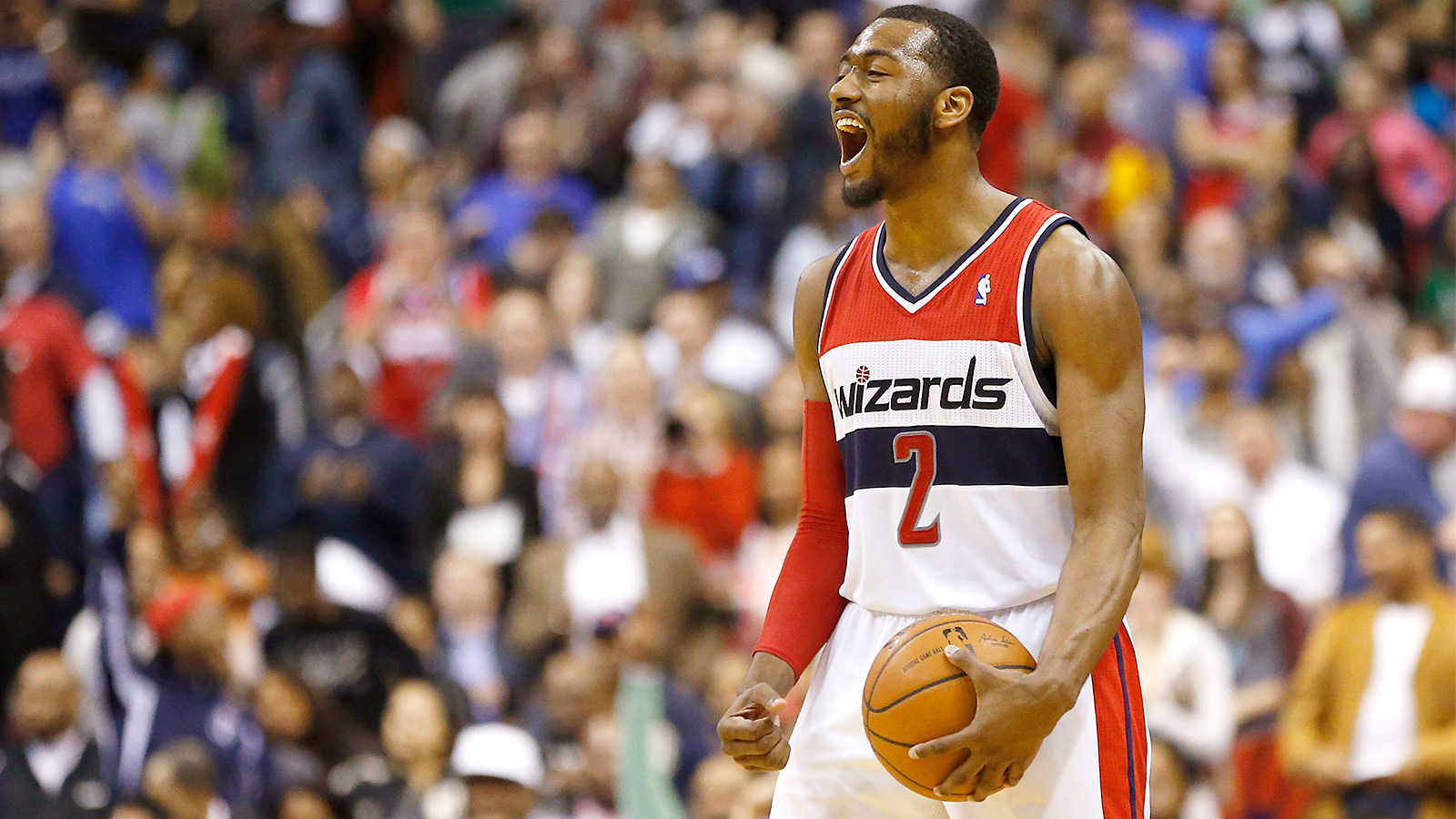 The first round of the NBA playoffs was rather eye-opening for anyone who watched the Washington Wizards, and it suddenly seems as if Washington is the new team to fear in the Eastern Conference.
That might be an overreaction based on a first-round opponent that seemed stronger on paper than it was on the floor, but Ben Mehic of Wiz of Awes lays out the case for the Wizards and argues that they have nothing to fear from either the Hawks or Nets in the second round:
"Led by John Wall, Bradley Beal, Pierce and Marcin Gortat, the Washington Wizards have played their best basketball of the year during the playoffs. Their defense, which was already elite, has become consistent. Their archaic offense has suddenly become fluid and up-to-date. Players like Beal and Otto Porter have shown the confidence that was often missing during the regular season. And of course, Randy Wittman has finally utilized a small-ball lineup that Washington Wizards fans have been clamoring for since October," Mehic writes.
There were similar feelings of elation before last year's meeting with the Bulls, of course, and that didn't turn out quite the way Wizards fans wanted. But this is a different year, and, Mehic says, a completely different Washington team.
Wizards fans have plenty of time to relish the first-round victory as the Nets and Hawks fight for the right to face Washington in the next round. But don't be surprised if the Wiz keep turning heads, regardless of their next opponent.
(h/t Wiz of Awes)
Photo Credit: Geoff Burke/USA Today Sports