Williams says he had difference of opinion on Demps' decisions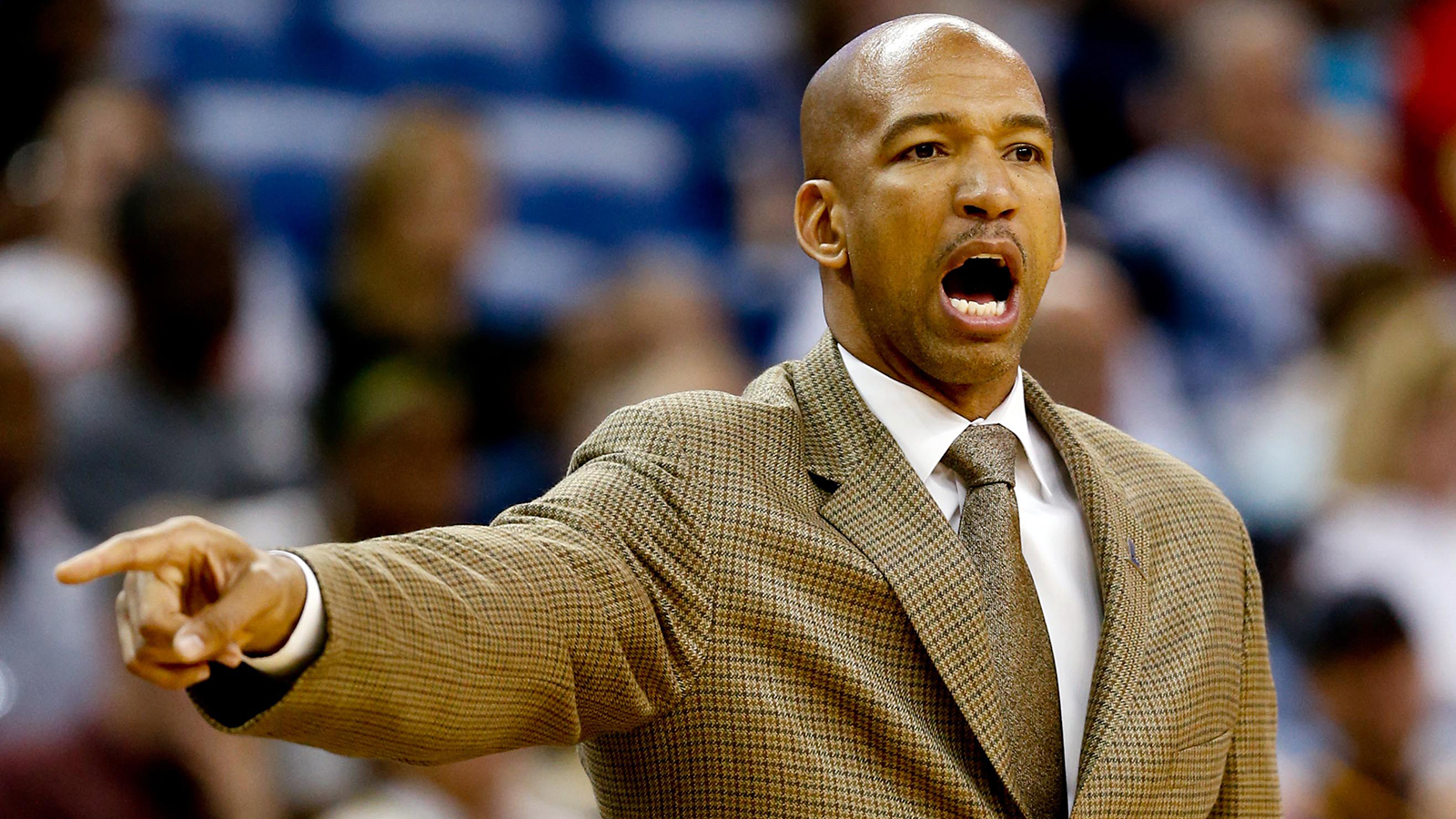 New Orleans' season is over, but there's still much to discuss regarding the future of two key figures: head coach Monty Williams and general manager Dell Demps.
According to The Times-Picayunes' John Reid, Williams admitted on Tuesday to not always agreeing on the personnel moves Demps makes:
"'We talk all the time on what we need, it doesn't always mean we agree,' Williams said regarding his relationship with Demps. 'But that's not a bad thing. I don't think it's always about my philosophy or Dell's philosophy. I think it's a combination of the two.'"
This isn't a huge concern or indicative of a rotten relationship, but it's still an interesting tidbit of information that makes things in New Orleans that much more interesting as the team heads into a crucial offseason.
(h/t: The Times-Picayune)
Photo Credit: Derick E. Hingle/USA TODAY Sports