Will the 76ers finally find their savior in this year's draft?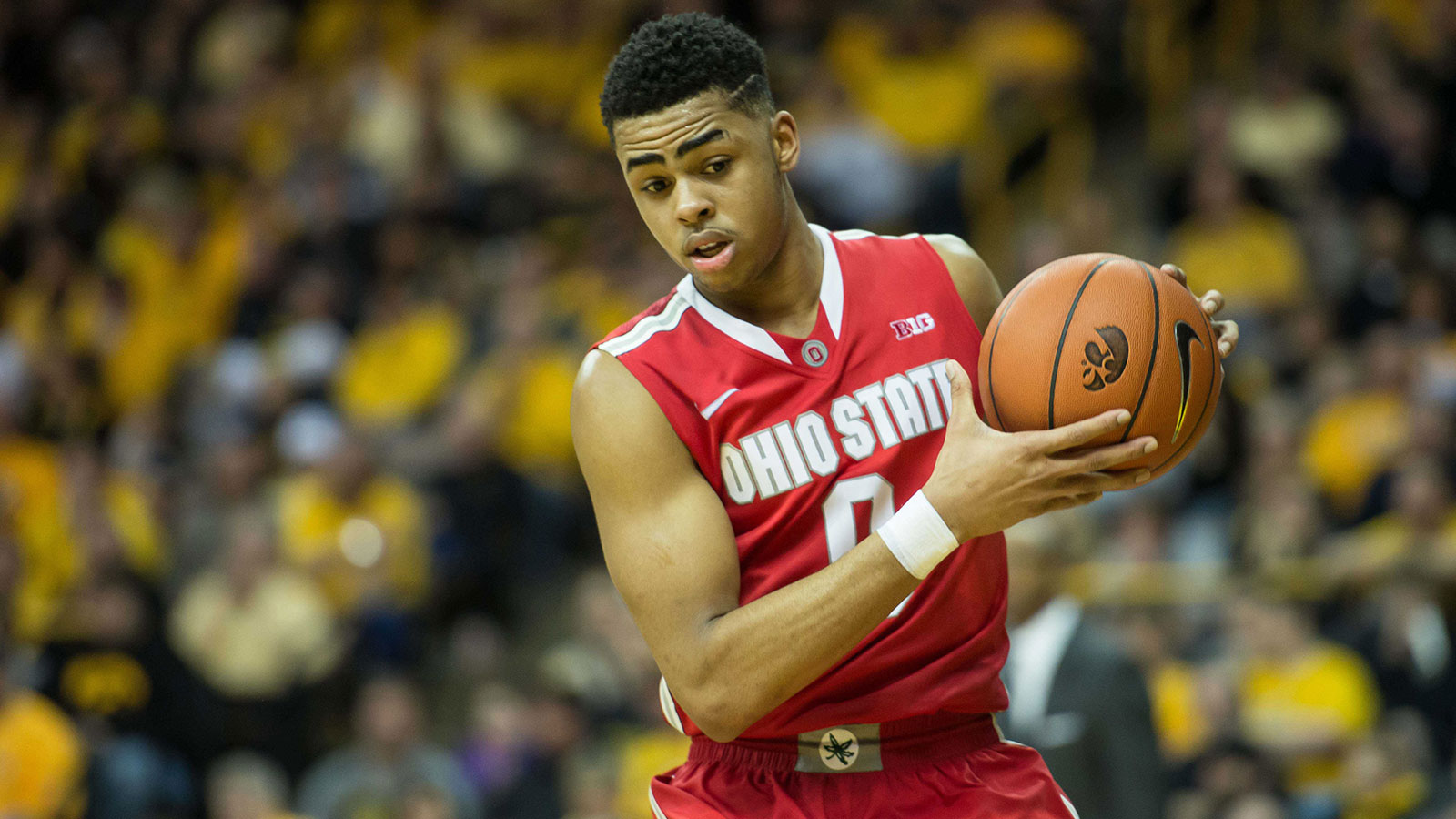 The 76ers aren't looking for quality players. That's why they keep dealing guys like K.J. McDaniels and Michael Carter-Williams.
What general manager Sam Hinkie and the rest of the organization want are stars. And the cheapest way to find those is through the draft.
That's why we see Philly stockpiling picks as much as any organization. It's why we see the aforementioned (and risky) swaps in the middle of the season. It's all about maximizing the chances of getting a star.
So, do the Sixers have a chance at doing that when they select third in next month's draft? Mike Missanelli has some thoughts at Philadelphia Magazine:
The Sixers, armed with lucky charms up the ying-yang, Nerlens Noel, and Sudden Sam Hinkie hiding in the shadows, got the third pick in the upcoming NBA draft. That likely means they will take one of the two top rated point-guards in the draft, either D'Angelo Russell of Ohio State, or Emmanuel Mudiay, a high school kid who last year played in a professional league in China rather than play his freshman year for Larry Brown at SMU.

That of course is presuming that the first two teams who will draft, the Minnesota Timberwolves and then the Los Angeles Lakers, take the best two big men in the draft, Karl-Anthony Towns of Kentucky and Jahlil Okafor of Duke.
Missanelli makes some nice points in this piece. You can give it a full read here.
(H/t to Mike Missanelli at Philadelphia Magazine.)
Photo Credit: Jeffrey Becker-USA TODAY Sports