Will David Lee push Jared Sullinger or Kelly Olynyk out of Boston?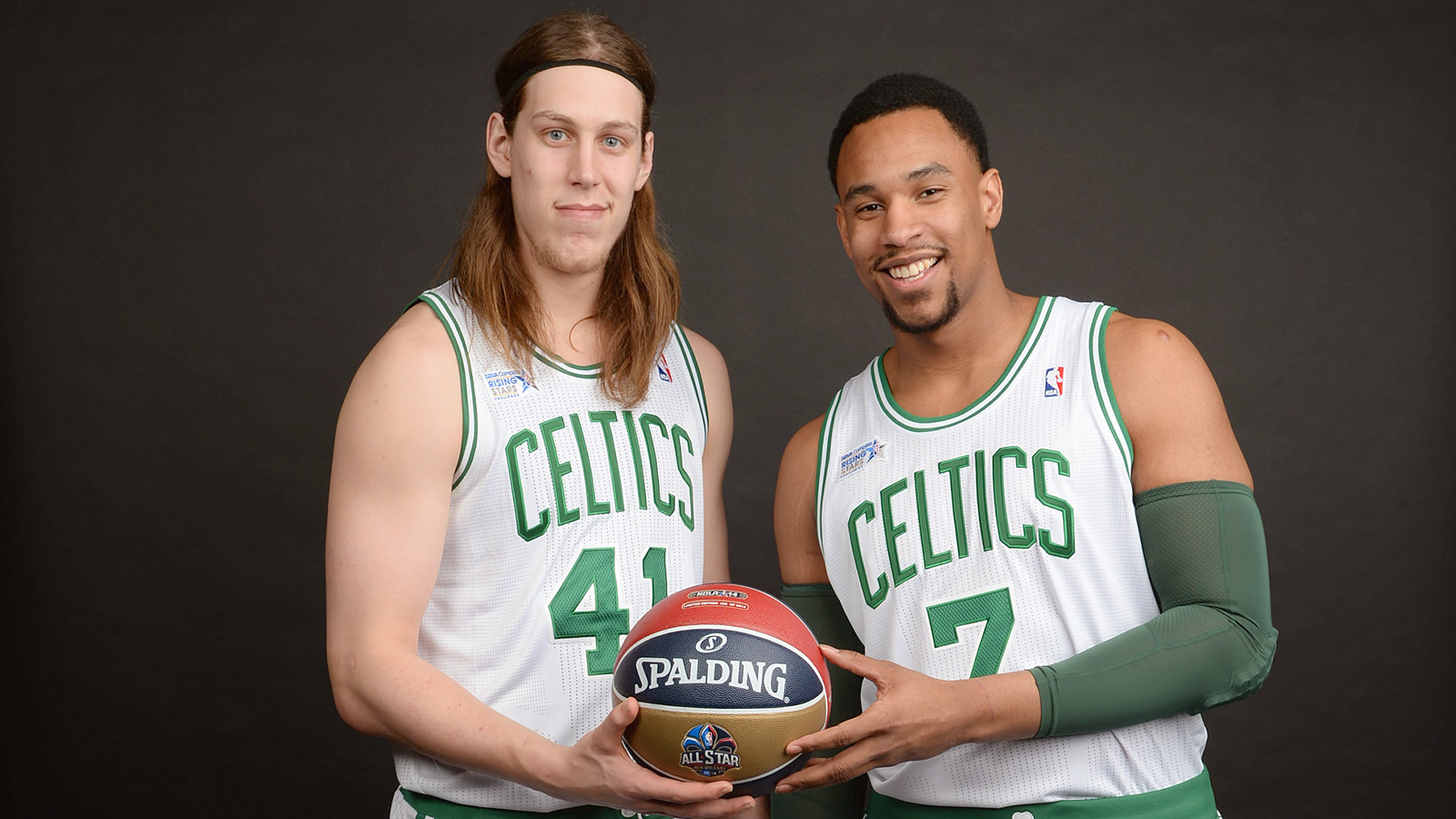 When the Boston Celtics acquired David Lee for Gerald Wallace, it created an uncomfortable jam in the team's frontcourt. Kelly Olynyk and Jared Sullinger play Lee's position, and Amir Johnson, Jonas Jerebko and Tyler Zeller all need a spot in Brad Stevens' rotation.
If Lee's here to stay, and it's very likely he is, thanks to a helpful skill-set and expensive contract, what does that mean for Sullinger and/or Olynyk? CBS Boston took a look right here:
"Lee is expected to make up Boston's starting frontcourt alongside offseason addition Amir Johnson in the fall, leaving Kelly Olynyk and Jared Sullinger fighting for minutes. Both players were drafted by Boston, supposedly important parts of the team's rebuild. But with the addition of two veterans, what will happen to them? Lee should make the Celtics better next season, though he certainly won't put them over the hump. That means they're just further securing themselves in the middle of the pack — not good enough to contend for a title but not bad enough to land a top lottery pick to build around."
The Celtics are likely to move somebody, and Sullinger and Olynyk are two leading candidates. They have the most trade value and replicate skill-sets already found on the roster. The only question is whether other teams around the league have any interest in acquiring them.
(h/t: CBS Boston)
Photo Credit: Jennifer Pottheiser/NBAE via Getty Images