Will Celtics make good use of their trade exceptions?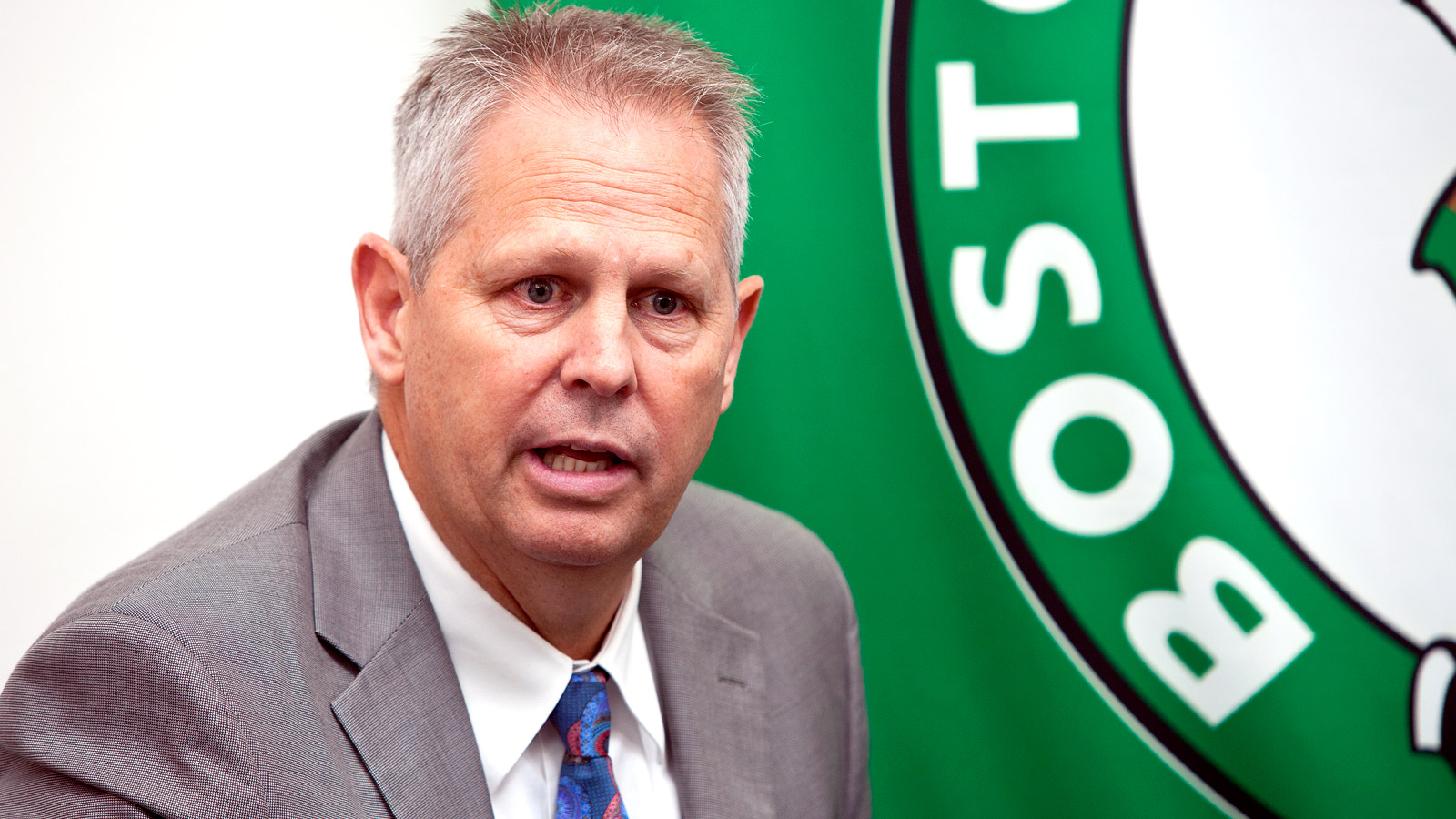 Trade exceptions are a useful, often overlooked tool smart teams covet and utilize to their advantage. The Boston Celtics are one such team, and Danny Ainge has made the trade exception a close friend over the last few years.
Will they be able to make magic happen again with one this summer? Here's SB Nation's CelticsBlog with more:
"The most interesting exceptions to keep an eye on are the ones created from the Rondo and Prince trades. The $12.9 million exception from the Rondo trade expires well before the deadline, so if the Celtics intend to use it then they should explore options to fill that exception this offseason. Once the season begins, there may not be many options available in mid-December that would help Boston upgrade its roster considering most teams won't have ruled themselves out of the hunt that early. Boston has a bundle of future draft picks, including potentially four first-round draft picks in 2016. A team out of contention that is looking to shed some payroll (perhaps in an effort to avoid the luxury tax) may offer a veteran in exchange for one of those picks, while Boston could use one of those exceptions to take on their salary without having to surrender a player in return."
Boston will likely have an active year on the trade front, and once they're operating with a roster that's above the salary cap they'll need trade exceptions to help facilitate tricky transactions.
Luckily, they have a few up their sleeve, and aren't above earning a few more.
(h/t: CelticsBlog)
Photo Credit: Rich Obrey/NBAE via Getty Images