Will Bynum Works Out For Hawks. Good Fit?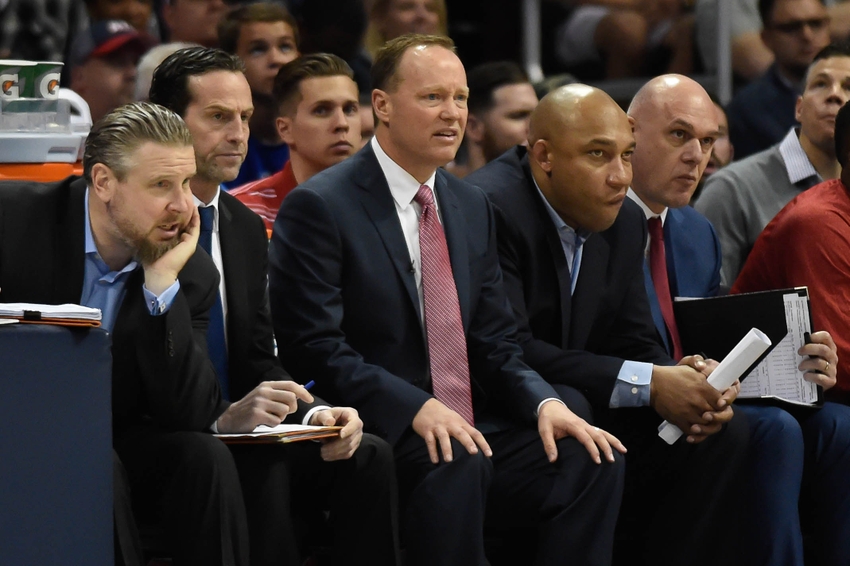 Veteran guard Will Bynum worked out for the Hawks September 15th.
With NBA training camp near, teams across the association are looking for free agents to assemble their roster. Teams can take up to 20 players to camp. NBA free agents and undrafted rookies have a chance to fight for a roster spot. For a team like the Atlanta Hawks,  veteran signings are key for a team locked for a title run. Which leads to why the Hawks worked out veteran guard, Will Bynum on September 15th.
Bynum, who is 33, has had a relatively quiet by productive NBA career. In eight seasons, he averaged 8.1 PPG and 3.3 APG. Bynum spent the past the past two seasons playing overseas in in China. There, he averaged 17.8 PPG and 6.5 APG while shooting 58 percent from the field this past season.
Via Hoops Rumors
Veteran NBA guard Will Bynum, who has spent the majority of the last two seasons playing in China, was brought in to work out for the Hawks on Wednesday, and will have another workout with the club today, tweets Michael Scotto of The Associated Press.

Bynum, 33, is the latest in a string of players to work out for the Hawks in the hopes of receiving an invitation to training camp. Atlanta has three open spots on its 20-man offseason roster, and has recently taken a closer look at Ryan Kelly, Xavier Munford, and guard Dionte Christmas. The team also reportedly had workouts lined up with Richard Solomon for Wednesday and Thursday.

As we heard earlier this week from Chris Vivlamore of The Atlanta Journal-Constitution, the Hawks are looking to add a point guard and a frontcourt player to their roster before training camp gets underway. The club will likely add a third player to maximize its roster space, though it's not clear what position that 20th man would play.
With that said, a veteran guard in camp with plenty of experience could help the Hawks reap benefits gradually. What benefits? Experience, leadership and another older voice for a younger backcourt to listen to. It remains to be seen if the Hawks will lean toward signing Bynum. However, another veteran voice in Bynum to a locker room that's undergone a transformation wouldn't hurt.
More from Soaring Down South
This article originally appeared on