Will Barton hopes to return to Denver next year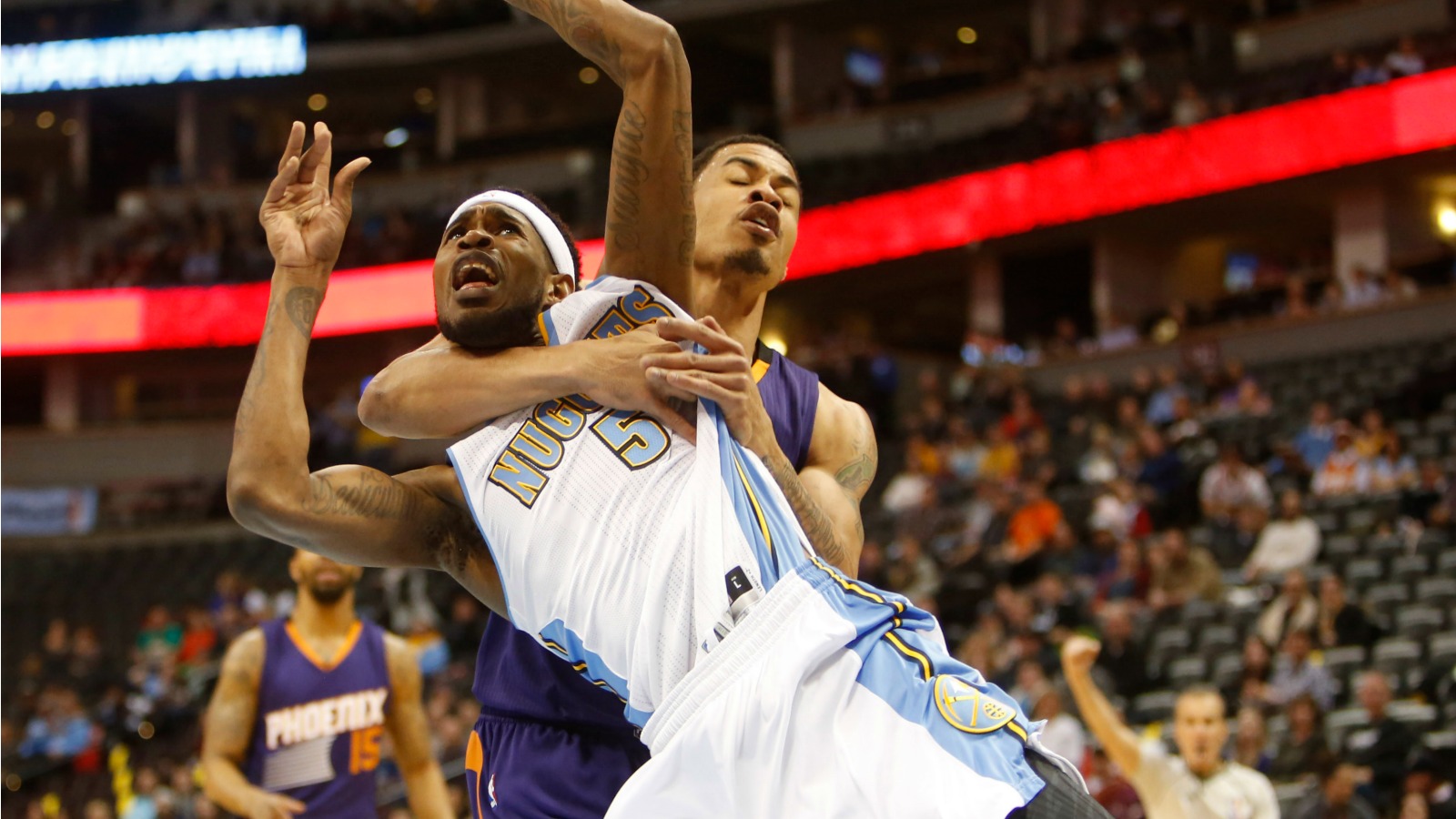 Will Barton will be free agent this summer, and though he was only a Nugget for a little over half of the season, he hopes he can extend his stay for a few more seasons.
"I definitely would like to come back," Barton said. "They gave me a chance. I feel like we've got some good guys on this team, and if we keep building we have a strong future."
Barton injected a much-needed jolt of energy into the Nuggets when he arrived in the Arron Afflalo trade. Freed from the confines of the Portland Trail Blazers bench, Barton raced up and down the court, blocking and dunking and passing and simply playing with an enthusiasm the team previously lacked. He may not be a starting guard in this league, but energy is a valuable thing in this league, something Barton has in spades. He also has the ability to do a little bit of everything and play spot minutes at the one, two and three. With the Nuggets likely bringing in a coach who favors an uptempo offense, they'd do well to bring back Barton, the sort of player who thrives in that system.
(h/t Boulder Daily Camera)
Photo credit: Chris Humphreys-USA TODAY Sports