Will Amir Johnson be in the starting lineup on opening night?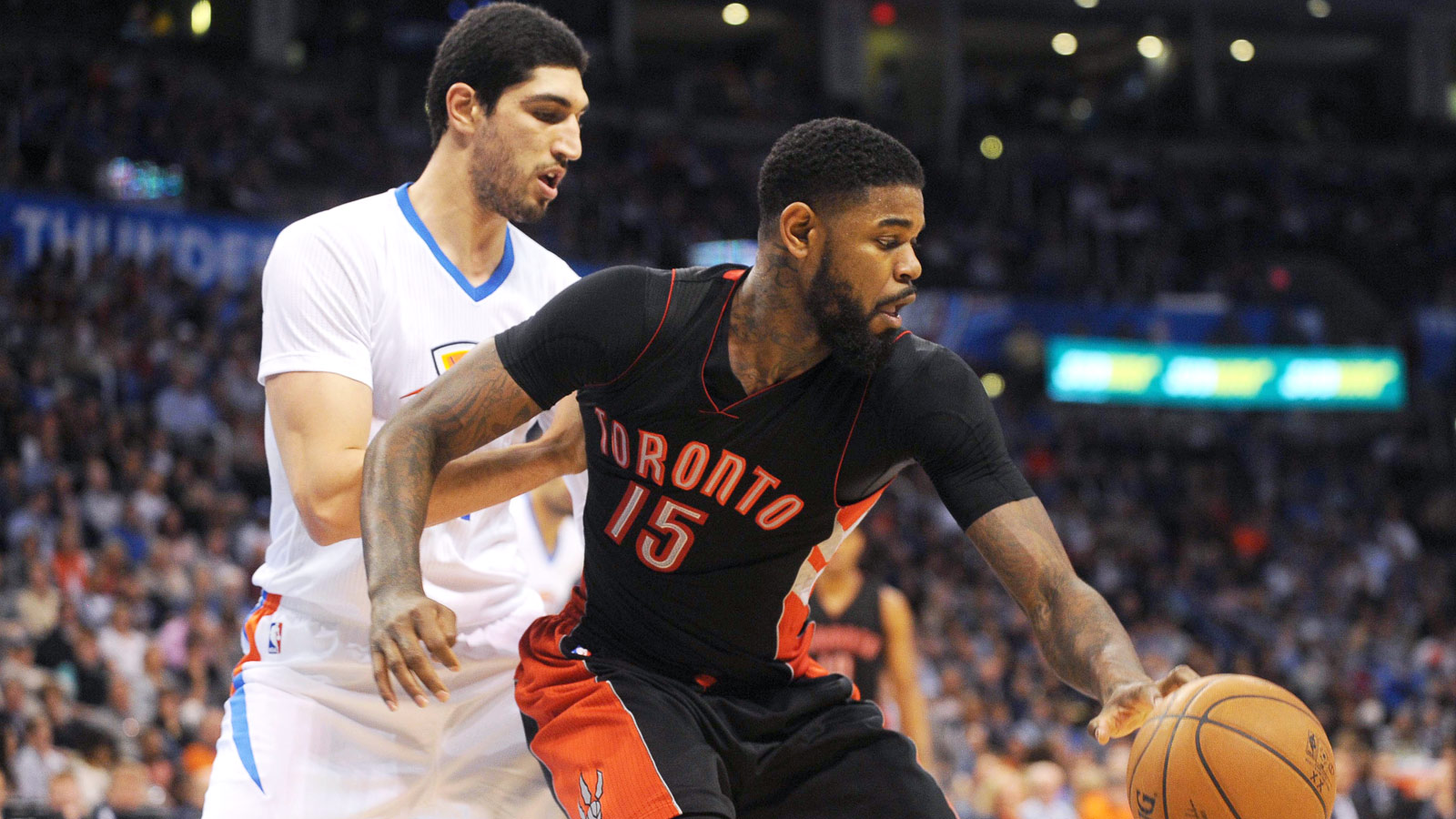 Amir Johnson is the most talented free agent signing the Boston Celtics have made in years. Part of that is due to their lack of cap space, but still. Johnson is a productive two-way player who's only 28 years old and more than capable of helping the team win more games next year than they did last season.
But will he start on opening night? MassLive's Jay King tries to answer this question and a few others in his latest mailbag:
"The question is about the current roster, though, which means I can predict…well, just about nothing. The lineup depends on so many factors. Can Jared Sullinger show up to training camp in shape? Is David Lee still a 20-10 guy? Will Kelly Olynyk decide to stop pump-faking when he's wide open? Has Tyler Zeller continued to emerge as a reliable center? If I had to guess, Johnson will be in the starting lineup from Day 1. An upgrade over what Sullinger has been, Johnson is the rare Celtics big man who should help the defense."
Boston's frontcourt is a jumbled mess right now, and a trade feels like it's on the horizon. After that happens, it'll be easier to see whether Johnson will be in the starting lineup.
But either way, he figures to play heavy minutes at center, being that he's instantly the team's most capable frontcourt defender.
(h/t: MassLive)
Photo Credit: Mark D. Smith/USA TODAY Sports