Why the Sixers should sign Jeremy Lin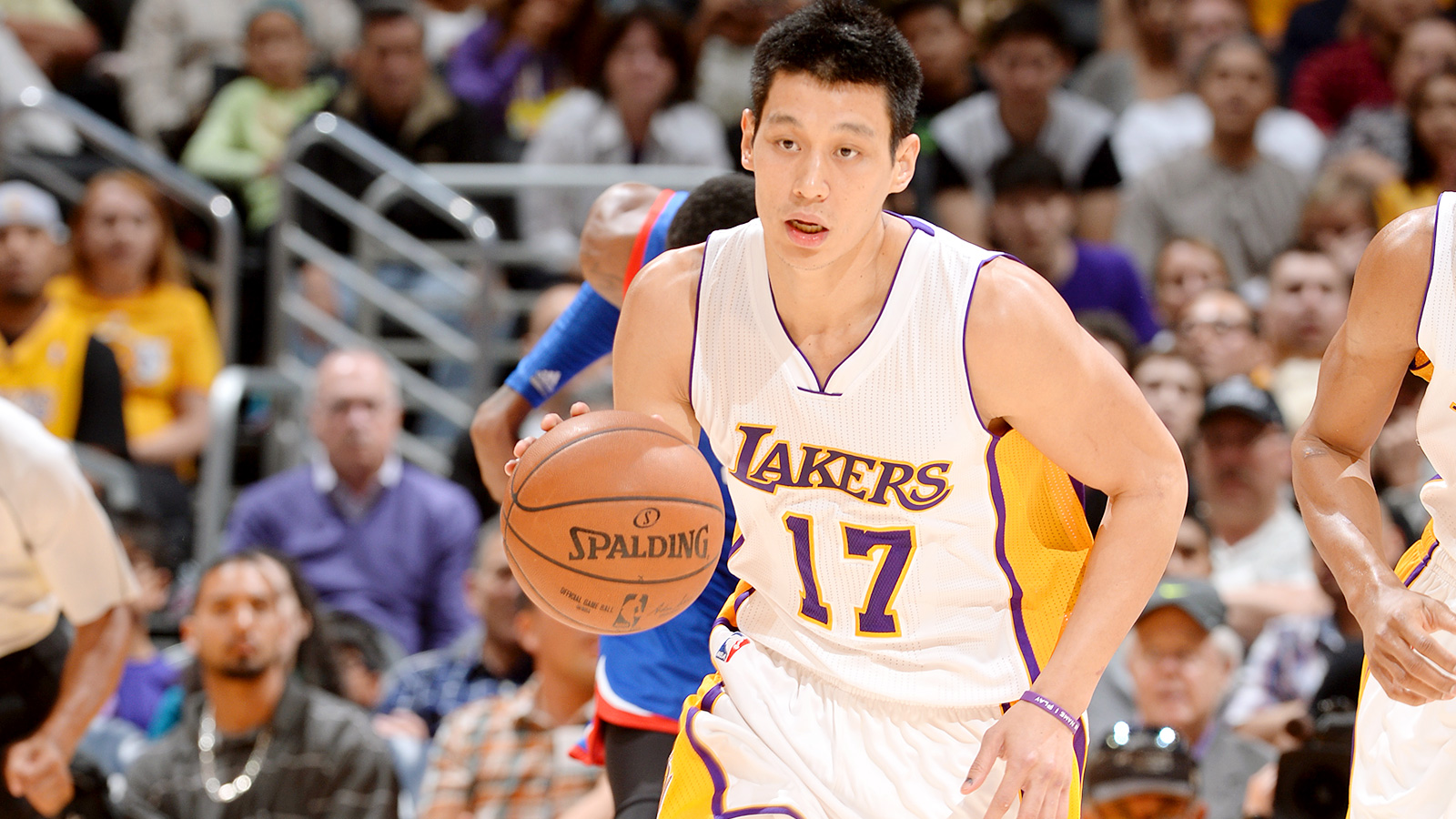 As the Philadelphia 76ers go through their slow, unprecedented rebuild, signing free agents isn't a big priority. The team would rather save money now, and spend it after all their draft picks are fully developed and ready to win.
But CSN Philly's Matt Haughton writes that maybe general manager Sam Hinkie can make an exception when it comes to free agent point guard Jeremy Lin. Here's why:
"Hinkie was part of a Rockets front office that brought Lin to Houston on a three-year, $25 million deal. Plus, Hinkie was open to acquiring Lin in a trade just last summer, so the interest is clearly there. It would appear the Sixers also have a fit for the Harvard grad. Lin thrived with the Knicks when he was able to have the ball in his hands and play without fear of making mistakes. That same opportunity would present itself as Brett Brown's lead guard for the Sixers."
This makes perfect sense, except for the fact that the Sixers flat out don't sign free agents, and it's doubtful Lin would have any interest playing on a team that has no chance of making the playoffs next season.
Other than that, sure!
(h/t: CSN Philly)
Photo Credit: Andrew D. Bernstein/NBAE via Getty Images