Why the Pelicans might regret the Omer Asik contract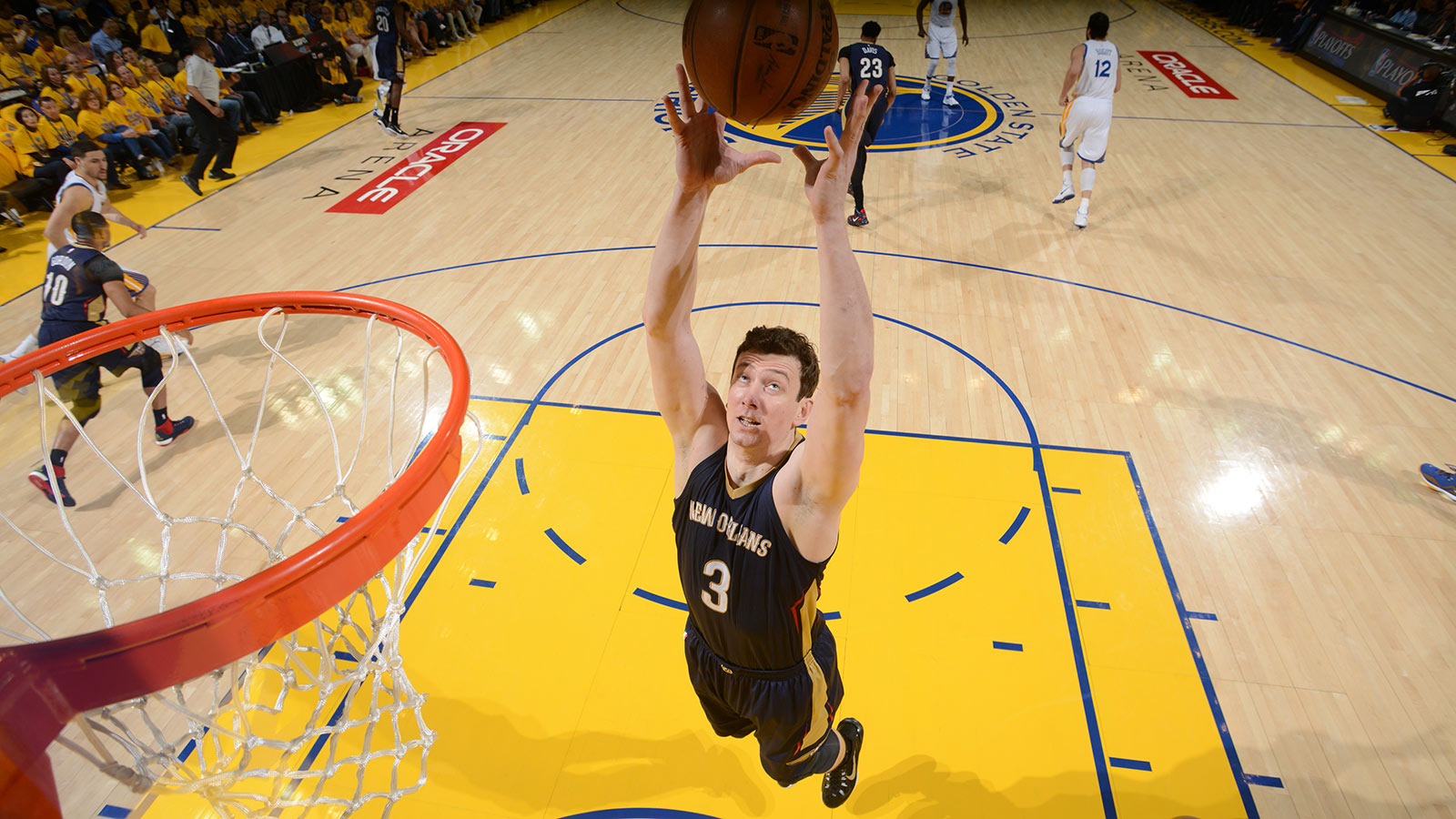 The current justification for nearly every deal in the NBA going forward is the fact that the salary cap is going up. And on the face of it, that makes sense, and it helps justify the New Orleans Pelicans' decision to sign Omer Asik to a five-year contract.
It also helps that the New Orleans coaching staff appears to think highly of the Turkish center. But according to Thomas Duffy of Bleacher Report, there are two major reasons for Pelicans fans to be concerned about the Asik deal.
The first requires a little bit of research into the numbers. As Duffy points out, New Orleans was actually worse in several ways with Davis and Asik on the floor together compared to a pairing such as Davis and Ryan Anderson. While the former tandem grabbed more rebounds, the Pelicans scored better, got more steals and blocked more shots with Anderson alongside Davis.
And that points to the second reason for concern. Coach Alvin Gentry said when he took the job that he'd like to play Davis more at center, which leaves Asik on the bench. And Duffy acknowledges the possibility that Asik could lose time to the young Alexis Ajinca, making his demotion to the reserve unit a double-whammy that comes complete with a big financial hit.
For now, it's worth hoping for the best in New Orleans. But there's a chance this one could bite the Pelicans as they try to build a title contender around Davis.
(h/t Bleacher Report)
Photo Credit: Noah Graham/Getty Images