Why the NBA MVP vote could change the way we discuss basketball forever
I don't know who is going to win the NBA MVP award this season.
Both Houston's James Harden and Oklahoma City's Russell Westbrook had truly historic seasons and are incredibly worthy of the award. Frankly, it's difficult to pick one or the other.
What I do know is that their supporters — though that might be too light of a word — have been hellbent in politicking for their candidates over the last few months, and there's been an unmistakable trend among those camps.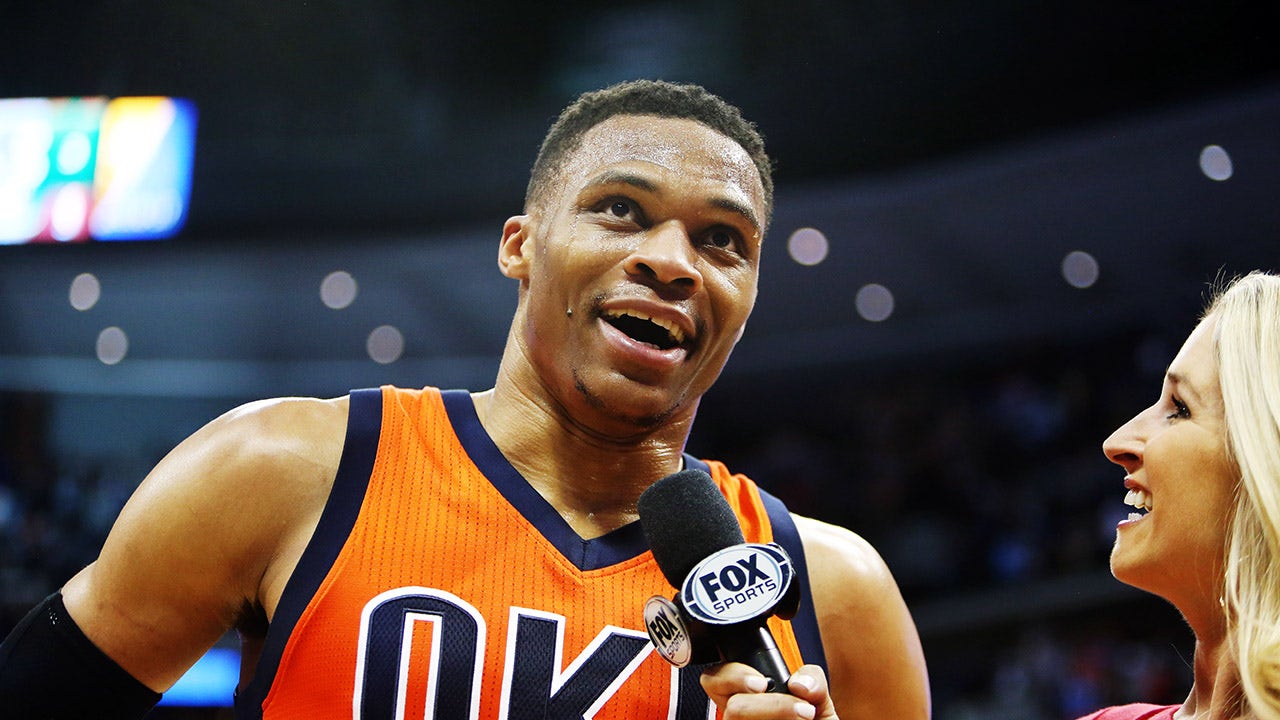 The Westbrook supporters point to the box score and the point guard's incredible triple-double average, something that hasn't been done in 50 years. Case closed.
The Harden supporters go to the advanced analytics, a few of which, if combined correctly, say that the Rockets' talisman has posted the single most productive year in NBA history. How could you vote against that?
One of these arguments will win out amongst MVP voters, whose ballots are due at the end of the week, and it could irrevocably change how we discuss the NBA.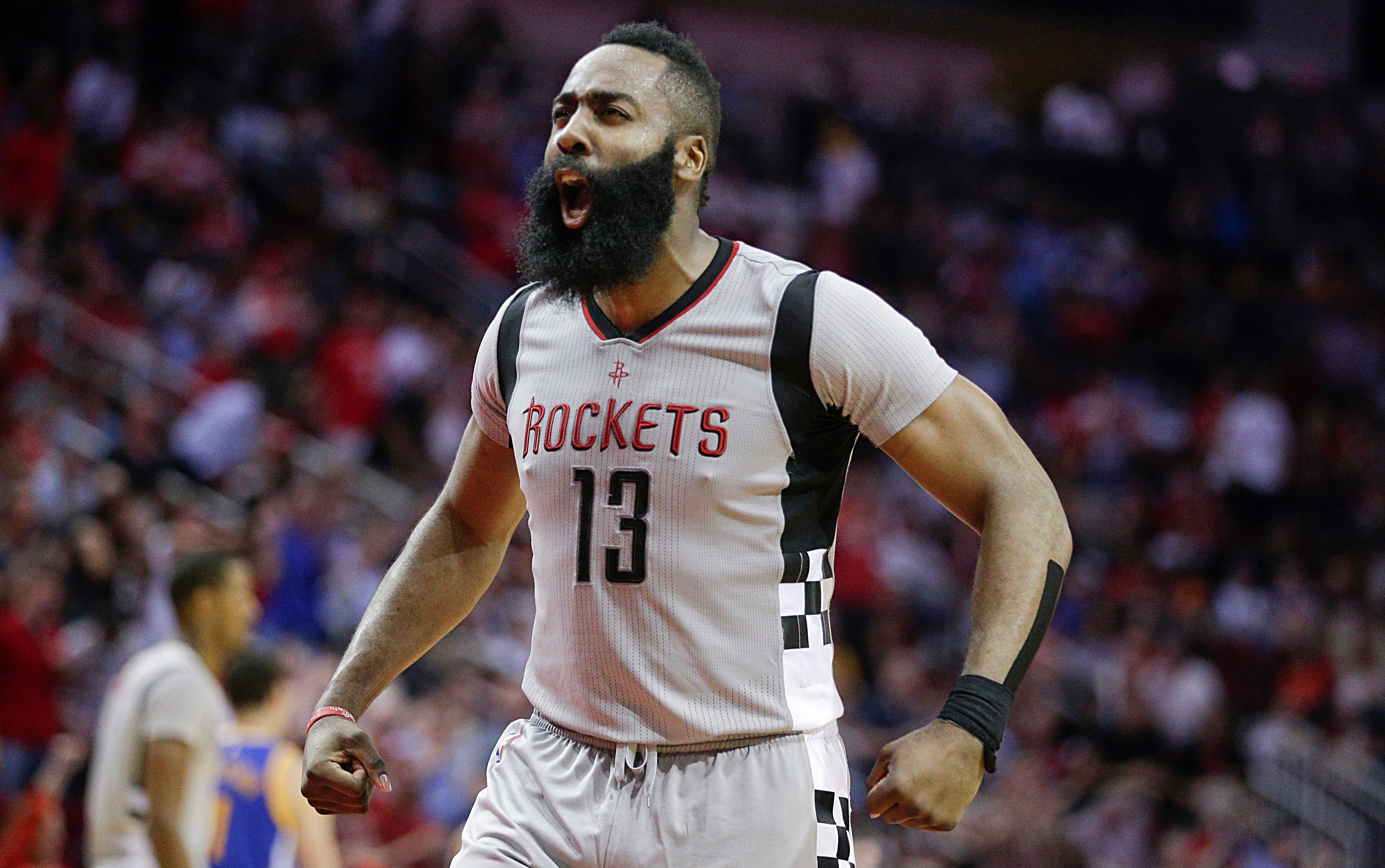 So much about these top two candidates is similar: They both played for teams that weren't expected to be as good as they were, with supporting casts that require them, the point guards, to create almost everything. They both played an aggressive dribble-drive style and sparingly played meaningful defense. Both had game-winning shots against the Nuggets (poor Denver) this year. Both play a brand of basketball that lacks joy.
The way most separate the two players is, again, through contrasting schools of thought.
Westbrook is the old-school, box-score candidate. His visceral style of play comes across in his scoresheet-filling ways. For those who believe a 10th rebound is exponentially more important than the 9th, Westbrook — who did it all and then some for the Thunder this year — is your guy.
Again, he averaged a triple double — case closed, bro.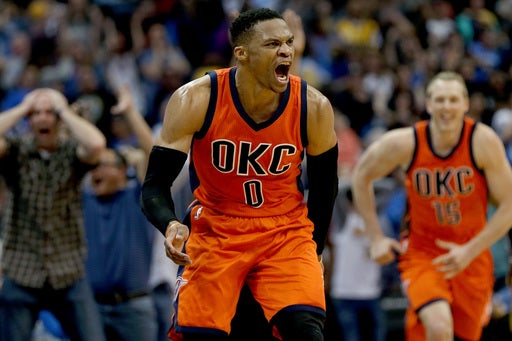 Harden is the new-age, analytics report candidate. Yes, he fills up the box score (though not to the same level as Westbrook) but Harden's impact comes from his efficiency and his post-modern style of play — it doesn't matter how you get the points on the board, so long as they're up there in the most direct manner possible. That's not something Westbrook adheres to (at least according to the reports that are available to the public).
Analytically, Harden's 2016-17 was a triumph, he set set a new NBA record for points created with a ruthless true shooting efficiency.
These schools of thought have found themselves clashing all year, and they blanket the entire MVP argument.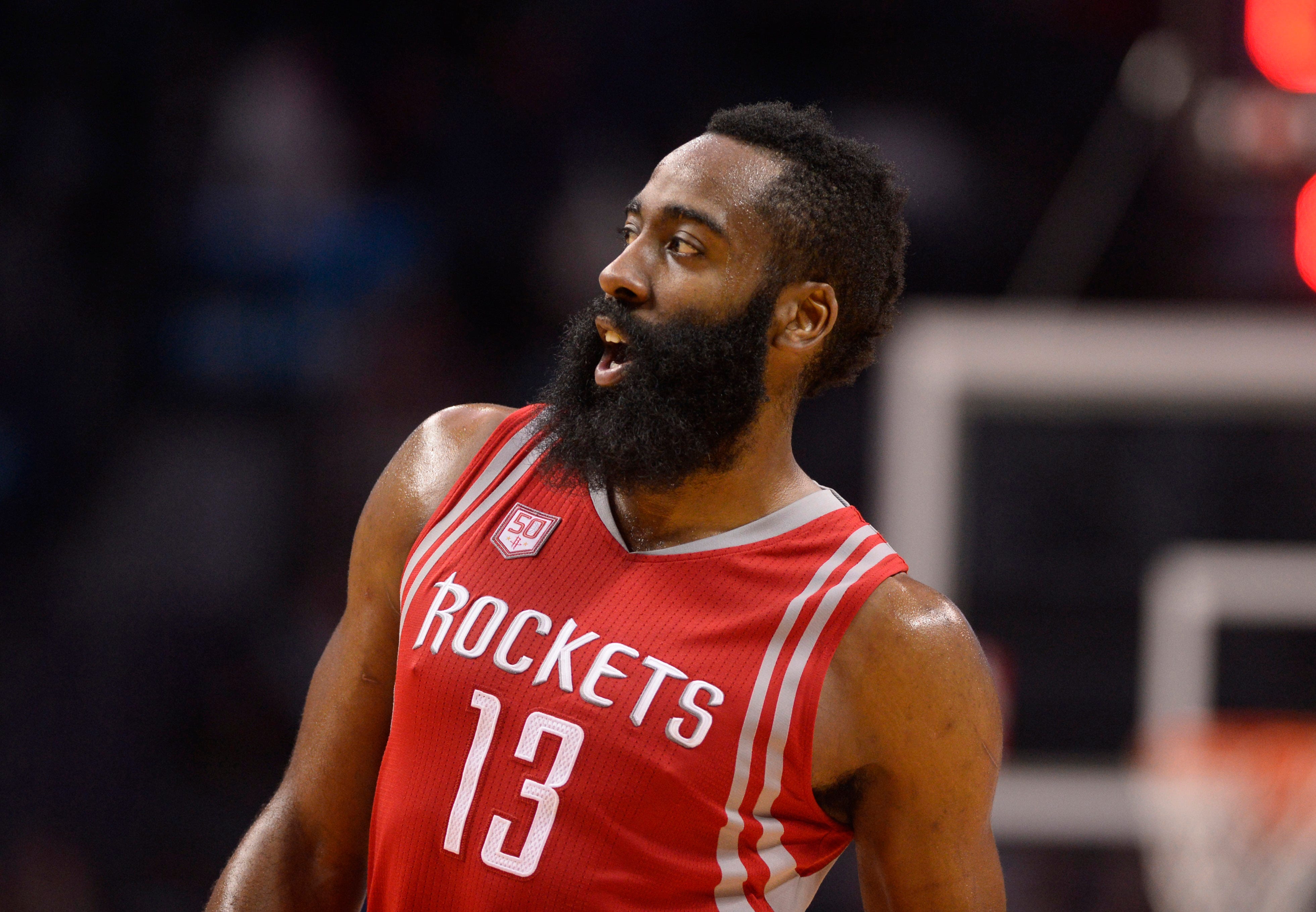 Some — turned off by the fact that Westbrook doesn't play a winning style of basketball [as shown by advanced analytics (probably planted by the Harden camp…)] and Harden's gather-step pragmatism — have looked for another candidate in this year's MVP race. Anyone but these two, right? (You might remember this mindset from the summer and fall of 2016.)
They looked towards LeBron James, who himself had a historic year — no one had ever posted 26 points, 8.5 rebounds, and 8.5 assists per game with such a high shooting percentage (.548) in NBA history before The King did it this year.
But the Cavs woefully underperformed this season, and James was a consistent no-show on defense. He might be the greatest basketball player on the planet, but was he the MVP of the league this year? It's hard to make that case.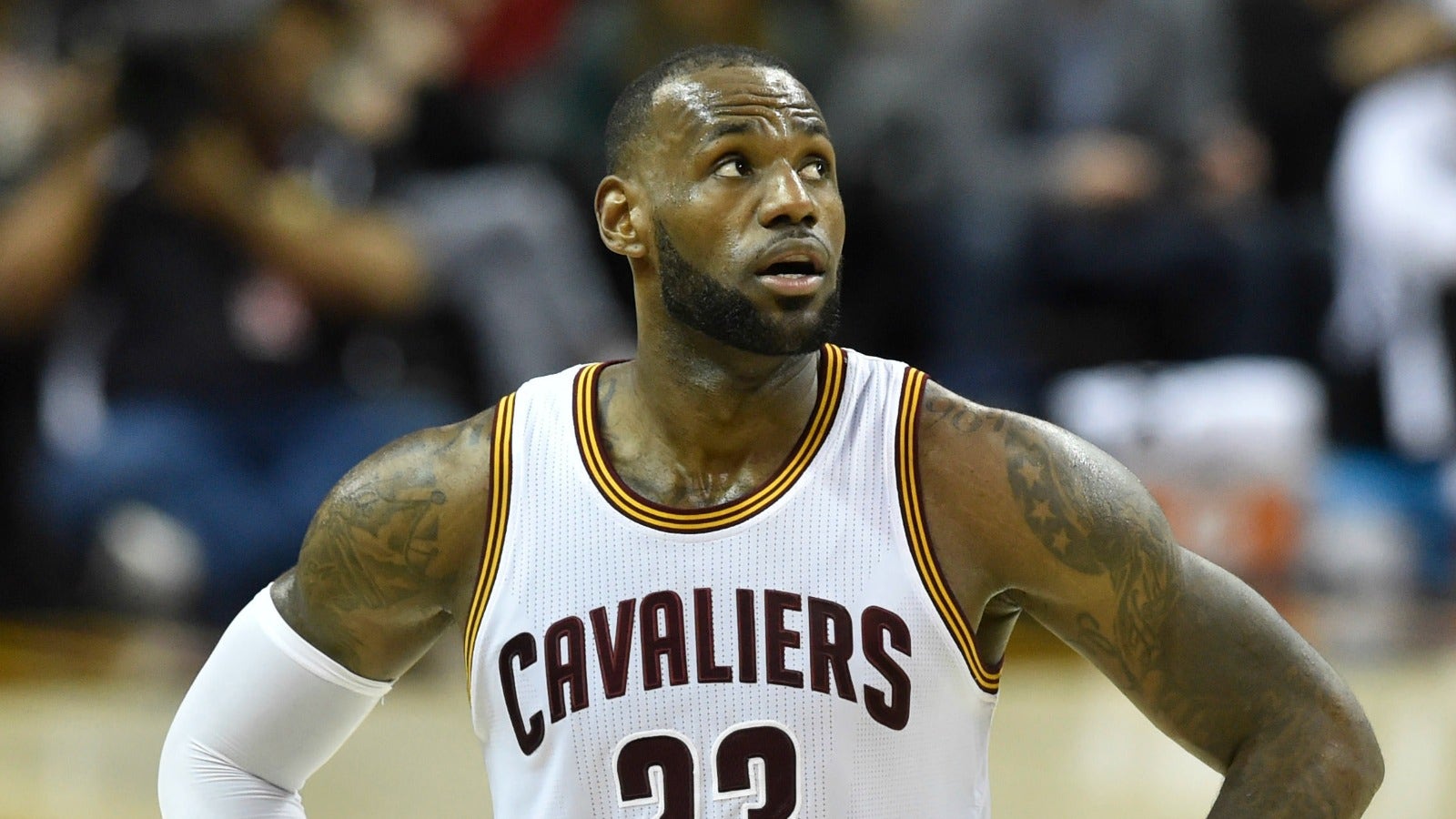 And then there was the candidacy of Kawhi Leonard of the Spurs. He always showed up on defense — he might be the greatest perimeter defender the game has ever seen.
But his box-score numbers didn't stack up against the other three MVP contenders, he lacked the memorable moments (a game-winning shot, or a big run against the Warriors, perhaps) the other three players boasted. Not to mention his advanced stats don't back up the eyeball test on defense (which is more of an advanced statistic issue than a Kawhi issue, but you get the point).
No, it has to come down to Harden or Westbrook — the analytics or the box score.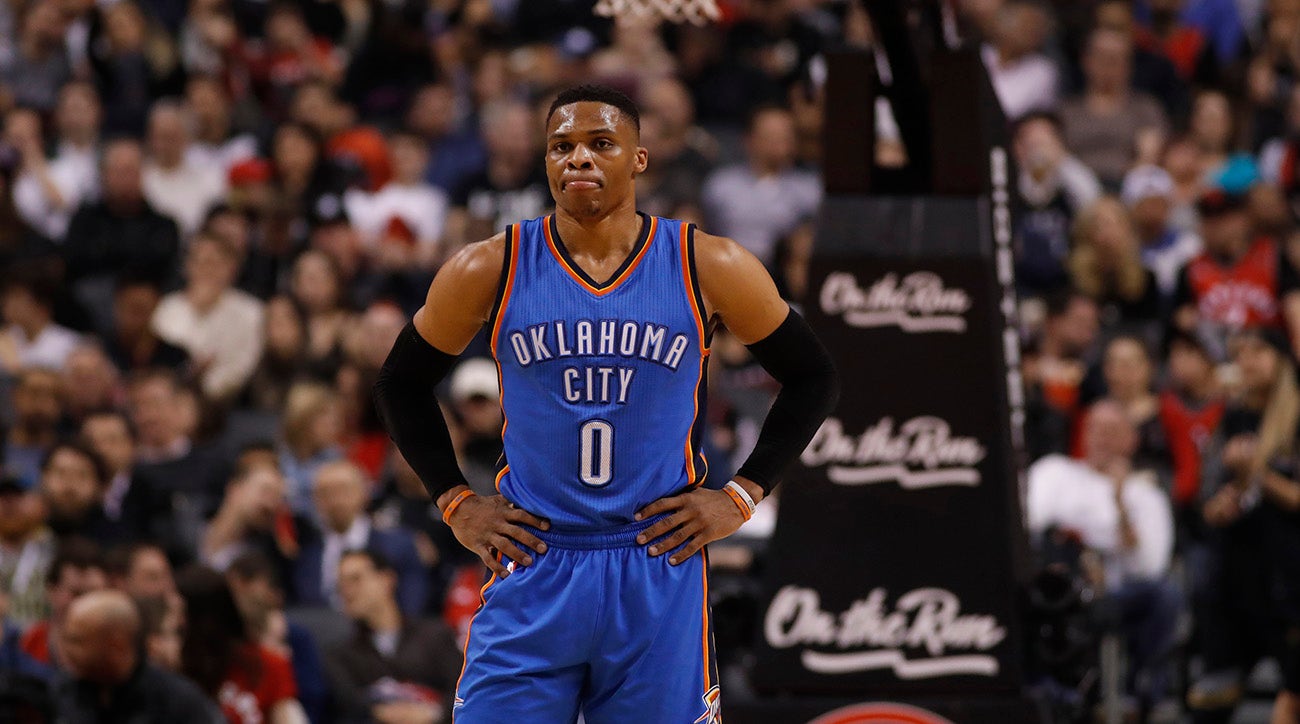 If Westbrook wins MVP and is immortalized, everyone will point to his triple-double average as the reason why. It's easy, simple reasoning, and if Westbrook wins, it's once again unimpeachable. Someone can cite how it's been 50 years since anyone had done anything like that, and no one would question if he was worthy of the award.
That's the way basketball has been debated for decades — through the eyes and then the box score — and while advanced analytics have made tremendous inroads into the league over the last few years (Stephen Curry can thank his 2015 MVP award for that so-called revolution), a Westbrook win would be a clear indication that the old-school way isn't going away.
But if Harden wins MVP, it's easy to see a massive change in the way we view and discuss the game.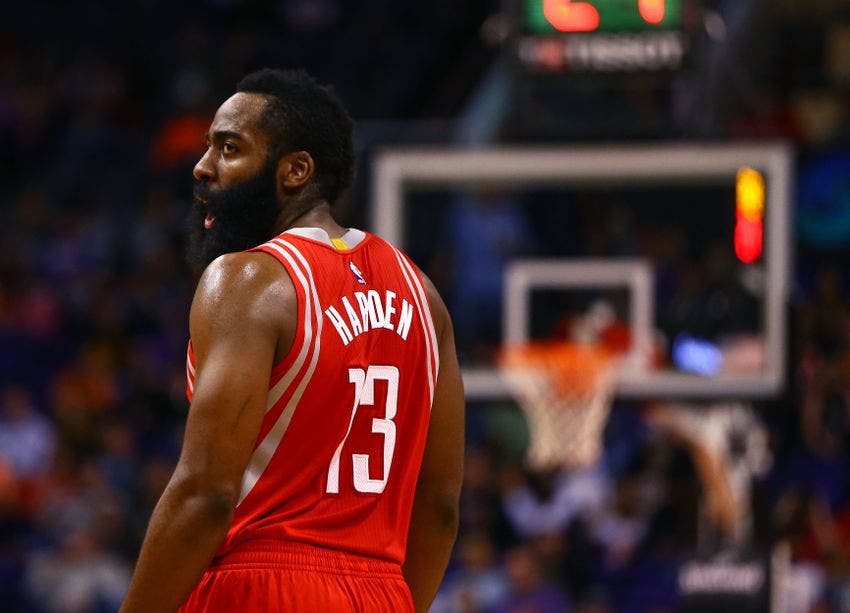 While Curry's hyper-efficient 2015 season won him the MVP over Harden, the Warriors' point guard's 2016 season was undeniably great — it won over both the analytics and box-score crowd. We've been waiting for the rubber match.
A Harden win would be a watershed win for the analytics movement in basketball. If true shooting percentage, points created, SportVu data, and usage percentage can trump a statistical achievement that some believed was impossible to recreate in the modern era, averaging a triple-double for a season, it's difficult to see how the NBA, and basketball as a whole, will ever go back to the old way of thinking. A threshold would be crossed.
If you don't already know what effective field goal rate is, you better learn soon — Harden might win this thing.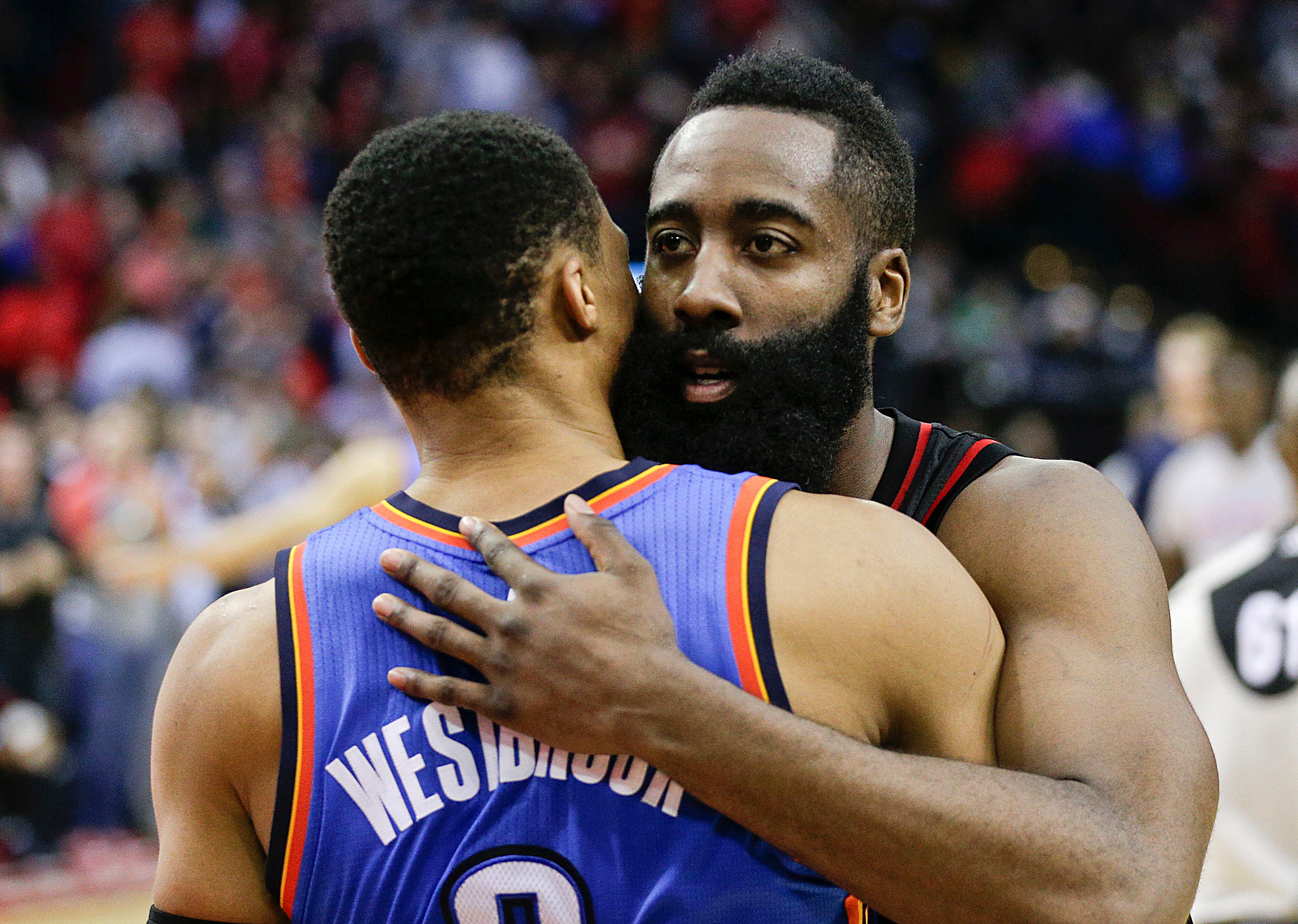 Not everyone will join in — just as not everyone believes Westbrook's triple-double is worthy of unbridled adulation — but make no mistake, efficiency would begin to consistently beat out impact, and that's going to change how we analyze basketball for years to come.
After that, only one question will remain: Is that a good thing?
And to think some believe this is only about two excellent point guards.